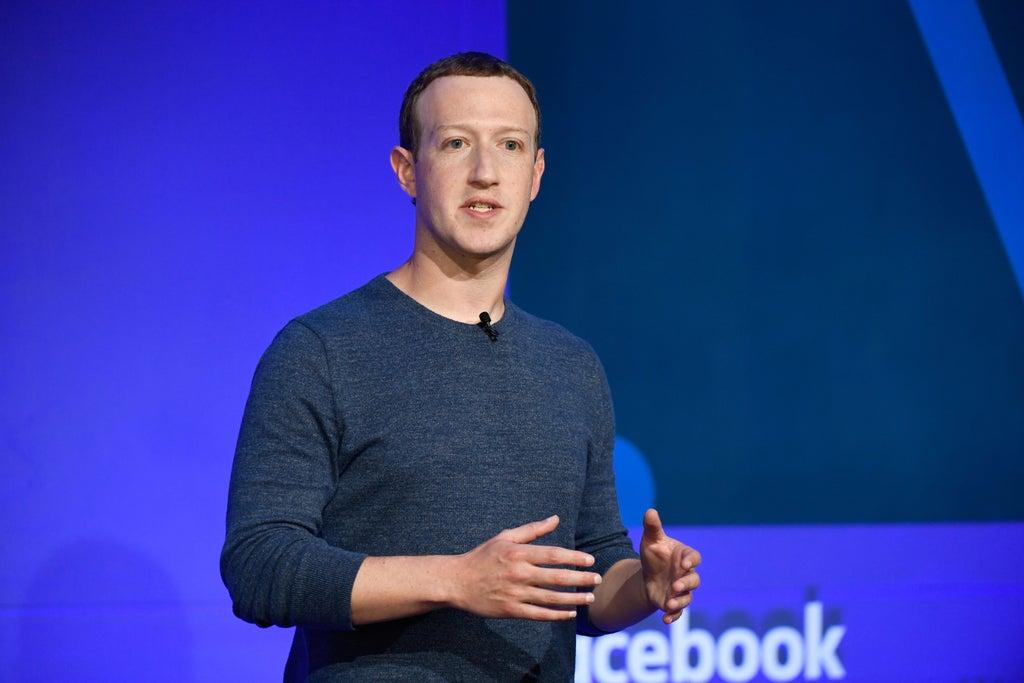 We may receive commissions for purchases made through links on our website. We appreciate your support.

Mark Zuckerberg, the founder, and CEO of Facebook said that social media has removed 18 million posts containing false information about Covid-19 but did not reveal how many times the posts were viewed or shared.
If we see harmful misinformation on the platform, we will remove it, Zuckerberg said in an interview. Its against our policy. But do we capture everything? Of course, there are mistakes we make or areas we need to improve. But thats our best number in terms of what weve seen and what weve seen. Our systems were able to detect it.
The number refers only to the number of posts, not the number of people who viewed or posted misinformation when questioned: But how many people viewed misinformation? Is it more than 18 million? Is it less than 18 million? Pointing out that these publications can affect the behavior of people, and Facebook is blamed for this.
The number I can share is the number of misinformation we have taken action against, Zuckerberg said. According to the report, Facebook as well as other platforms have faced heavy criticism for the spread of misinformation, especially regarding the coronavirus pandemic.
US President Joe Biden criticized last month that Facebook and other social media platforms kill people by enabling the spread of misinformation about Covid-19, but later clarified that he means that the same misinformation causes deaths, saying: They kill people The only epidemic we have is among the unvaccinated, and they are killing people.
Facebook responded to Bidens comments, saying the company had already helped increase vaccine acceptance and the company said we will not be distracted by accusations that are not supported by facts.
The company said that as of mid-July, more than 2 billion people hadviewedreliable information aboutCOVID-19on its platform, including 3.3.One million Americans used the Vaccine Finder to make an appointment to get the vaccine.