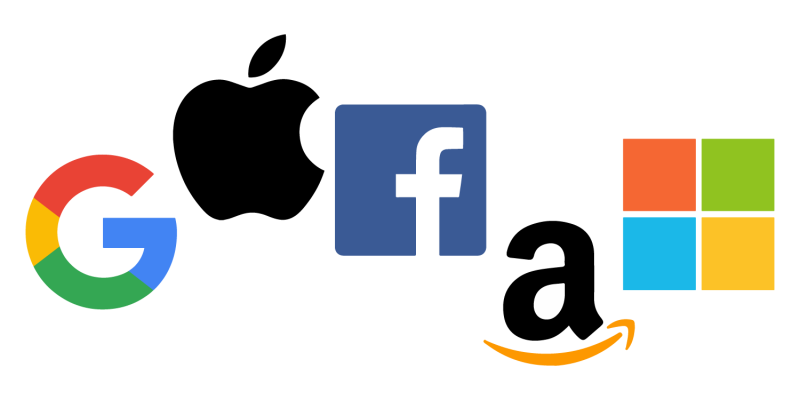 More than 130 countries have signed a groundbreaking global agreement on corporate tax reform, which aims to eliminate tax havens while saving an additional $150 billion annually from multinational corporations.
The world's most powerful nations agreed on Friday to a sweeping overhaul of international tax rules, with officials backing a 15 percent global minimum tax and other changes aimed at cracking down on tax havens that have drained countries of much-needed revenue. – NyTimes
The 136 countries also agreed to a two-year ban on imposing new taxes on technology groups such as Google and Amazon while the Biden administration tries to ratify the agreement in the United States.
The deal, the biggest corporate tax reform in more than a century put in place by the Organization for Economic Co-operation and Development, includes a minimum effective global corporate tax rate of 15%, as well as new rules to force the world's multinational companies to declare Profits and pay more in the countries in which they work.
The number of countries ready to join fluctuated on Friday, the Financial Times reported, citing sources, with India agreeing at the last minute and China and Brazil also reluctant to sign.
The difficulty in implementing the agreement became apparent when US Treasury Secretary Janet Yellen urged Congress to quickly enact proposals that use the so-called reconciliation process, which allows bills to pass the Senate by a simple majority. She said the agreement is a once-in-a-generation achievement of economic diplomacy.
The stakes remain high for the United States and countries like India, which have taxed technology companies in Silicon Valley. And if Congress fails to implement the agreement, these countries may go ahead with their retaliatory taxes, triggering trade disputes with the United States.