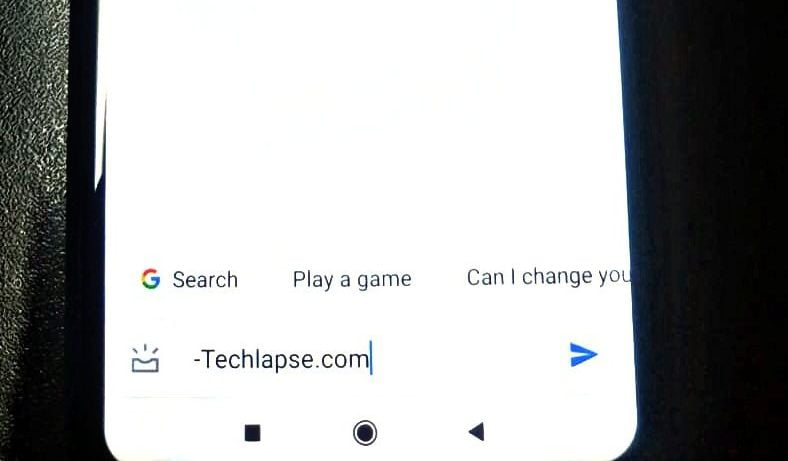 We may receive commissions for purchases made through links on our website. We appreciate your support.

According to 9to5Google.com, it seems that in the last few days several Android users are complaining about a bug related to Google Assistant and for which the Mountain View giant has not yet found a solution even if, fortunately, there is a kind of temporary fix.

The problem in question is the following: a message about the app crashing that does not work in the background is constantly displayed and this bug starts when the user activates the assistant through the voice command Hey Google or by pressing the appropriate button.

Whatever the cause of this problem of Google Assistant crash, it does not seem to be specific to the device, as there are reports related to various smartphones, from Google Pixel series models to Samsung Galaxy Note 10+ and Galaxy S10e or Xiaomi Mi 9.

This is probably a server-side problem, as more versions of the Google app seem to be affected.

Read also:Google begins replacing voice search with Google Assistant

Waiting for the release of the fix by the Mountain View giant (which seems to be already at work), according to one user a resolutive procedure could be the following: empty the cache of the Google app in the settings menu and skip the tutorial when the app restarts.

Have you also had problems withGoogle Assistantthese days?Let us know in the comments.