News
A Guide to eCommerce Pricing Intelligence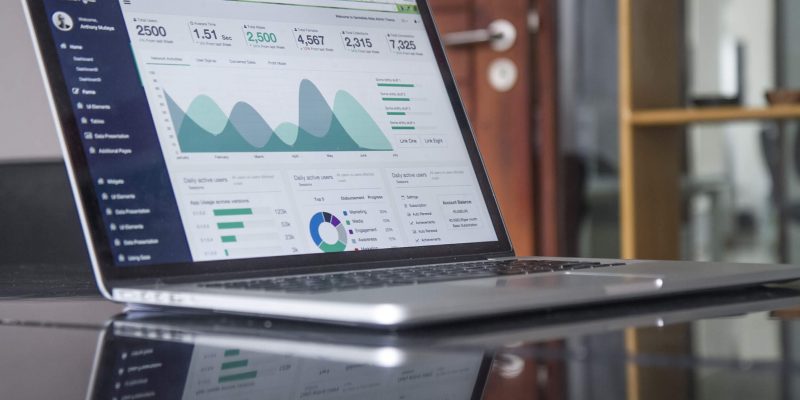 Price is one of the highly vital factors of both online and offline commerce. You might be aware of some pricing tactics that brick-and-mortar stores employ to increase traffic. However, automation has taken setting prices to an entirely new level. Prices directly affect any businesses' bottom line. Today, brands and retailers have become more competitive with their prices as they become more aware of the thought process of the shoppers. With a good eCommerce pricing intelligence tool, you can find the most competitive pricing for your products. It promptly adapts to demand and the pricing scheme of your rivals. As a result, it gives accurate and precise product matching and real-time pricing updates.
What is Price Intelligence?
Price intelligence refers to monitoring and assessing the market and competitive pricing data. It allows you to make informed pricing decisions for your product. Often, intelligence is collected via data mining or other kinds of software solutions. 
A good eCommerce business intelligence solution allows you to optimize your margins with the correct pricing. It is powered by Artificial Intelligence, and so provides greater accuracy at any scale. With such software, you can stop your reliance on speculative price changes. Instead, you can base your decisions on data-driven suggestions. 
Ways to Track Competitor Prices
There are three broad seeps involved in his process. They include the following:
Identification of competitors – Not every competitor is similar. So, it's essential to identify all your competitors. You can then prioritize them as per their importance and their impact on your business. Just selling a product similar to yours does not make a business your competitor. So, there's a need to monitor the most impactful ones. It will ensure that you change prices according to those whose actions matter the most.

Get pricing data – You can get cost data after identifying competitors. Earlier, pricing intelligence was acquired manually, that took a lot of time and resources. But today, automation has made everything different. Through it, pricing intelligence has become more scalable and functional. An 

eCommerce price monitoring tool 

analyses historical competitive pricing trends. You can anticipate your competitor's next move with the data you have about historical pricing. Thus, it allows you to easily outmaneuver your rivals.

Assess the data – The data about your rival's prices offers multiple insights for your company. Firstly, you find the knowledge of their prices for specific products. It, in turn, allows you to benchmark it against your products and figure out the level of competitiveness of your pricing. Additionally, pricing intelligence shows you the pricing tactics of your rivals at scale. You can find the frequency with which they alter prices, their reasons for doing so, and why they think a particular price is suitable for their businesses. Afterward, you can assess that data and employ it to impact your internal pricing preferences.
How to Enhance Your Pricing Strategy
After you understand your rival's prices and become more knowledgeable about your business, you can enhance your pricing technique. You can do it in various forms.
Use a price matching policy – In it, you can match a lower price provided by a competitor if particular conditions are fulfilled.

Adjust prices manually as per your rival's prices if you have a few products.

Make good marketing and sales strategies – You can find where you are more or less expensive than your rivals and develop promotions accordingly.
An automated eCommerce pricing intelligence tool works greatly in helping you develop robust pricing schemes. You can get customized reports with a dedicated team of experts and accounting for shipping costs. It also tracks products in over 25 countries along with currency normalization. Thus, developing the proper pricing becomes easier.