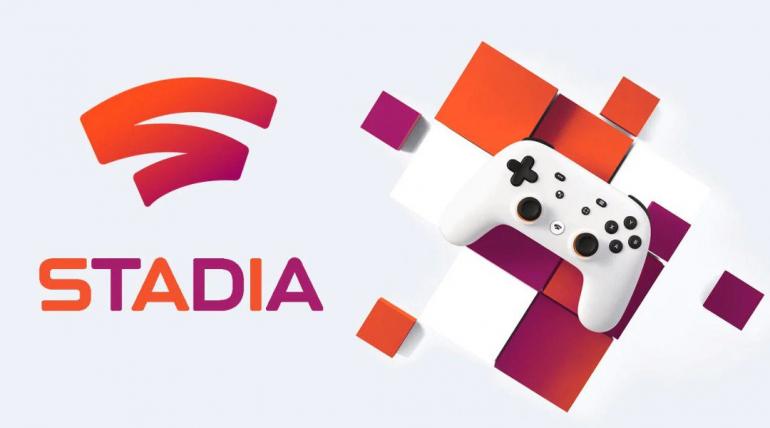 We may receive commissions for purchases made through links on our website. We appreciate your support.

Lets go back to Google Stadia and in particular its application, landed in the last few hours on the Google Play Store.

While waiting for the official debut of this service, the code of its application gives us some interesting anticipation on its operation.

One of the most interesting features of the official Google Stadia controller is represented by the inclusion of a button dedicated to Google Assistant but a string of the app code suggests that this support may not be present on the day the service begins (also, initially the assistant will not be able to help the user get through the most difficult stages of the games and provide in-game tutorials).

While theGoogleassistantis listening, the status light on the controller will flash and the user will see a special indicator also on the screen while he is playing.

Among the other features suggested by the application code of Google Stadia we find the possibility that the service allows users to play through various platforms (maybe only at a later time), a warning about the amount of data that the streaming at 4K resolution can use (up to 20 GB per hour), the possibility of reducing the reproduction quality (being satisfied with the HD, the user will save about 75% of data traffic, consuming only 4.5 GB per hour).

And again, in the case of too many players connected at the same time, some servers could restrict access to other users, the possibility of having free demos and the recognition of controllers from other manufacturers (such as Sony and Nintendo).

Will Googles service revolutionize thegamingindustry?