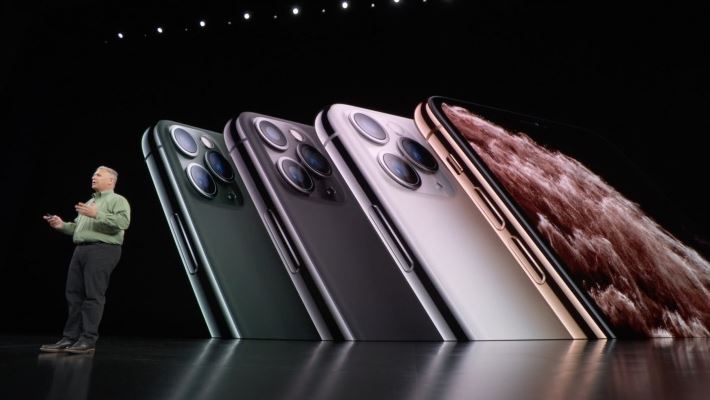 We may receive commissions for purchases made through links on our website. We appreciate your support.

With the newly introduced A13 Bionic, Apple can proudly boast about its performance. Processors developed by Apple have always guaranteed to be superior in performance to those used on Android devices. Obviously we refer to the pure power, calculated through the benchmarks, a data that obviously does not express the absolute value of one device over another.

According to a benchmark published by GeekBenchthe newApple A13 Bionic, the processor that we will find inside the new iPhone 11, iPhone 11 Pro and iPhone 11 Pro Max. The benchmark, as shown in the image below is very clear both with regard to the single core which has always been a workhorse of Apple processors and for the multicore.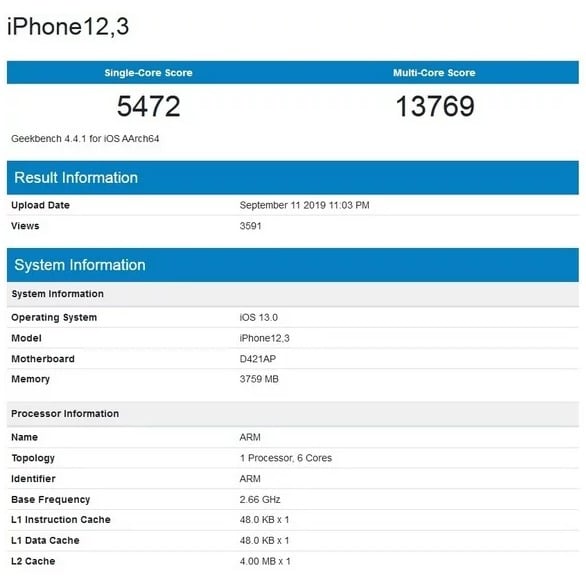 As for Single-core A13 managed to achieve 5,472 points and 13,769 points in Multi-core.
To have an immediate comparison, Black Shark 2 which uses a Snapdragon 855+, recorded 3,623 points in single core and 11,367 points in multi core. It doesnt go much better at Exynos 9825 which gets 4,532 points in single core and 10,431 points in multi core.
Therefore, as for now Apples A13 bionic is sitting on the throne. While Kirin 990 aims to dethrone A13 Bionic.
Most detached is Kirin 980, even if it is a project of last year, which stops at 3,289 and 9,817 points. HiSilicon Kirin 990 should be able to approach, as shown by a recent benchmark relating to a mysterious Huawei device. For all the details related to the new iPhone 11 we refer you to our article.