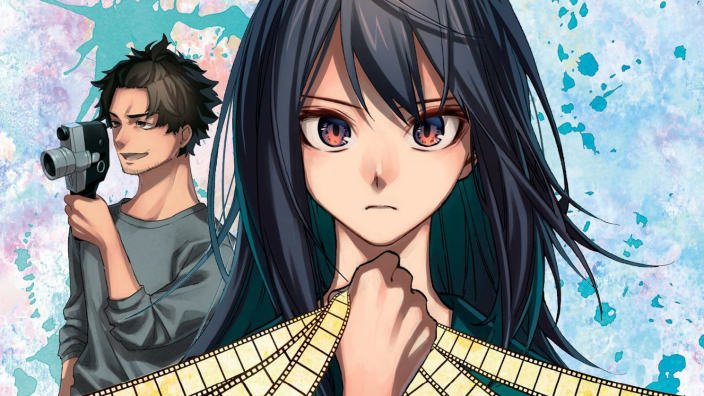 We may receive commissions for purchases made through links on our website. We appreciate your support.

In recent days a sad news story has emerged regarding Tatsuya Matsuki, writer of the manga of Act-Age who was recently arrested for harassing underage girls. The gravity of this situation led the publishing house Shueisha to permanently stop the publication of the series on Weekly Shonen Jump and cancel the release of his thirteenth volume. Meantime J-POP Manga has instead decided to suspend the publication of the manga in Italy for the moment.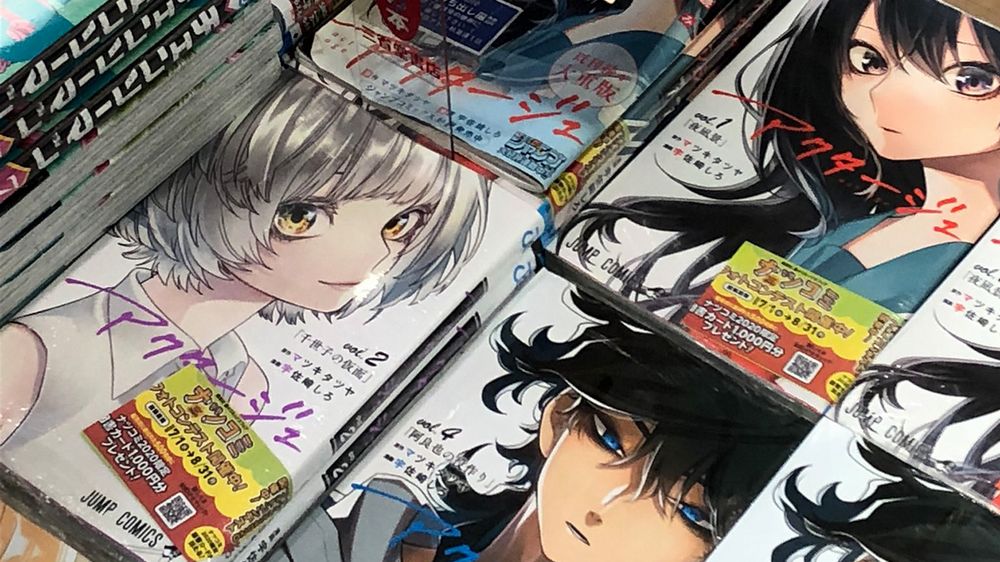 It was a bolt from the blue that displaced the whole world related to manga and comics in general. The thoughts of many turned mainly to the victims involved in the case, and also to Shiro Usazaki, the young illustrator of Act-Age, now left without a series to draw week after week due to faults, not hers. Several colleagues showed solidarity with you in such a delicate moment for you.
The designer had chosen the path of silence until now but today she has decided to release her considerations on everything that has happened.
Usazaki first expressed his complete solidarity with the victims pointing out that they spoke bravely about the incident despite the shock and fear. Usazaki explained that no one easily recovers from a sexual assault, an act that leaves a deep state of stress in the victims, so much so that they see the assailant everywhere even in people who are different but similar to him in appearance and clothing.
The message of the designer on twitter addressed to all readers of the manga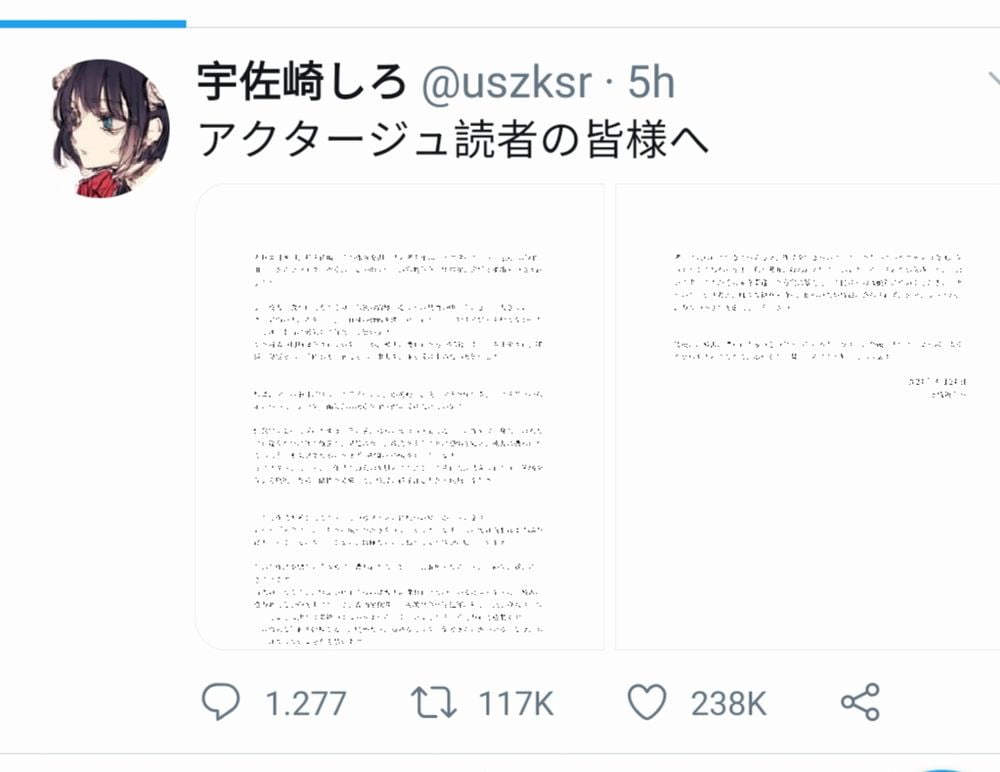 Usazaki explained that he doesnt want that too his manga may be causing the increased stress by the victims, therefore considering the interruption right. The young mangaka remains regretful of not having been able to finish their work but is keen to urge fans of the manga not to harass or blame the victims, the latter must not take blame not them and they did very well to report what happened.
Usazaki added of sympathizing with manga fans, healso urged them not to use love for Act-Age for the wrong purpose, which is to incite violence by concluding its message with the hope that the victims will receive adequate care and live a peaceful life without ever having to think about the accident again.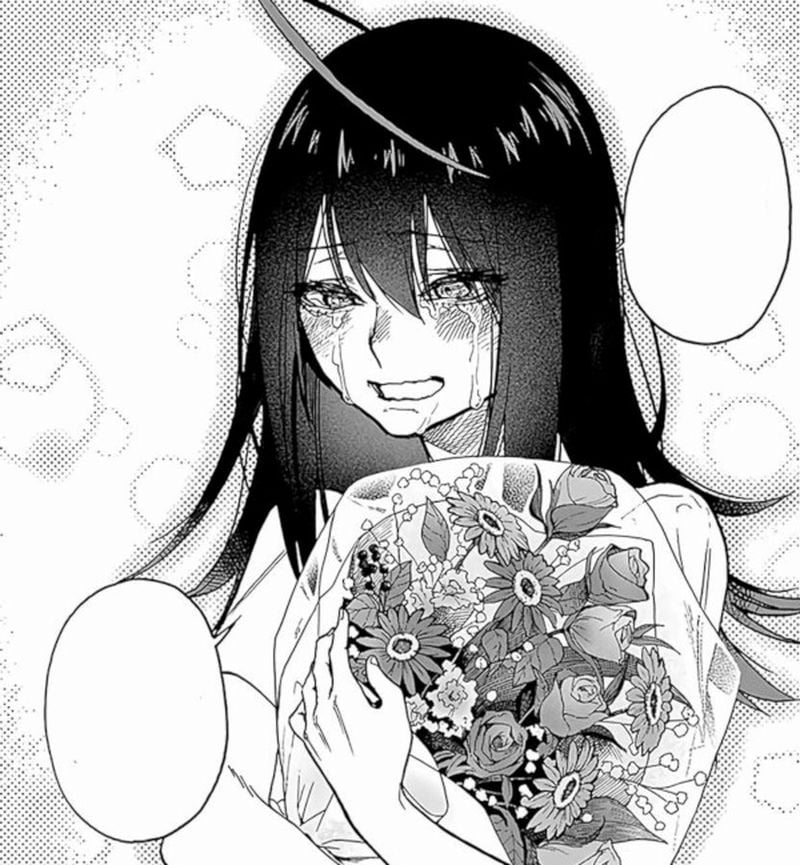 The official site of Shonen Jump recently communicated that volume 13 of the manga and the hypothetical subsequent ones will not be published and previous ones will not receive reprints indefinitely (probably forever). They will not be available on any platform either digital, including Shonen Jump Plus is Jump Book Store.
Recall that the writer of the manga, Matsuki, he admitted his actions when he was presented with the video by the police relating to the two acts of harassment that took place in Tokyo, one hour apart, which saw him as the protagonist.