News
Adidas sells Reebok for $2.5 billion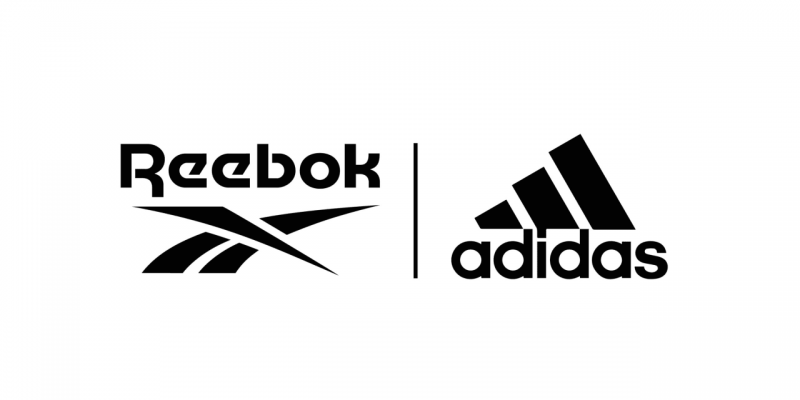 German sportswear and equipment company, Adidas, announced that it had reached a final agreement to sell its American company, Reebok, to the Authentic Brands Group $2.5 billion, with the bulk of the purchase price to be paid in cash upon completion. The deal is expected to take place during the first quarter of 2022.
Following the Adidas announcement, the company's stock price rose 1.6 per cent, and Adidas, under the leadership of its former president and current president of Bayern Munich, Herbert Hainer, acquired Reebok for 3.1 billion euros 15 years ago, during which time the American brand was unable to contribute to the Adidas earnings are as imagined by the parent company.
On the other hand, Reebok has been complaining that Adidas cares only about developing its own brand and cares little about the American brand.