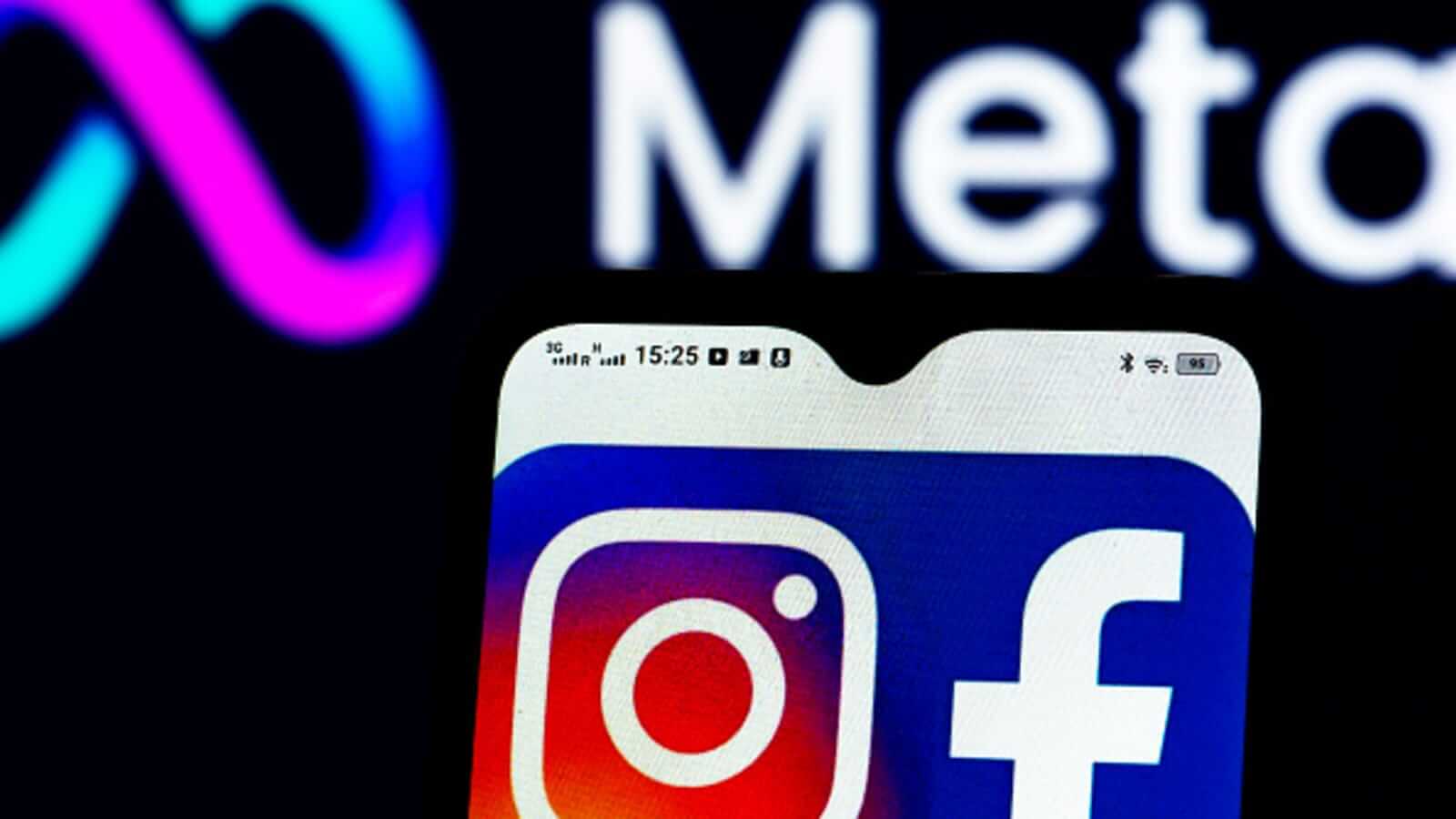 We may receive commissions for purchases made through links on our website. We appreciate your support.

Here are 11 alternatives to Facebook, WhatsApp, and Instagram in the event Meta withdraws them from Europe after Mark Zuckerberg hints to close them due to regulations aimed at hindering the collection of application data, widespread controversy in the old continent.
Facebook alternatives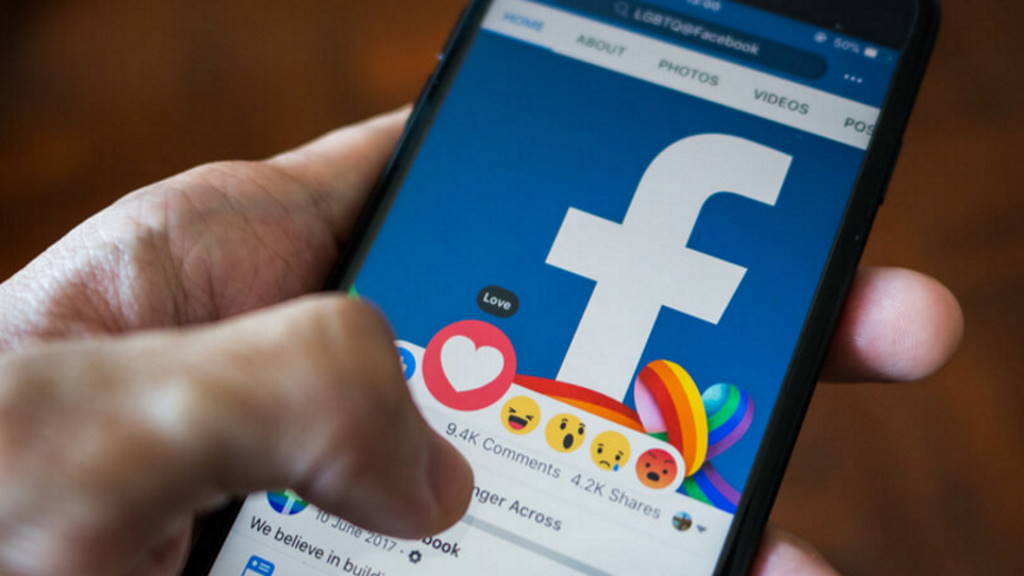 Minds
Minds is an alt-tech blockchain-based social network. Users can earn money or cryptocurrency for using Minds, and tokens can be used to boost their posts or crowdfund other users. Minds have been described as more privacy-focused than mainstream social media networks.
Reddit
While Reddit is very popular in European countries, it is the largest online forum, with the ability to share opinions and conversations in forums or subreddits where you can post photos, videos, or GIFs. Some of the most relevant user communities of the entire network are created in this network.
Discord
On the other hand, there is Discord, the client designed for video game lovers to chat with friends. It has a completely different approach from Facebook, as it relies on creating servers with user communities and allows video call chatting directly from its application. But at least in the world of video games, Discord has become the reference when it comes to creating giant communities of thousands of users.
Instagram alternatives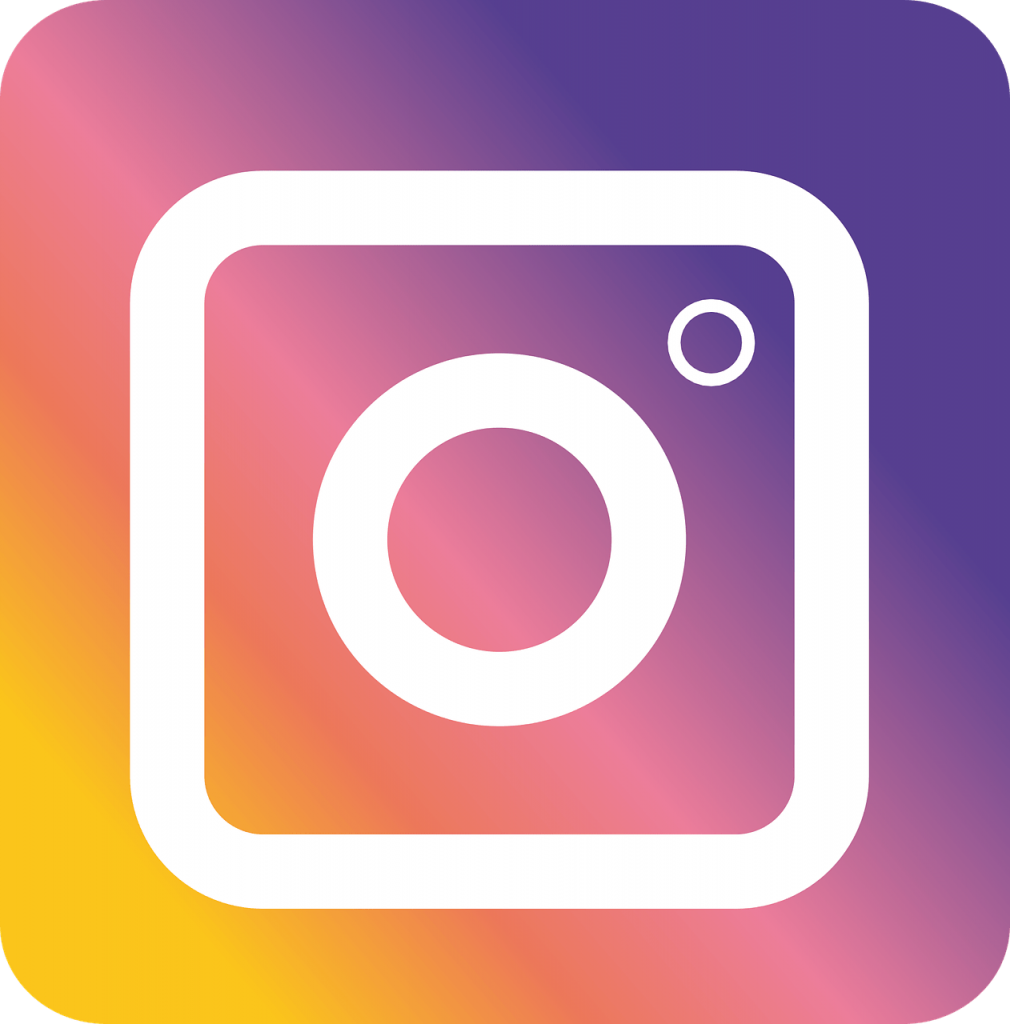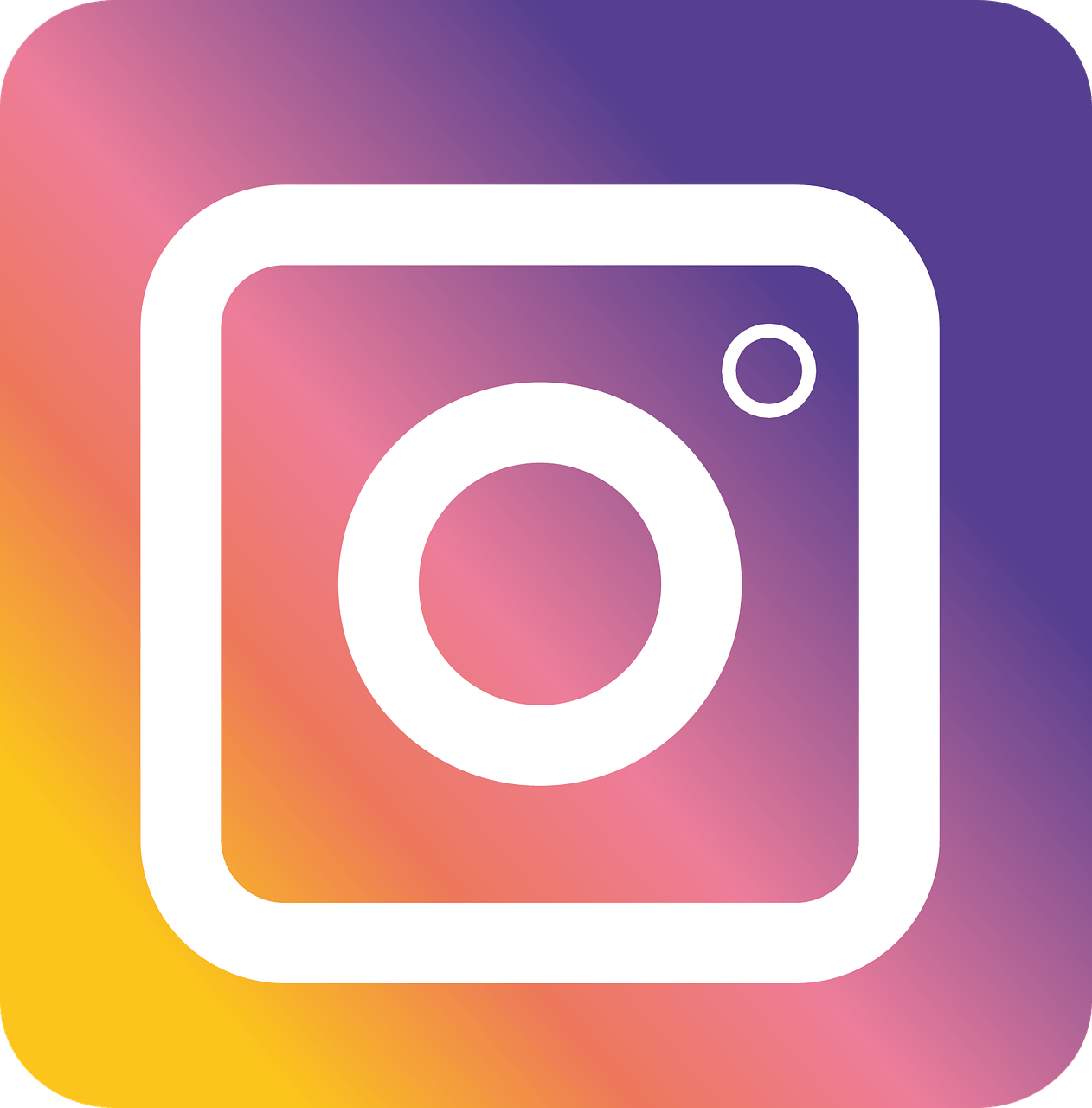 Instagram was born as a social network in which to share photos, but it has become something much bigger; Stories, repercussions, creating communities, and eventually becoming a social network
TikTok
TikTok, known in China as Douyin, is a video-focused social networking service owned by the Chinese company ByteDance Ltd. It hosts a variety of short-form user videos, from genres like pranks, stunts, tricks, jokes, dance, and entertainment with durations from 15 seconds to three minutes. The only downside is that the primary content on TikTok is videos
Snapchat
Snapchat is an American multimedia instant messaging app and service developed by Snap Inc., originally Snapchat Inc. One of the principal features of Snapchat is that pictures and messages are usually only available for a short time before they become inaccessible to their recipients The best alternative to Instagram is no doubt Snapchat.
Flickr and Pinterest
If you use Instagram to display artwork on a multimedia level, the best alternatives are Flickr and Pinterest. The first is more geared towards photography, with the ability to create entire albums and allow users to upload high-quality photos so they can refer back to them. The second is more designed for sharing photos and creating your panels or pins with recommended photos based on your tastes and interests.
WhatsApp alternatives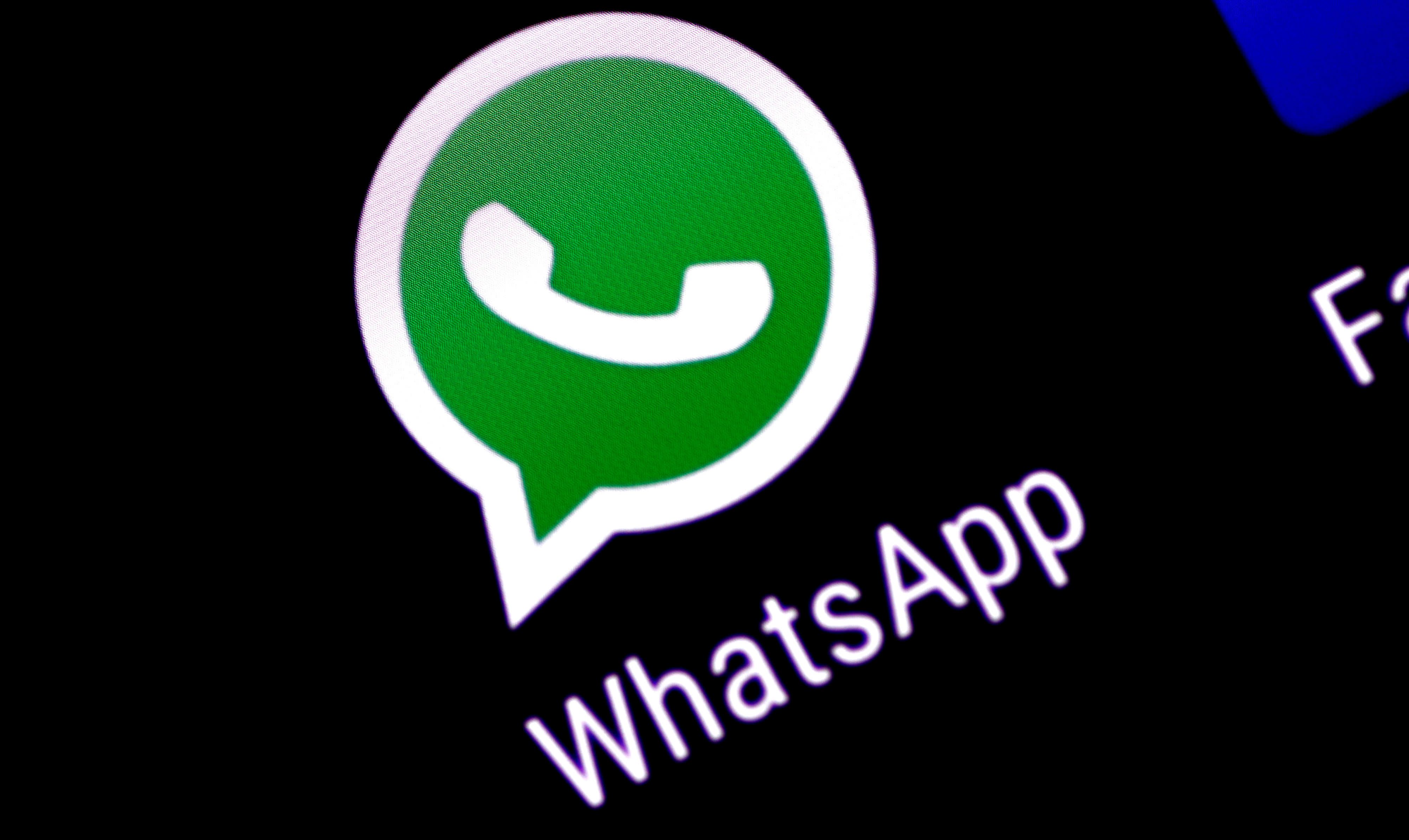 If Meta plans to move away from Europe, then it is natural to lose WhatsApp, and therefore there are alternatives to it as well, such as Telegram, Line, and Signal.
Telegram
Telegram has always been the best all-in-one application for WhatsApp, and although its popularity came late, it has outperformed WhatsApp in some functions, not only because it has more interesting features than WhatsApp, but it does not need any number for anyone to be completed. It requires a user account and can be used on practically all platforms with multi-device functionality.
Signal
Then there is Signal, which has gained great popularity in recent months after promoting the application that is very similar to WhatsApp with an emphasis on security with two-step verification and the very important emphasis on privacy to the point that important people use it so that their messages are not spied on.
Line
Finally, there is Line, which is better known in Asia than in the West. The keys to this social network are posters and content that can be shared. In this application, it can create groups of 200 people, as well as a feed to publish small content, including the story.