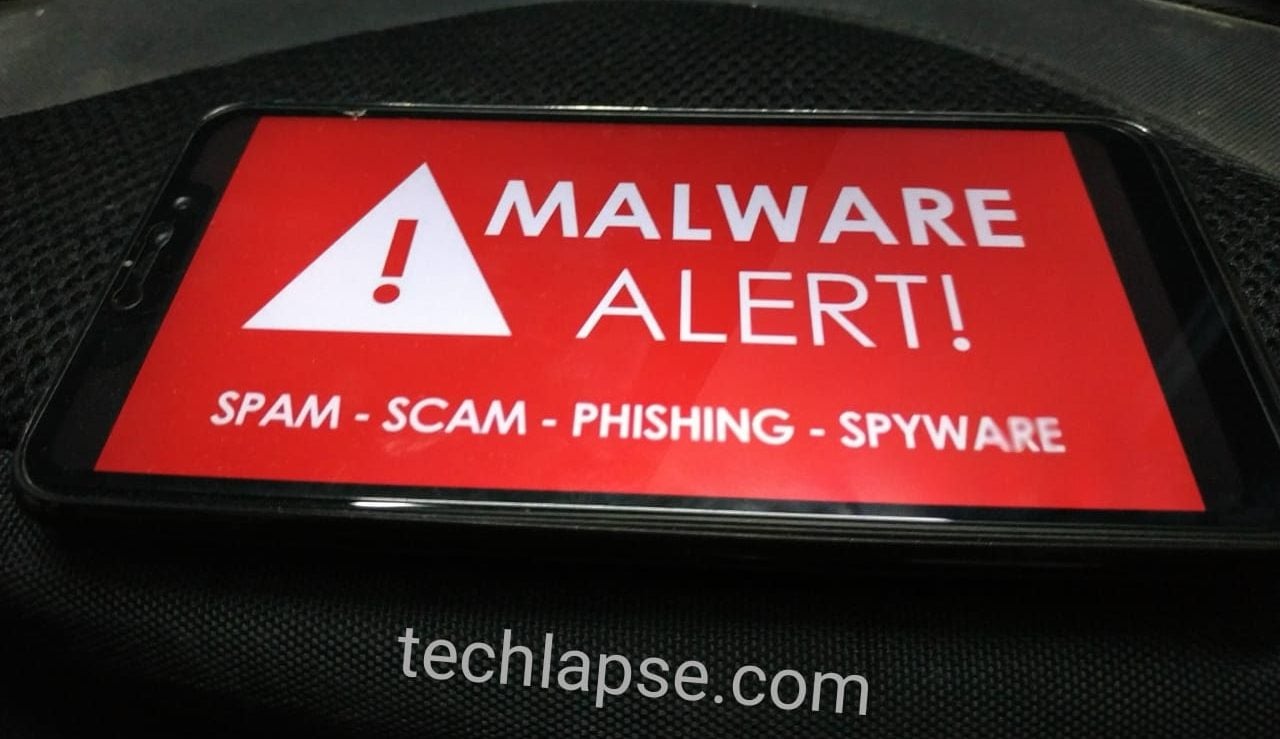 We may receive commissions for purchases made through links on our website. We appreciate your support.

In recent times Android has been plagued by many security issues. Today, yet another app called Ai.type is spreading malware. Blame it on the apps we find on the Play Store and the developers who create them. These have malware and their purpose is clear.

Unbeknownst to the user, they are stealing data or clicking advertising to surrender to attackers.If we have seen seemingly normal software to have this behavior, a new form has now emerged.Even Android keyboards appear to have malware and this abnormal behavior.
New malware detected on Android smartphones
The latest discovery shows that even innocuous and simple keyboard software can be used to attack users.This test comes with ai.type, a keyboard that had over 40 million downlaods.
Read also:Joker Malware: With 24 infected apps on Play Store, it manages to infect almost 500,000 users
This flaw has now been revealed byUpstream security platform, which has detected abnormal behavior in this app. According to the described behavior maintaining the ai.type another known malware. In the background, and unbeknownst to the user, was clicking on advertising.
Even keyboards fool users
At the same time, it could also register users with premium services. It followed all the steps required by the different platforms and could handle this whole process.
The result was heavy for users, who quickly saw these funds being withdrawn from their personal accounts.Ai.type could even trick the user into being unaware of these records

Brazil is one of the biggest victims of this app attack
The app has, however, been removed by Google from the Play Store, preventing it from spreading.However, 14 million transactions of 110,000 unique equipment were recorded. In addition, it is estimated that if these were not blocked they would have an impact of $18 million.
Although all traffic has been recorded in more than 13 countries, these seem to have something specific.Most came from two different countries.These focused mainly on Egypt and Brazil.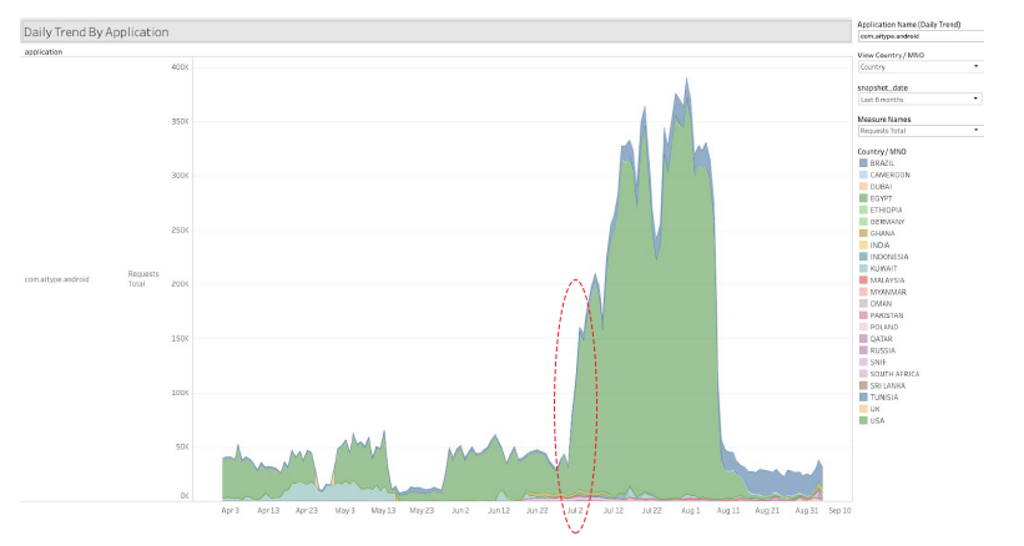 Ai.type has been involved in serious problems before
Apparently ai.type had been involved in problems before. By 2017 it had already dropped data from 31 million users. Also in 2011, it had been surprisingly caught sending user-entered data to their servers.
To resolve this issue, users should immediately remove the ai.type application. They should also ensure that there are no premium subscribed services. This removes the focus of the malware and eliminates the problem.
Malware can be responsible for creating millions of dollars of fraudulent mobile advertising revenue, said Upstream CEO Guy Krief.
It seriously impacts consumers pockets and mobile service experience by eating up their data, incurring unwanted charges, and affecting the performance of their phones.
The mobile advertising fraud market is worth some $40 billion annually. In any given market one in ten devices is infected with malware.
Dressing up to appear as legitimate and often popular applications, undetected malware damages the industrys reputation, leaving mobile operators and their customers to pick up the tab.