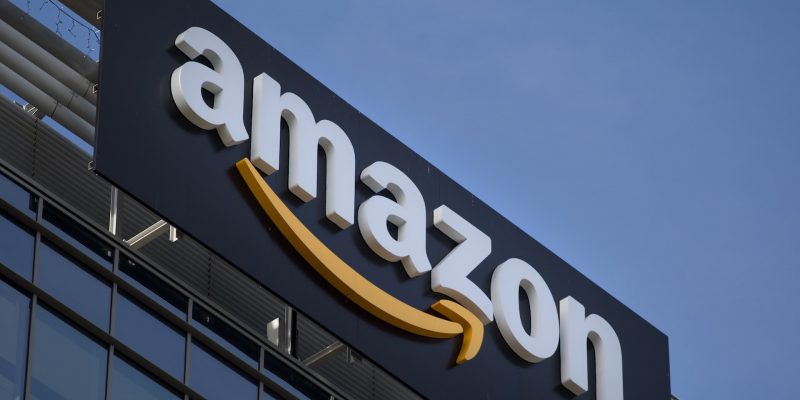 An interesting rumor according to which Amazon, the leader in the e-commerce sector which in recent years has revolutionized the purchasing habits of users in much of the planet, plans to open a series of department stores.
According to The Wall Street Journal, at least initially Amazon's plans only concern the United States and the first of these physical stores should open in Ohio and California.
Fast shipping and a huge catalog of products have made Amazon an entity against which many more or less small companies, in the long run, are no longer able to compete: many physical retailers have struggled a lot to maintain its own space in a market that has increasingly gone towards the digitalization of purchases.
And today many consumers prefer to buy from their phone, in the comfort of their home, by scrolling on the screen the various products among which to choose the one to buy: it is evident that in such a panorama the Amazon platform is able to monopolize most attention.
Once conquered the e-commerce sector, Amazon has reportedly decided that the time has come to try their luck also in the traditional trade with a series of small shops and in which consumers will be able to find items from the best consumer brands (products should include clothing, household items, electronics, smart homes, etc.).
It is unclear which brands Amazon will offer in their stores, although its products are very likely to feature prominently.