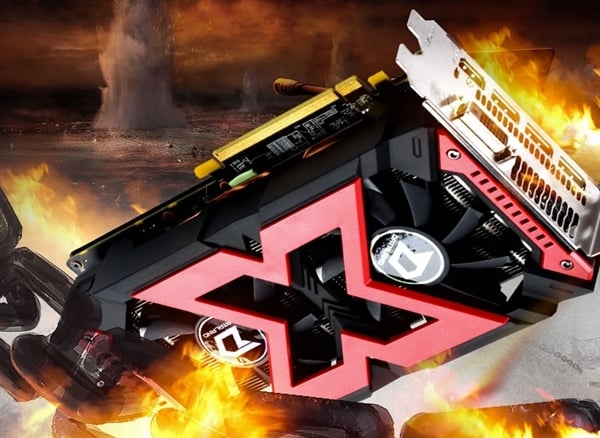 We may receive commissions for purchases made through links on our website. We appreciate your support.

Recently, AMD and its partners quietly launched the new RX 580 graphics card. Although it is a new card,it is essentially based on RX 570 to increase the frequency, the stream processor is still 2048, the memory is also 256-bit 4/8GB GDDR5, the official labeled as RX 580 2048SP to show The difference.

Today,AMD officially announced that the RX 580 2048SP is officially on sale,emphasizing the Polaris architecture, 60+FPS playing 1080P HD quality AAA top game, 2048 stream processor, basic frequency: 1168 MHz, acceleration frequency: 1284 MHz, maximum memory : 8GB GDDR5, support Radeon FreeSync game smart display, Radeon game smart power saving, Radeon ReLive game intelligent live broadcast and other technologies.

In fact,Dataland, Sapphire, XFX, and other AMD core partners have already launched their own RX 580 products.

Among them, Dataland RX 580 2048SP 4G X-Serial warfare version was first listed.

Sapphire subsequently introduced two Platinum Edition OCs, with 4GB and 8GB of video memory respectively.

Although the core aspect is nothing new, the RX 580 2048SP wins at a price/performance ratio and can play AAA masterpieces in a 1080p environment, which is a choice for the mid-range.