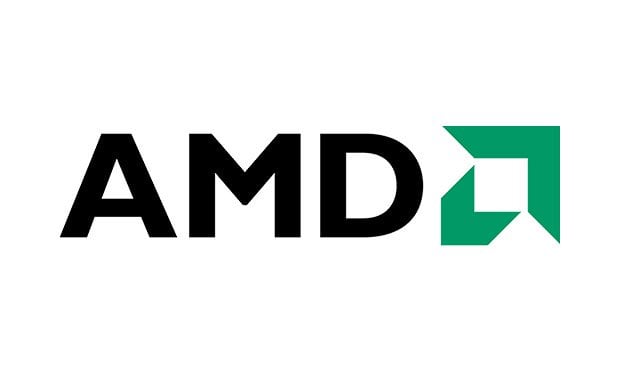 We may receive commissions for purchases made through links on our website. We appreciate your support.
In the fourth quarter of 2019, the next Ryzen thread ripper generation will be launched and with

64

cores (128 threads) the HEDT market will vigorously shake up.
AMDs Ryzen 3000 will be released on July 7, and the Epyc server processors (Rome) arealready confirmedfor the upcoming quarter ( Q3 ).The third generation of thread rippers, meanwhile has been quiet for the last time in May, the HEDT (high-end desktop) CPUs evendisappearedfrom theroadmap for 2019.
But AMD is supposedly working on a 64-core thread ripper (128 threads), which will be released in the fourth quarter of 2019 .
X599 platform for up to 64 cores
According to Wccftech , this is confirmed information.According to it, a new Ultra-HEDT platform is currently being developed.The use of the 99 in the nomenclature of high-priced chipsets (AMD X399) is to be maintained in the form of the platform X599 .Intel also calls its high-end chipsets a 99 (X99, X299).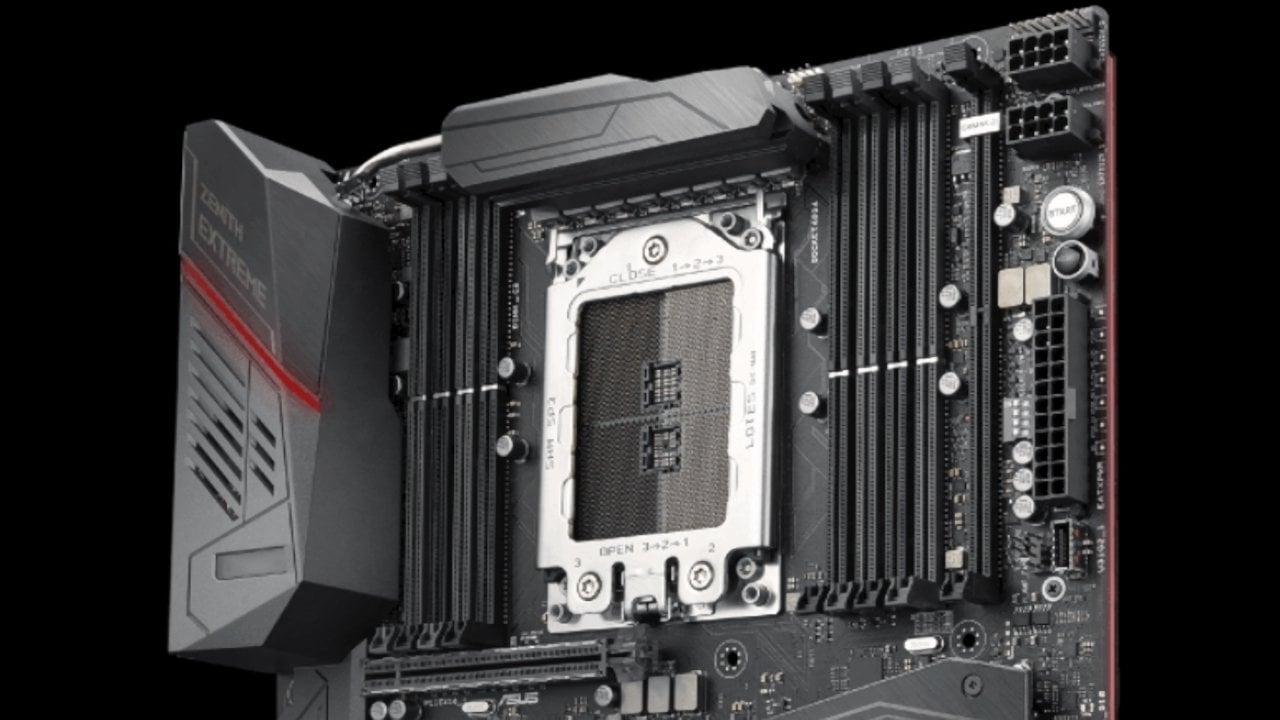 Since a new socket is not planned it can be assumed that the upcoming thread ripper lineup is compatible with existing TR4 boards .Whether the processors are manufactured in 14nm or 7nm, is not exactly clarified.
Usually, however, HEDT processors are derived directly from the server segment .AMD is currently working on Epyc Rome, which, just like Ryzen 3000, is manufactured in TSMCs 7nm FinFET process .Although it is not clear from the description of Wccftech whether core chipsets , I / O or chipset are meant, in our opinion only the current core chiplet production (7nm) is considered.
Professional CPU for a small price?
Currently, the W2990X with 32 cores (64 threads) is AMDs largest HEDT CPU.A thread ripper with 64 cores (128 threads) would be a big step, especially since the price in the range of $ 2,500 to 3,000 is suspected Intels i9-9980XE(18C / 36T) currently costs around 1,800 US dollars.
For players , such high core numbers are unlikely to be of interest in the longer run, given the high cost of their processors and platforms.
Exact price and launch is not yet known.However, the source assumes first deliveries from the middle of the fourth quarter of 2019 .By January 2020 at the latest, the nameless thread rippers should be sufficiently stocked.