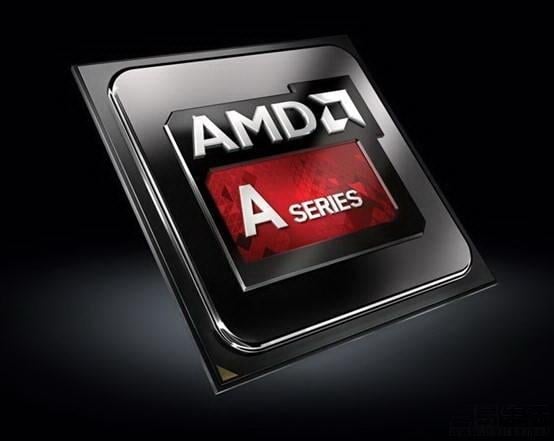 We may receive commissions for purchases made through links on our website. We appreciate your support.

AMD has fully entered the era of 12nm new technology and Zen+Vega new architecture, but I did not expect that the seventh generation APU of the old technology and old architecture suddenly came to brush a sense of existence.

Today, AMD has quietly introduced a seventh-generation APU A8-7680, which is still manufactured on a 28-nm process. The CPU is based on the Excavator excavator architecture (the ultimate version of the bulldozer) and the GPU portion is based on the GCN architecture.

Specific specifications, it has four cores and four threads , 2MB of secondary cache, original frequency 3.5GHz, acceleration frequency up to 3.8GHz, free overclocking , integrated Radeon R7 GPU core (streaming processor is likely 384), frequency up to 1029MHz Support DX12, can smoothly run the game Watching Pioneer, League of Legends and so on.

Due to the architectural factor, it is also equipped with DDR3 memory and rated at 2133MHz. Considering that DDR4 memory prices are still high, it is a very sensible solution for low-end users who purchase APUs with more affordable DDR3 memory.

Best of all, the thermal design power of the A8-7680is only 45W , which is very energy efficient and has no stress on heat dissipation.

The package interface of the A8-7680 is still the old generation FM2+, which is mainly used with the A68 motherboard . The existing motherboard can be supported only by updating the BIOS.

Moreover, it can install Windows 7 system!

The specific price has not been announced yet.