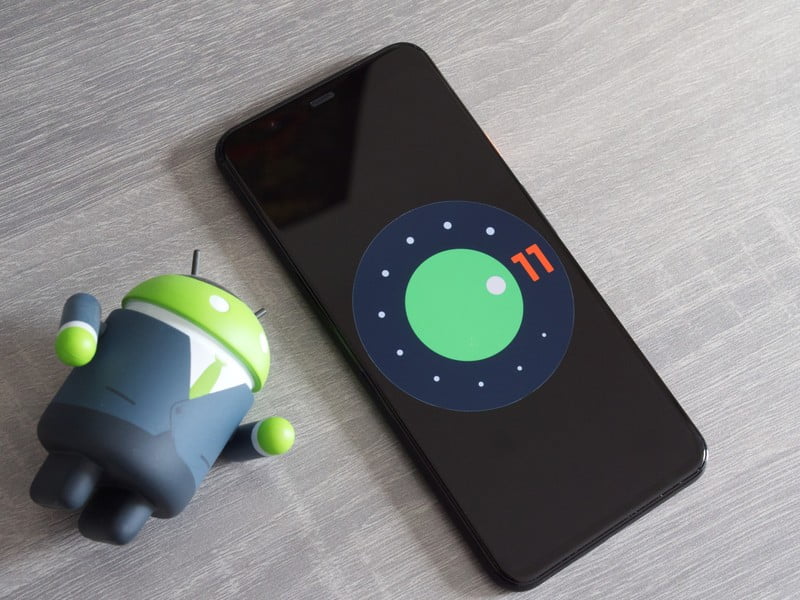 We may receive commissions for purchases made through links on our website. We appreciate your support.

The Android 11 s coming and versions preview of the released system so far show a characteristic that can bother adept applications that are outside the Google Play Store: installing apps via APK file should become more difficult in the new version

In Android 10 and earlier, the installation procedure through a browser or via APKMirror Installer, for example usually involves manual installation permission.After permission is granted, you can return to the previous screen to continue with the procedure.

In the previews of Android 11, however, the process has been different. Users noticed that after the authorization to install the APK file is granted, the return to the previous screen no longer shows the app to be installed, that is, it is not possible to continue from where the procedure was interrupted.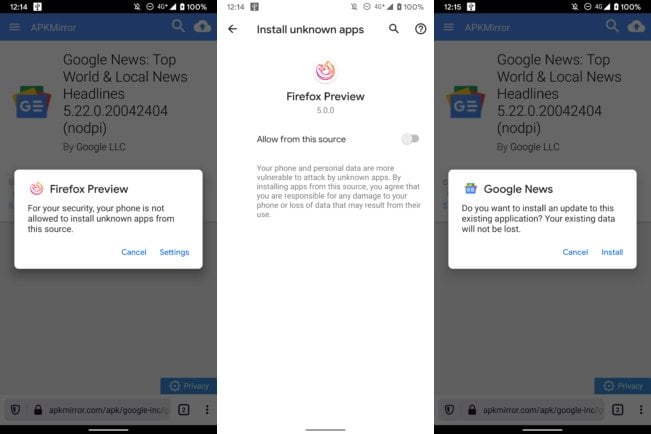 Bug? The restriction only in preview versions? The developers of the operating system signaled no. According to an explanation provided after numerous complaints, this limitation is a consequence of Scoped Storage, a new set of security rules that define how apps can access the devices storage.
Basically, Scoped Storage makes, on Android 11, an application launched without storage permission to obtain a view of the file system that does not allow data to be written to certain directories.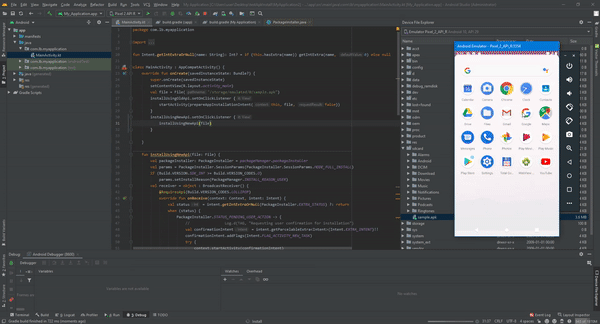 Once permission is granted, that view is no longer valid and needs to be updated. The problem is that this update is not done in real-time. Then, when the user returns to the installation screen after providing authorization to do so, he realizes that the app is no longer there for the procedure to continue.
Google simply said it was assessing the situation.It is not clear, therefore, whether and how this limitation will be resolved.The fear is that, in the end, this is a way to curb app installs that are outside the Google Play Stores controls.