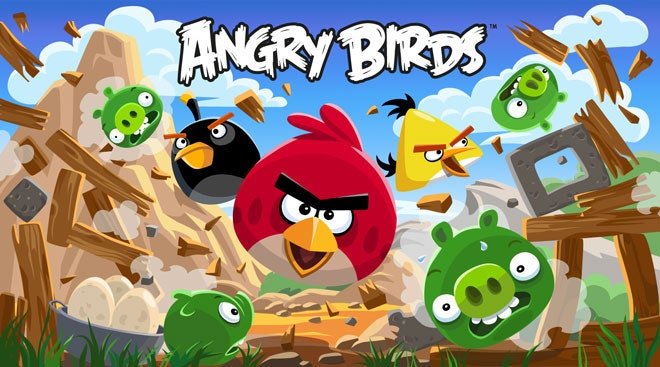 2022 will be an opportunity to celebrate 10 years of Angry Birds, one of the most popular puzzle games for mobile devices of all time, to the point that two films have arrived, an animated series, not to mention board games and even the Angry playground. Bird Land, the interior area of ​​the Särkänniemi amusement park in Tampere, Finland.
Since last summer Rovio Mobile has been working on the idea of ​​relaunching the very first version of the 2012 title and responding to user requests on social networks. The publisher has now announced that the project will be completed.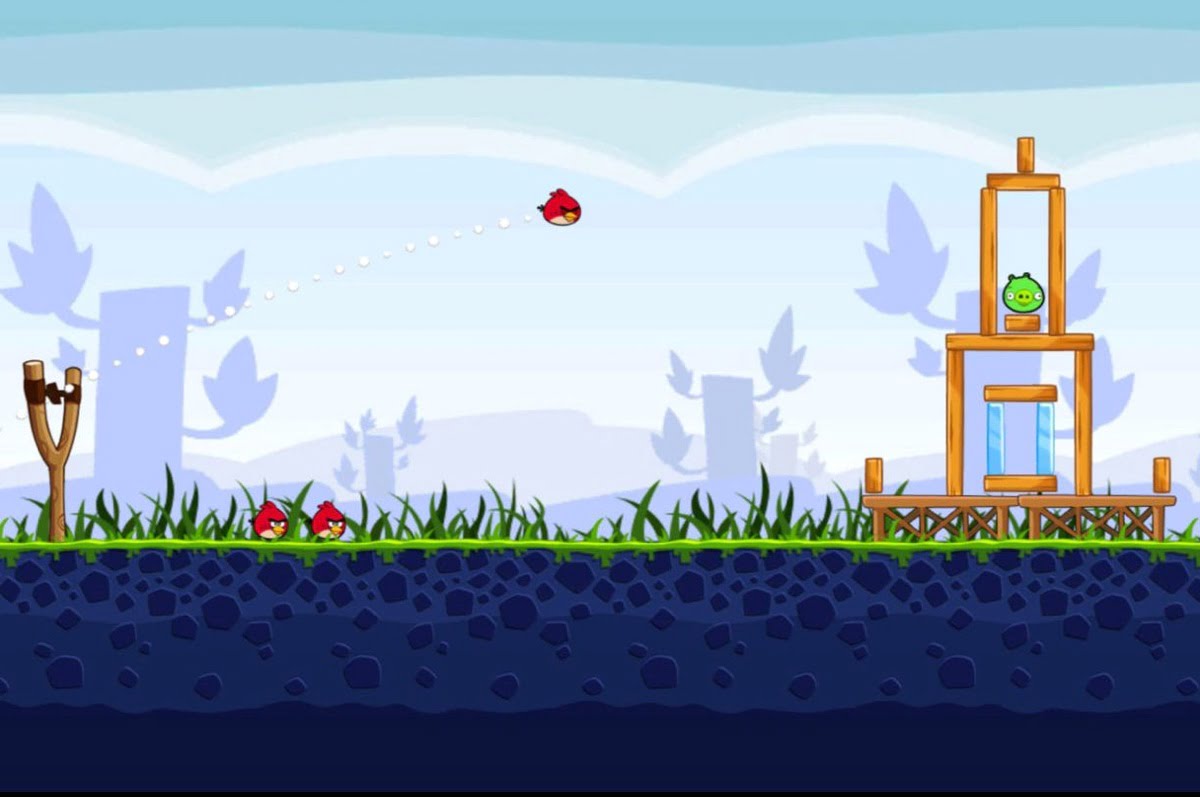 The very first Angry Bird will be redesigned using a brand new graphics engine – that of Unity – as the original engine designed by Rovio has aged badly to keep up with the evolution of iOS and other systems, to the point that it was necessary to remove some variants of the game from the stores.
Unity is expected to simplify development for multiple platforms (with a cloud save to connect them), localization in multiple languages ​​will be offered, and various gameplay improvements will be integrated. More generally, the developers promise the look and feel of the origins.
It remains to be seen how and in what way the graphics of the era will be modernized in order to better exploit the resolutions of today's large displays. The developers still report that the game will not contain any advertising but will be a premium title.
Currently, variants of Angry Birds are offered in the various app stores that include in-app purchases. Apple is also offering a version of Angry Bird (Reloaded) for its Apple Arcade subscription service. The new revised and corrected Angry Birds, completely redesigned from head to toe, could be available during the first quarter of 2022.