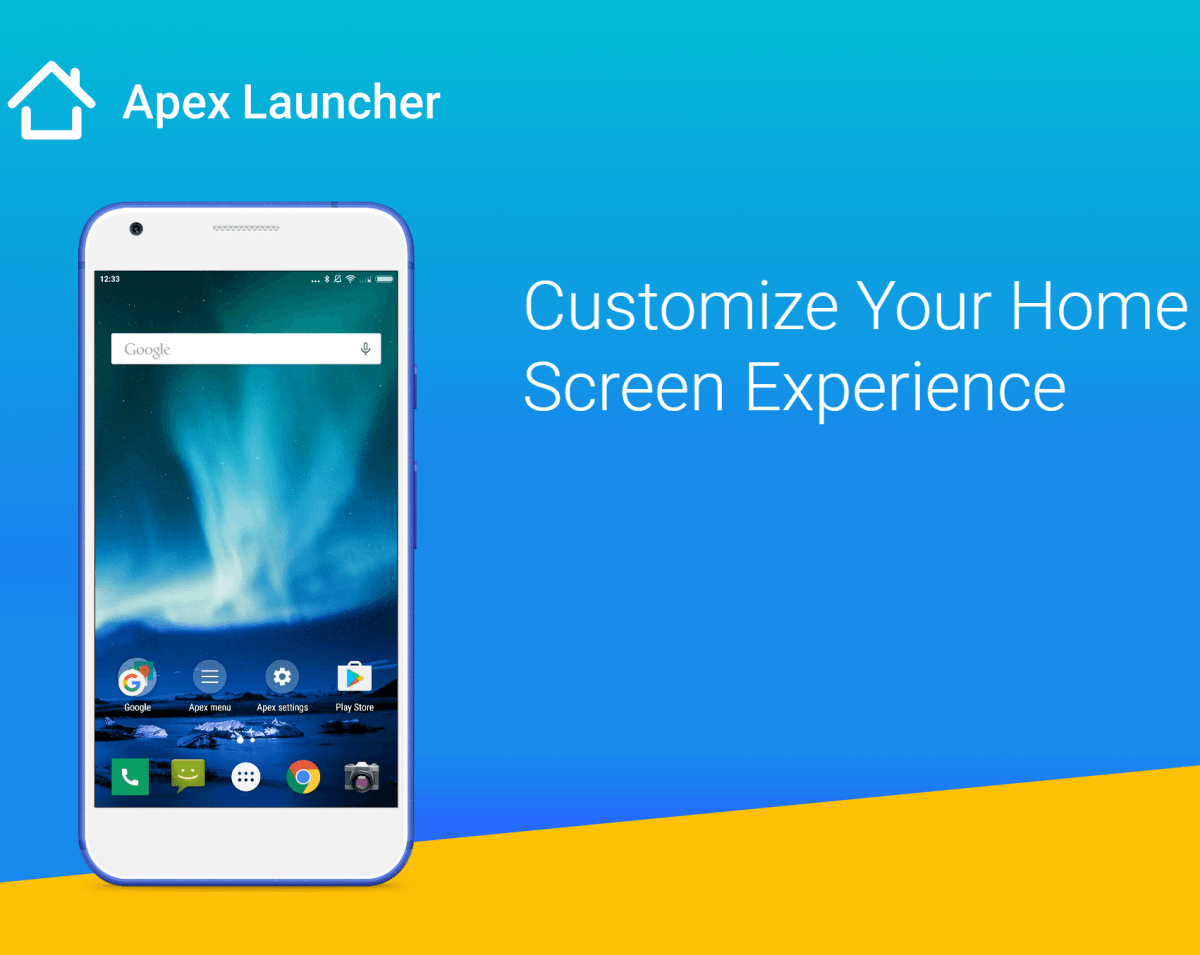 We may receive commissions for purchases made through links on our website. We appreciate your support.

Apex Launcheris one of the most popular solutions chosen by those who want to customize their Android smartphone even if a new feature could be annoying for many users.

According to a user slvrblt who claimed on Reddit, it seems that when you try to open a browser (for example Google Chrome), Apex Launcher shows a message with which it offers the user the possibility to choose whether to start the desired application or Privacy Browser, a new solution created by the same team of developers. Here is an example of what is claimed: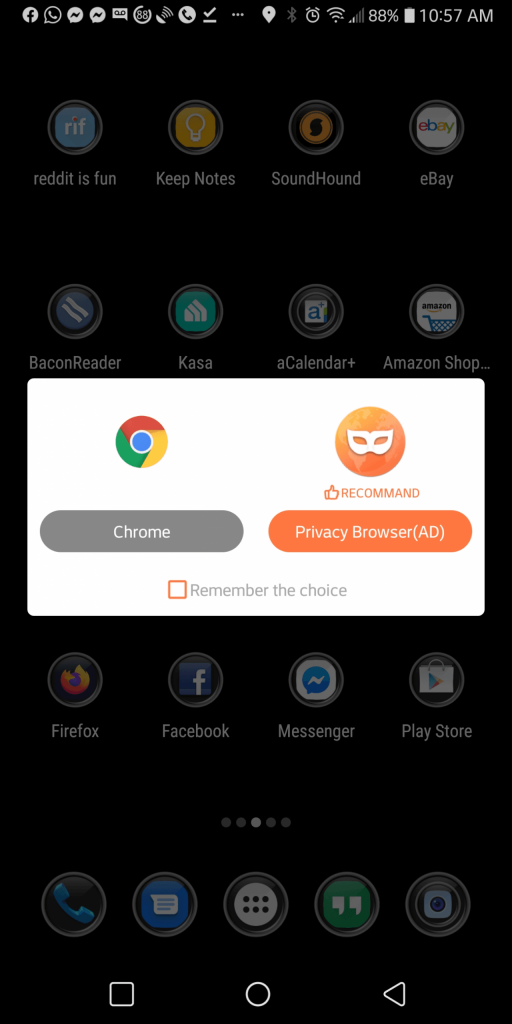 This Privacy Browser is also reported by the popular launcher as recommended, thus encouraging users to download it to try it.
Read also:Youtube VS Adblock Update: Claims policy is transparent, yet it is vague
According to what we learn from the Google Play Store, this browser is characterized by the ability to automatically block various Web trackers, the ability to quickly delete your own history (passwords, cookies, etc.), faster loading of Web pages, a system optimized to guarantee a pleasant browsing experience and the other classic features expected to be found in an app of this type.

If Apex doesnt fix this invasive ad issue soon, then they will soon see a huge decline graph of their usage/downloads. After all no one likes ads especially when it is interfering in your daily usage.