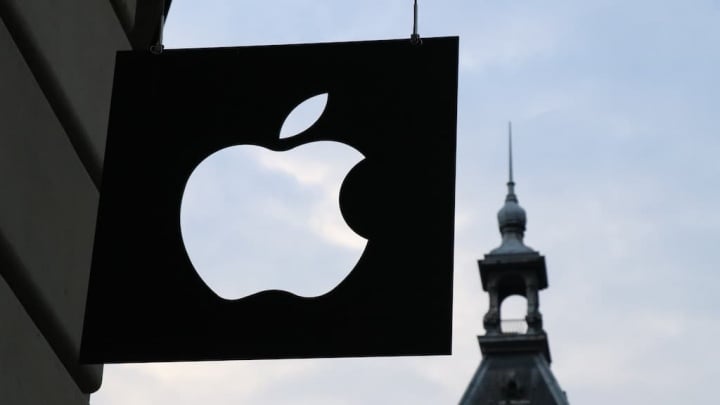 We may receive commissions for purchases made through links on our website. We appreciate your support.

The rumors regarding Apple and micro-LED technology have been circulating since 2014, with the acquisition of LuxVue: in recent days, Apple has obtained the registration for advanced micro-LED screens and, for the first time in a patent of this type, they are not mentioned. Virtually all Apple computers and devices but also televisions.

The inclusion of televisions is curious because they are indicated first, followed by iPad, iPhone, MacBook, iMac, Apple Watch to even include large advertising displays installed in public places. Even if the indication of the televisions could resurrect one of the historical progress on Cupertino so far never realized, in reality, today it seems unlikely that Apple wants to try its hand in this sector.

Starting from 2013 there had been persistent rumors and even forecasts by some analysts, above all Gene Munster, which predicted the arrival of an Apple-branded TV. In reality, the TV never arrived and Apple instead preferred to focus on Apple TV and later the Apple TV + streaming service.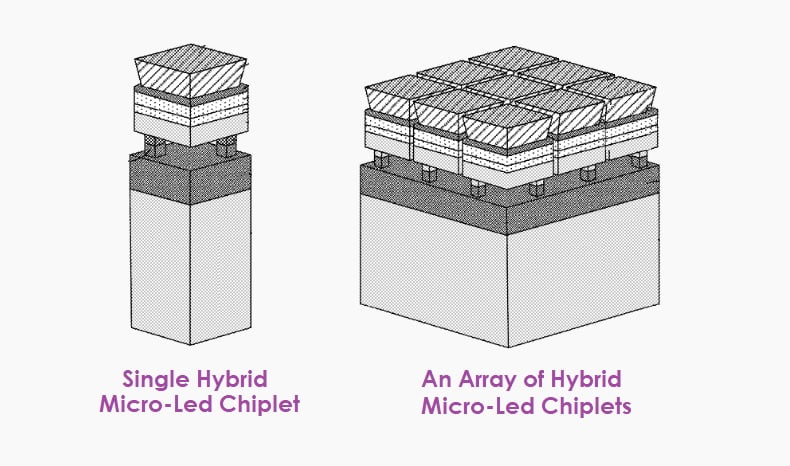 Apples new patent for advanced micro-LED displays describes the architecture and technology needed to build it. The schemes that Patently Apple reported, describe the construction of a single vertical element that includes a micro driver and a micro-LED. Each of these elements makes up a portion of a single subpixel of the display. The patent then goes on to illustrate how these individual elements can be joined together and assembled to create an internal screen, including the technologies and production techniques used.
This is a very technical patent that can be fully understood and appreciated by engineers specializing in displays. In any case, even if once again and years later a TV returns to be mentioned, in reality, most analysts predict that Apple will introduce its first micro-LED displays in a smaller device, such as a smart band for sports and fitness, or more likely Apple Watch. Recall that instead according to Ming Chi Kuo Apple will introduce mini LED screens starting this year with iPad Pro and perhaps even a new MacBook Pro.