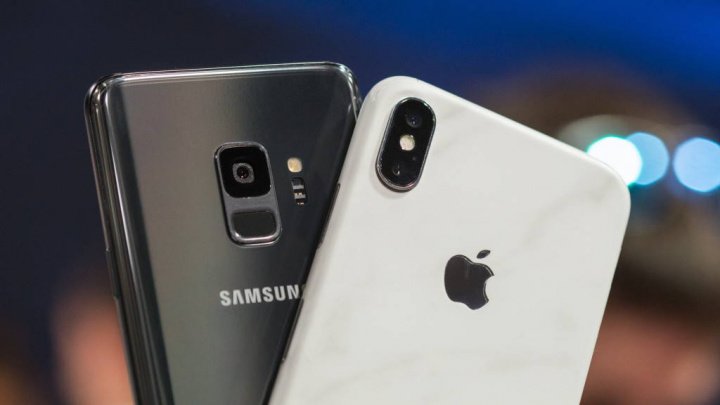 We may receive commissions for purchases made through links on our website. We appreciate your support.

A recent case revealed that Samsung and Apple exceeded these figures, but it may not be so. New measurements prove the opposite. In the case of smartphones this is seen in the radiation they emit. Even with set standards, there are marks that exceed them.
First test of Apple and Samsung had more emissions
It was in August of this year that one of the latest cases of high radiation levels emerged . The tests were conducted by the newspaper The Chicago Tribune which made a thorough assessment of the radiation levels of the leading smartphones in the market.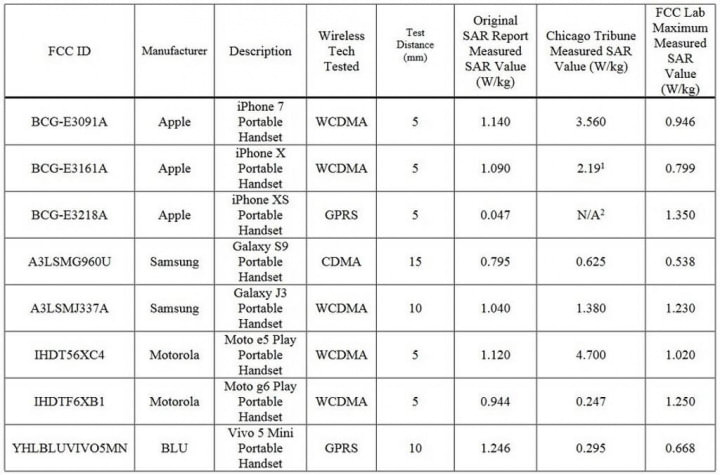 The results showed that the iPhone 7 emits much more radiation than expected, reaching values twice as high as Apple reported and used for certification. Apart from this, also some of Samsung had high SAR values.
Later the FCC tests results were completely different
A few months later, this test was repeated and the values are completely different, this time it was the FCCdoing the testsand the numbers are much lower than initially reported by the newspaper investigation.
At the first test, iPhone 7 and Samsung Galaxy S8 had twice the allowable value. Now, with new measurements, these numbers are ultimately much lower. In these tests the standardized methods were certainly used.
Do smartphones still exceed the maximum value?
Even with these new values, this case should not stop here.The FeganScott law firm has filed some court cases against Apple and Samsung.They ask manufacturers to pay for the medical monitoring of class action members and require the payment of a premium for undisclosed damages.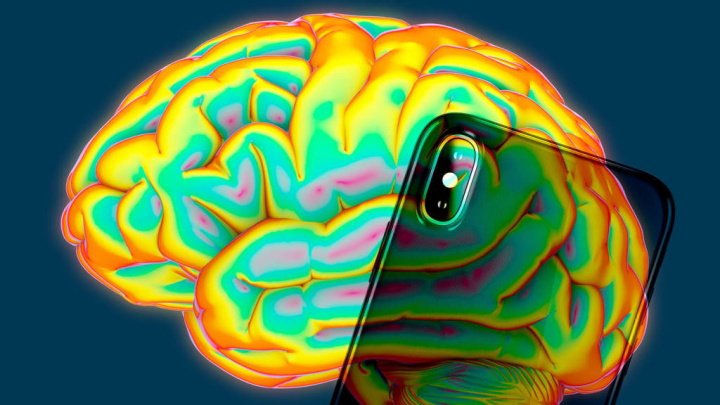 There is also the question of how The Chicago Tribune conducted the tests and obtained these results.There is a new lab doing these tests, hired by FeganScott.This is FCC certified and may also tie in this case.