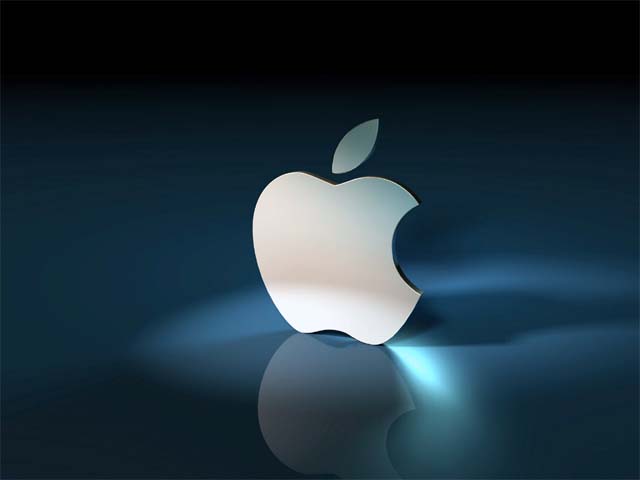 We may receive commissions for purchases made through links on our website. We appreciate your support.

As CNET journalists report, citing their informants, one of Apples key engineers in the field of semiconductors has left the company, although Apples ambitions for designing chips for the iPhone continue to grow.Gerard Williams III (Gerard Williams III), senior director of platform architecture, quit in February after nine years working for the Cupertine giant.

Although Mr. Williams is not widely known outside of Apple, he led the development of all Apple SoC processor cores, starting with the A7 (the worlds first commercially available 64-bit ARM architecture chip) and ending with the A12X Bionic used in the latest Apple iPad Pro tablets. Apple claims that this newest single-chip system makes the iPad faster than 92% of personal computers in the world.

In recent years, Gerard Williamss responsibilities have gone beyond the leadership of developing CPU cores for Apple chips he was responsible for placing the blocks on the companys single-chip systems.Modern mobile processors combine on a single chip a mass of different computational units (CPU, GPU, neuromodule, signal processor, and so on), modems, input-output systems, and security.

The departure of such a specialist a serious loss for Apple.His work will probably be used for a long time in future Apple processors, because Gerard Williams is listed as the author of more than 60 Apple patents.Some of them relate to power management, in-memory data compression, and multi-core processor technology.Mr. Williams leaves the company just at the moment when Apple is stepping up its efforts to create its own new components and hires a lot of engineers around the world.According to the latest rumors, Apple is working on its own graphics accelerators, 5G cellular modems and power management units.

In 2010, Apple introduced its first own chip in the face of A4.Since then, the company annually releases new A-series processors for its mobile devices and even reportedly plans to use its own chips in Mac computers starting in 2020.Apples decision to develop original processors gave it more control over the devices, and also allowed it to stand out more strongly from the competition.

For many years, the company created its own chips only for the iPhone and iPad, but lately it has taken steps to release more and more components on its own.For example, the company has developed its own Bluetooth chip, which underlies the AirPods wireless headset, as well as security chips that store fingerprints and other data in a MacBook.

Gerard Williams is not the first prominent Apple engineer to leave the business of developing specialized chips led by Johnny Srouji .For example, two years ago, Apples single-chip systems architect Manu Gulati moved along with some other engineers to a similar position at Google.After Gulati left Apple, Williams assumed the role of general oversight of SoC architecture.Before joining Apple in 2010, Williams worked for 12 years at ARM, a company whose design is used in almost all mobile processors.He has not yet moved to any new company.