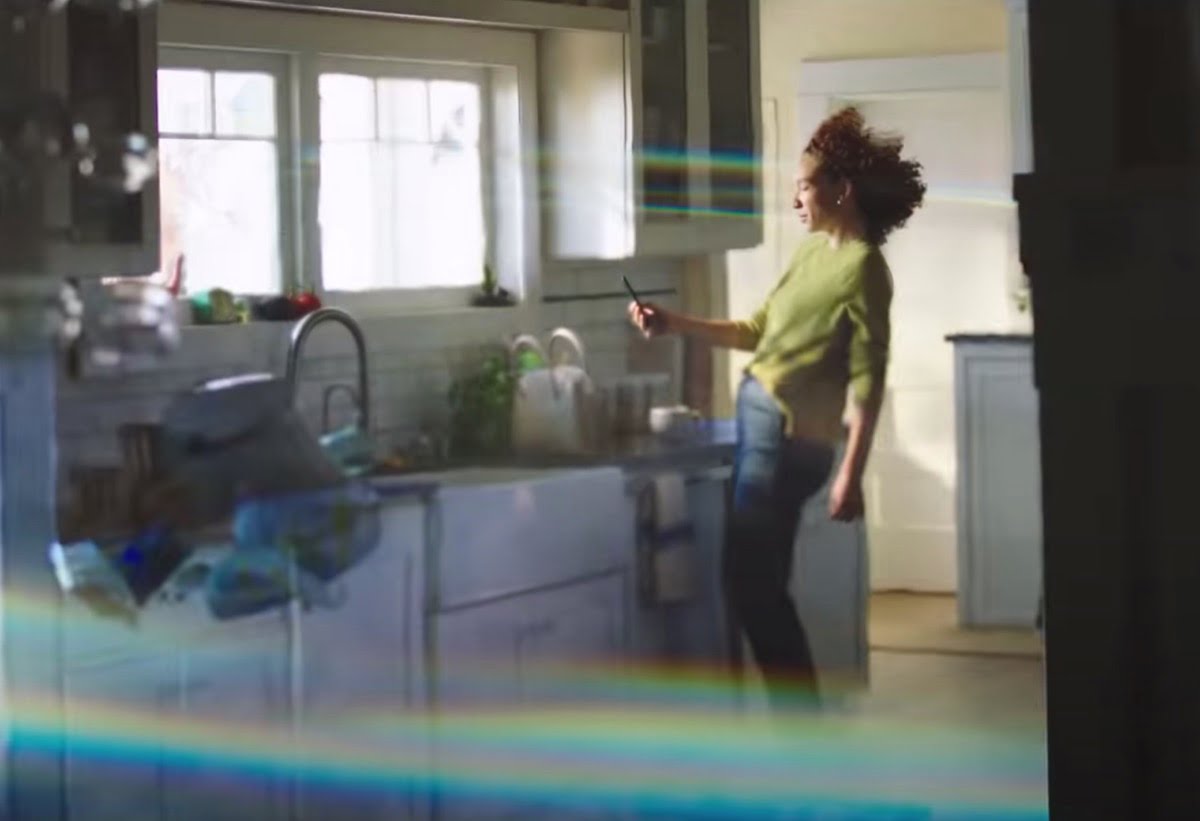 We may receive commissions for purchases made through links on our website. We appreciate your support.

iPhone 12 is the most powerful iPhone ever. And God forbid that this primacy remained with the iPhone 11, one might say, the fact is that this is the title of the new spot with which Apple promotes the new iPhone line, announced last Tuesday and available for purchase only from yesterday.

The slogan is starting to circulate a bit everywhere: not only on TV but it has already been spotted on some billboards in the United States. The video that accompanies it lasts just under 40 seconds and has recently also been published on Apples official YouTube channel. To accompany the scenes that first showcase the new design, characterized by flat iPhone 4-style edges but sparkling thanks to the steel that Apple uses on iPhones starting from the X series, there is the song in the background. Drumdown Mambo by Whethan, whose musicality also affects the animation visible on the phone screen, the protagonist of the entire commercial.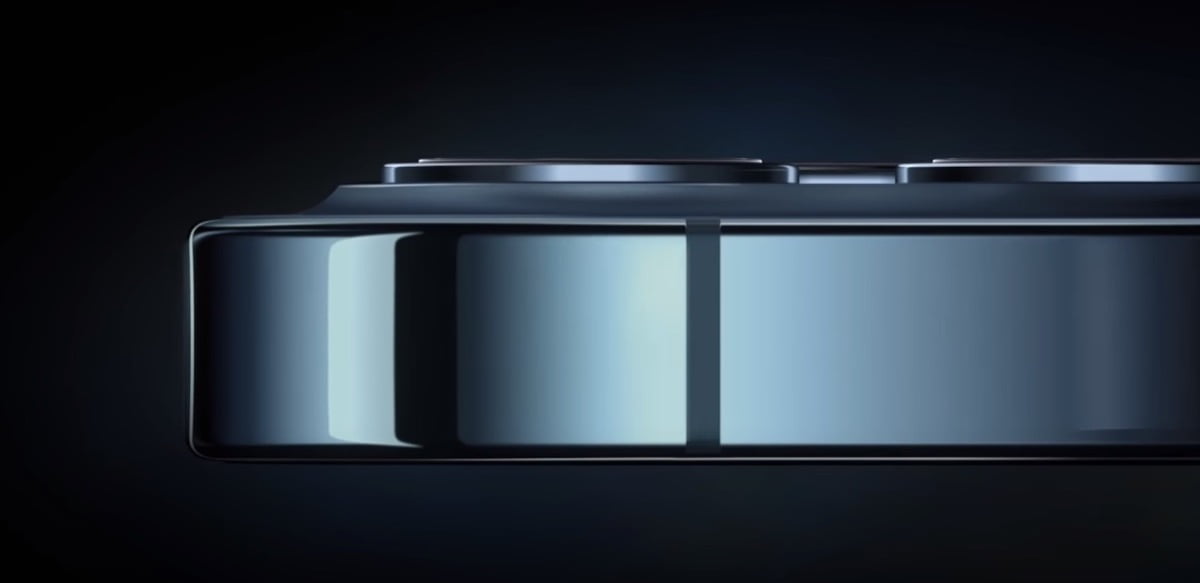 The scene also focuses on the 5G icon visible in the upper right corner of the display, thus enhancing the implementation of the new technology implemented for the first time in an iPhone with this 12 series, not only in the Pro models but even in the iPhone 12 and 12 mini. The power of the phone mentioned in the promotional video message is emphasized by an exaggerated unlocking of the phone that generates a shock wave capable of literally blowing up the entire neighborhood in which the user is, with an imposing jet of air that displaces furniture, breaks the glass and bends trees.
https://www.youtube.com/watch?v=2sXooi_y-MI
There is also a mention of the three rear cameras of the iPhone 12 Pro and 12 Pro Max, given that this in addition to 5G and the vaunted power of the new processor is another of the features improved most in the new iPhones.