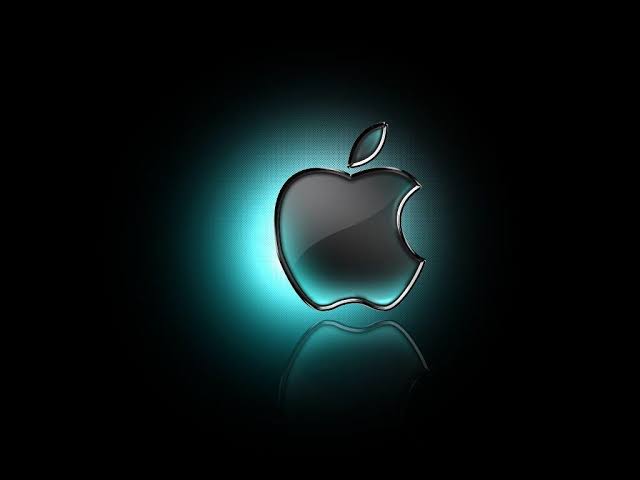 We may receive commissions for purchases made through links on our website. We appreciate your support.

The reports surfaced that the Apple Inc. is looking forward to introducing iPhone logo that will twinkle with notifications. If! There is something that is a brand image at Apple is the logo. It is present in all the hardware it creates and puts on the market. In all cases this has no function beyond aesthetics.

This may soon be a change, thanks to a patent that Apple has now registered. The idea is to make the Apple logo a notification light for alerts on iPhone.
Apple logo on iPhone will have another use
It is still a very embryonic idea, but it may soon begin to take shape.Apple wants to use its logo to alert users to iPhone notifications.It will serve as a light that will change shape depending on what is on the smartphone.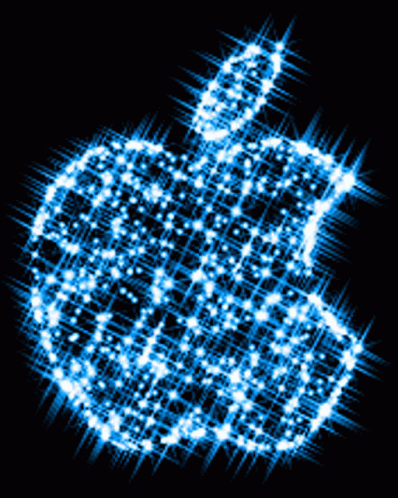 This light will be changed, either in its intensity or color, and may also have other changes.This is the scenario that Apples patent has now been assigned.It is too early to know more and how it will be applied.
It will be applied to the back of the iPhone with a transparent film. This way, the light to be presented will be able to be seen perfectly.
Notification light is common on Android
This is not a new idea in the world of smartphones. Many manufacturers using Android, already have this kind of visual alerts on their devices. These lights change color or intensity upon notifications.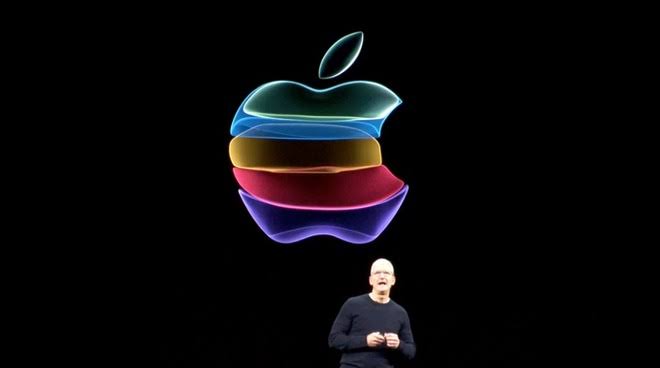 The information they reveal is important. At a glance, the user knows whether to have pending notifications. With simple analysis, you will also have information about its type and how important it will be.
It is curious to see that Apple is resuming the use of this illuminated logo. It has just abandoned its use on the MacBook and apparently now wants to make it useful on the iPhone. If you are aiming for the iPhone, you can later extend its use to other devices for the same purpose.
Read also:2020 iPhone: Apple's new device first info leaked online