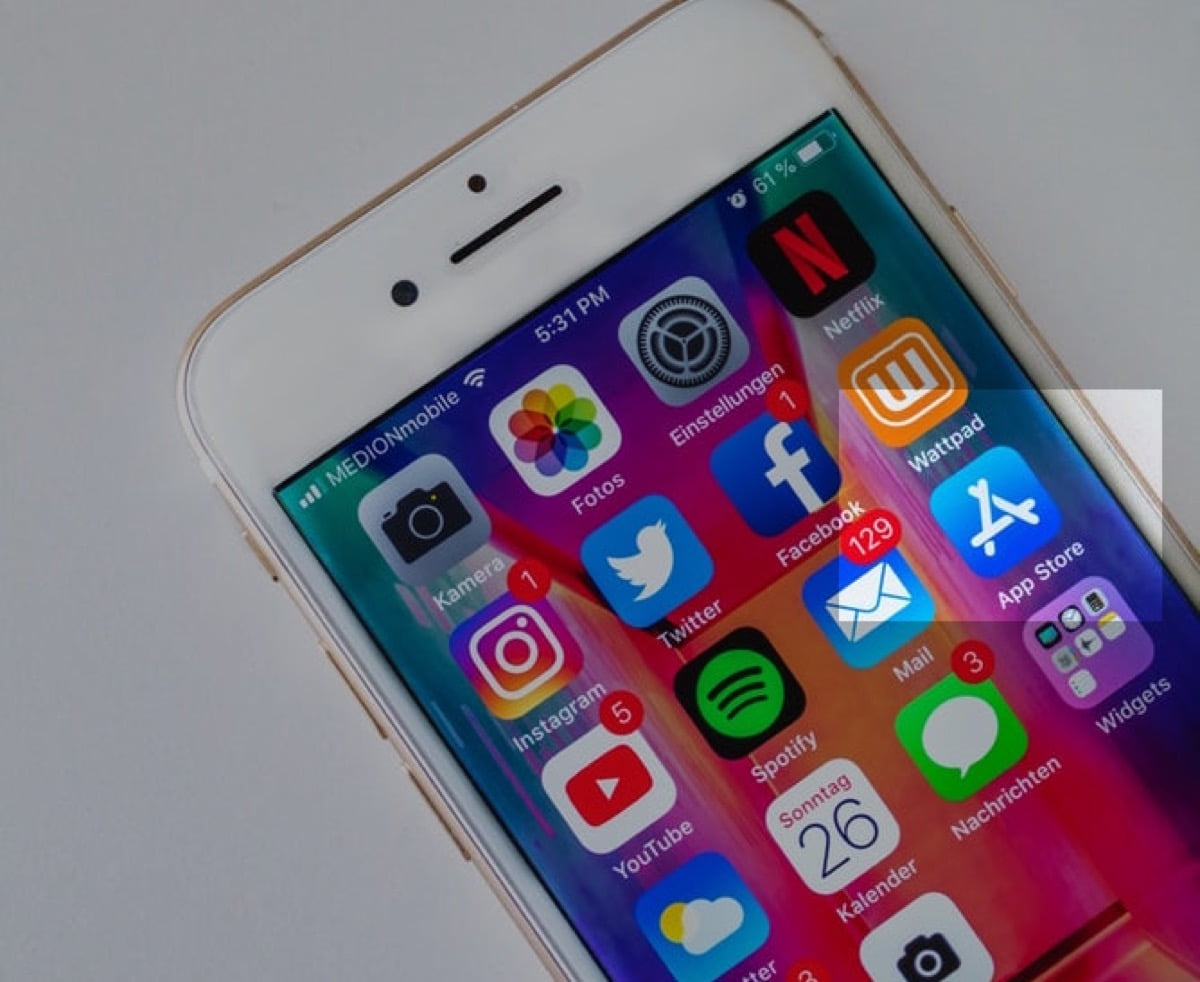 We may receive commissions for purchases made through links on our website. We appreciate your support.

Apple is rejecting apps that indicate unreasonably high costs in in-app purchases, after reports from a developer who has vented against various scams perpetrated on the App Store.

In an email Apple sent to a developer, the review team that checks apps on the App Store reports that the reviewers do not approve of scam apps, citing section 3 of the application review guidelines.

The section in question states that Apple does not distribute apps and in-app items that are clearly scams. It adds that the company will reject expensive apps that try to cheat users indicate unreasonably high costs.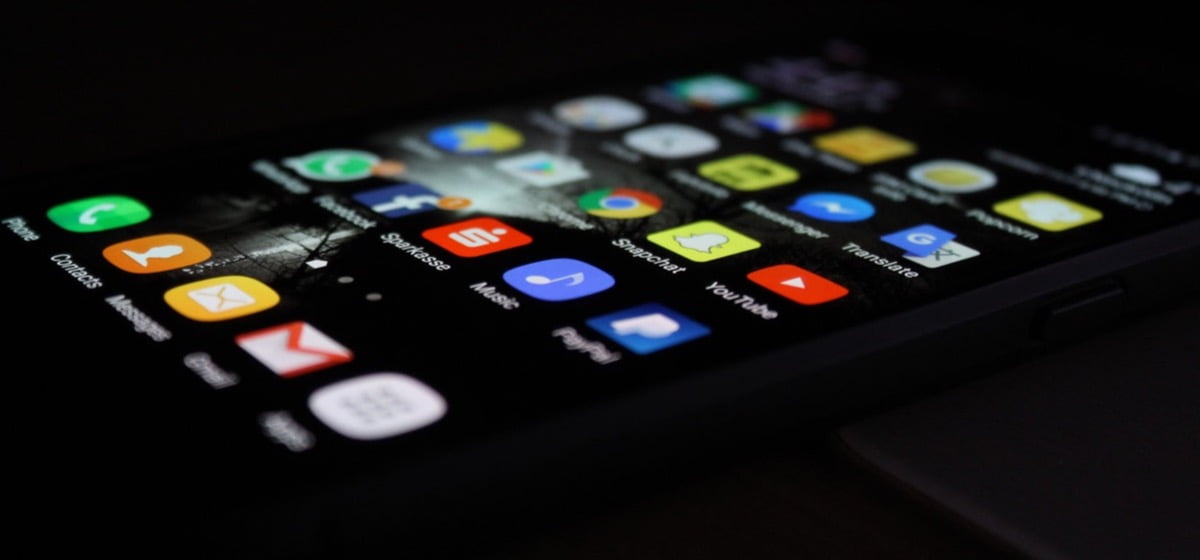 Such conduct reports Appleinsider has actually been in place for some time but it seems that in recent times there has been an increase in complaints and it has therefore been decided to pay more attention to this problem. For example, it is reported that in 2020 a developer was refused the distribution of his app on the App Store because he was asking $ 39.99 per month. Apples developer forums show a squeeze on high-priced titles.
Now confirmed: Apple is rejecting apps with irrationally high prices for in-apps and subscriptions.

You have to explain why are you charging like $7.99 per week. Because of using 3rd-party paid services, or something similar.

//thanks @aso_rad for the screenshot. pic.twitter.com/8sDSny4604

ilia kukharev (@ilyakuh) February 19, 2021
In a declaration to 9to5Mac, a spokesperson for the House of Cupertino reports that this behavior falls within the scope of commitments aimed at maintaining the App Store is a safe place for users, reiterating that app reviewers have the task of rejecting apps that attempt to scam or plagiarize users.
It is not clear if there is a link but a few weeks ago problems emerged with various scam apps that manage to make millions of dollars a year. The developer Kosta Eleftherio had pointed out many anomalous apps, some of which steal ideas from other apps, asking absurd figures for functions that, moreover, often do not allow you to do what they promise.
With in-app purchases, special care must be taken, especially when children are using tablets and phones. Fortunately, both Apple devices and Android devices offer settings to avoid unwanted in-app purchases.