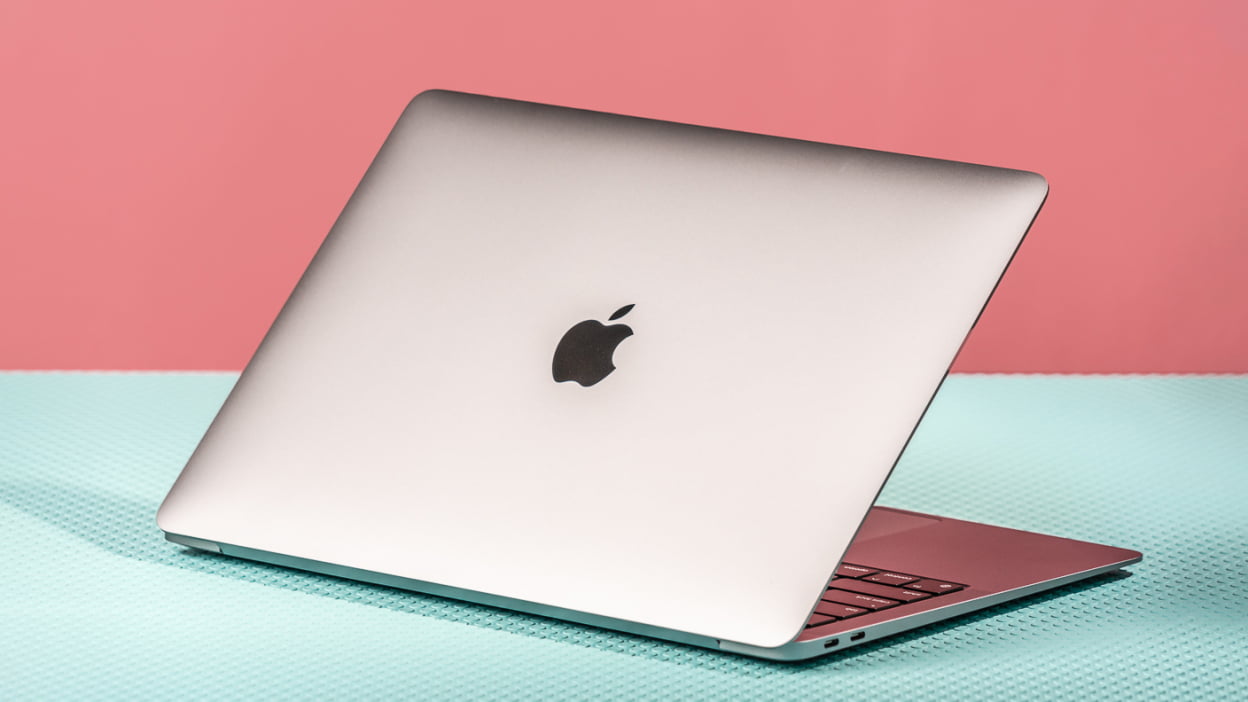 We may receive commissions for purchases made through links on our website. We appreciate your support.

The move from Intel processors to Apple has been highly appreciated by Mac users and, according to analysts at Strategy Analytics, in Q3 2021, the Cupertino company shipped 6.5 million MacBooks.

The research firms estimates placed Apple in fourth place among companies that sell laptops, with 10% of the market share. The first place is dominated by Lenovo with 15.3 million units sold in the third quarter and 24% market share, followed by HP and Dell in second and third place respectively.

Strategy Analytics reports an increase in demand for premium PCs and that users are spending more on this product category, thanks to discounts on the list prices of machines like the MacBook Air. As it is easy to imagine, the return to work, remote jobs and the needs of the educational sector in recent months led to an increase in requests for laptops.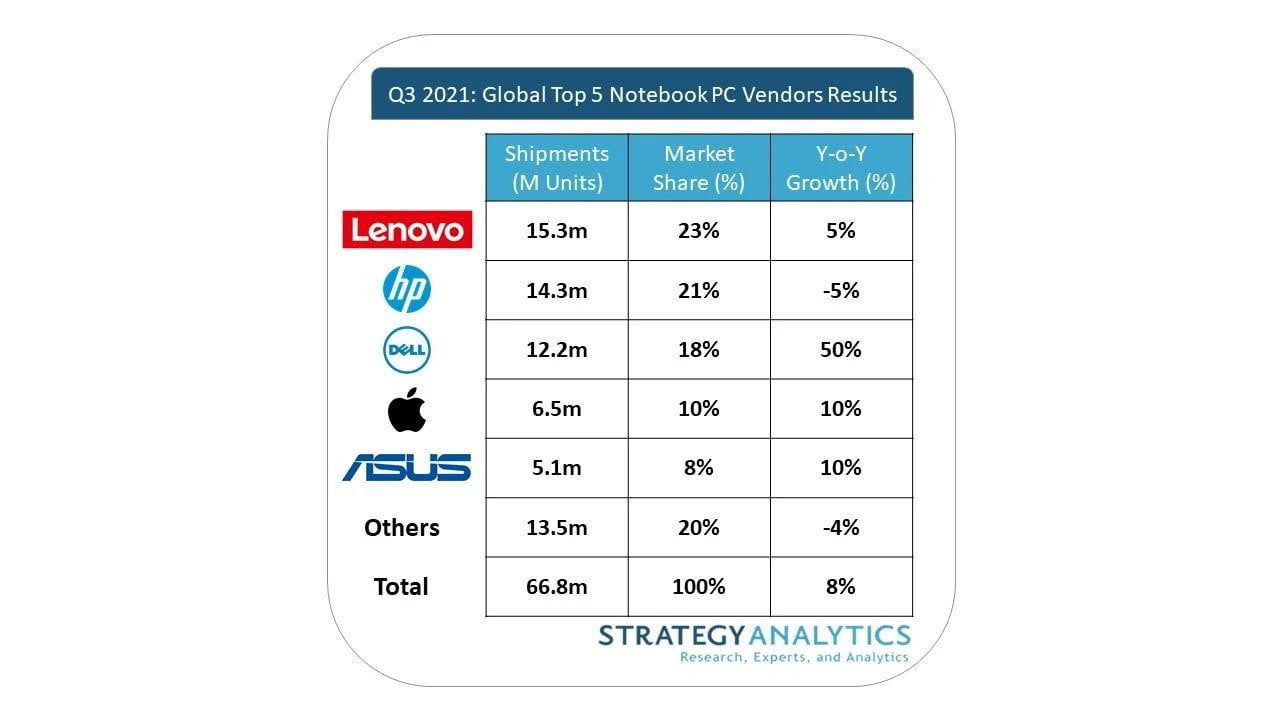 In Q3 2021, 66.8 million laptops were shipped. Strategy Analytics explained that the excessive decrease in supply and problems such as the lack of chips has led to problems for computer manufacturers, companies could all have boasted even better results if they had not encountered problems with procurement of supplies.
Apple presented its financial results for the fourth quarter of the fiscal year 2021 on October 28, ending September 25, 2021. The company announced record revenue for the September quarter of $ 83.4 billion, a 29% increase over the previous year.