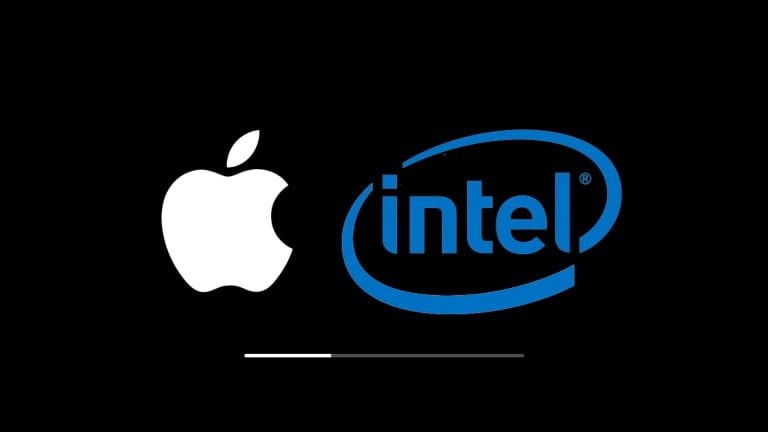 We may receive commissions for purchases made through links on our website. We appreciate your support.

The manufacturer could recover the 8,500 patents filed by Intel on the design of chips network.Apple could thus break away from Qualcomm and integrate its own modems in the iPhone and iPad.
Apple could accelerate the development of its own modems
According to the Wall Street Journal , Apple today is reportedly said to be in advanced discussions to get its hands on Intels network chips business. The Californian manufacturer is willing to put at least a billion dollars on the table to seize it. This acquisition will allow Apple to recover the 8,500 patents filed by Intel around this activity, including 6,000 specific 3G, 4G and 5G connections, as well as some of the engineers assigned to this research. With this intellectual property in hand, Apple could move faster on designing its own modems, as it already does for processors or graphics chips.
Read also:SiriOS could be Apples new IoT operating system
Intel loses its lead against Qualcomm
Intel decided last April not to continue its efforts in the design of network chips. This decision came after the agreement between Apple and Qualcomm : after several months of conflict, the two companies renewed their commercial partnership for the supply of modems that would equip the next ranges of mobile devices manufacturer.
For its part,Intelseemed to be far behind its competitor, and Apple would not have been convinced of the performance of its latest chips to equip the next iterations of the iPhone.In addition,Intel was not yet ready for 5Gwhile the latest generation networks are spreading around the world.