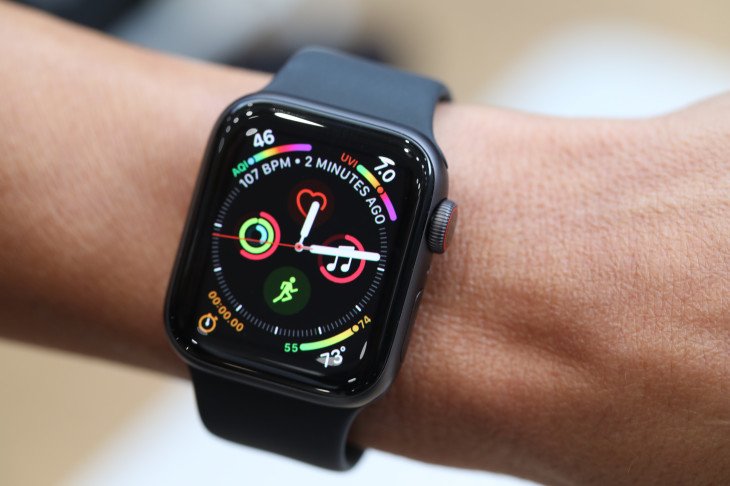 We may receive commissions for purchases made through links on our website. We appreciate your support.

There are many cases that show the usefulness of Apple Watch in complicated health moments.More than just having a watch, in addition to notifications and entertainment features, the smartwatch can be a lifesaver on our wrist.Apple has equipped it, since the 4 series, withECGand Drop Detection.This last resort may have saved the life of a mountain biker.

Gabe Burdett shared his familys experience in a Facebook post this Friday.
Apple Watch may have saved another life
There are many testimonies of people who attribute to Apple Watch the ability to have saved their lives. Whether detecting heart rhythm abnormalities or warning of unexpected drops, this gadget is unique. So much so that last Friday, Burdetts story went viral on Facebook.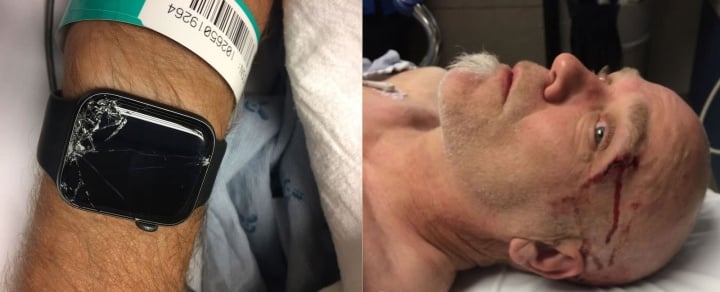 Gabe and his father Bob had plans to ride together last weekend.However,Gabes father suffered a serious fallwhile riding a bicycle before his son arrived.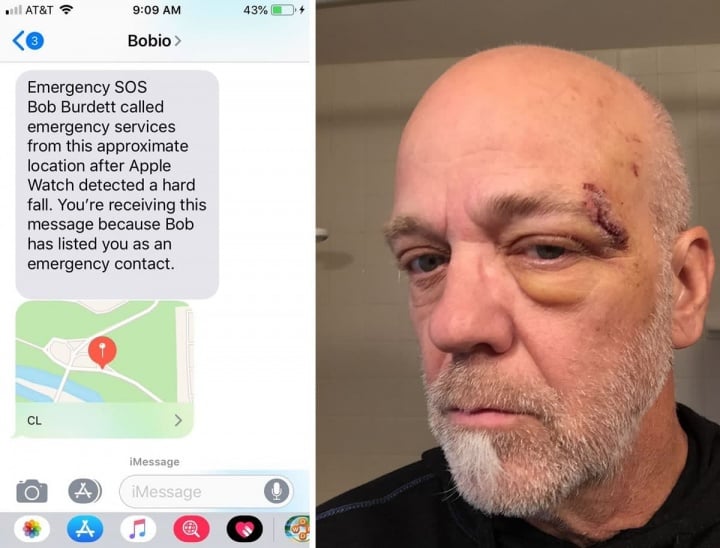 After the crash, the Apple Watch system automatically sent a text message (via iPhone) to the person registered in the Watch app as an emergency contact. Subsequently, both the person identified in the app and the emergency service received the location of the crash site.
Last Sunday, while trying to meet my dad for a mountain bike ride at Riverside State Park (MTB on RSP), I received a text from my fathers Apple Watch warning me that it detected a Serious Fall with a map. to your location. It was not far from our meeting point. We went straight there but he had left while we arrived. I get another watch update saying that your location has changed with a Hospital location map. My father crashed into the back of Doomsday, hit his head, and became unconscious, coming back to himself sometime during the ambulance trip.
The Relief, according to the report, arrived (first) than the son of injured, showing the effectiveness of Apples system.
Use drop detection with Apple Watch Series 4 and Series 5
If you have an Apple Watch Series 4 or Series 5, you must enable this feature.Apple has not automatically enabled people under 65, but you will be able to enable in settings.Also, keep your medical record data current and identify who you want the system to contact in case of an emergency.
How it works
If the Apple Watch Series 4 or Series 5 detects a severe drop while wearing the watch, it alerts you when it vibrates, sounds an alarm, and displays a warning.You can choose to call emergency services or close the announcement by pressing Digital Crown, tapping Close in the upper left corner or tapping Im fine.
Read also:watchOS 6 officially announced: How to install it
When the call ends, the watch sends a message to your emergency contacts with your location.This will let them know that the watch has detected a serious drop and that it has contacted emergency services.The watch obtains emergency contacts from your medical record.
Therefore, it is very important to fill in this data from theaverage sheet.
Enable or disable drop detection
Open the Apple Watch app on iPhone, and then tap MyWatch tab.
Tap SOS Emergency.
Enable or disable Drop Detection.
If you entered your age when you set up Apple Watch or the Health app, and if your age is 65 or over, this feature is automatically enabled.
Despite being an established feature, Apple warns that Apple Watch can not detect all falls.However, the more active you are, the more easily you can enable fall detection due to activities that may look like falls.