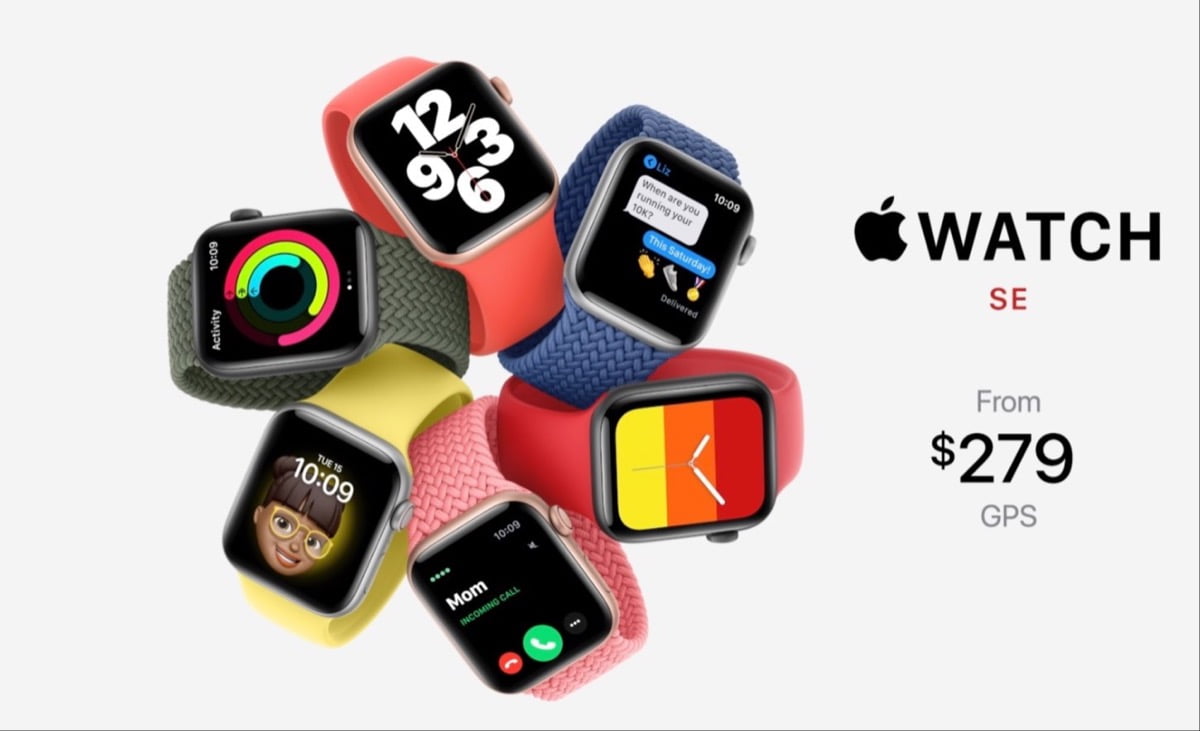 We may receive commissions for purchases made through links on our website. We appreciate your support.

The inexpensive smartwatch from Cupertino that has been talked about so much in recent days is finally a reality: Apple has just presented it, immediately after showing how it can be made better The most loved smartwatch in the world with the new 6 Series.

On this occasion, Apple spoke about a new model dedicated to the family (called Family Setup) with which it is possible to use a single phone to activate more than one smartwatch to then put on the wrist of their family members who do not have a smartphone. So children first of all, but also the elderly who are not at ease with technology.

An Apple Watch activated in this way is used to keep in touch at any time, even when there is no phone at hand.But also to exchange messages and keep track of the location thanks to the built-in GPS.So parents always know where their children are, while at the same time they can keep track of their physical activity directly from their wrist.There is the Do Not Disturb mode that can be activated remotely or at times of the day when technology should not distract, such as during lessons or while studying.

Apple Watch SE is an Apple Watch in all respects: it has the design of the new Series 6 but the S5 chip of last year, with all the main sensors including the system that uses a gyroscope and altimeter to understand if a person falls and, in that case, initiate SOS mode for an emergency call. It is therefore also recommended for the elderly who thus find a detachable watch on their wrist to read perhaps only the time, but at the same time can be kept an eye on by children and relatives both in terms of position and health. Only the most sophisticated functions are missing, such as the ECG or the new saturation measurement system exclusive to the Apple Watch Series 6.

For now, however, these functions will only affect the American public.

Apple Watch Series 6 starts at $ 399 while Apple Watch SE, in the cheapest of combinations, will be sold starting at $ 276.However, the 3 Series remains on the list at $ 199, for those who are willing to give up power in parallel with even greater savings.