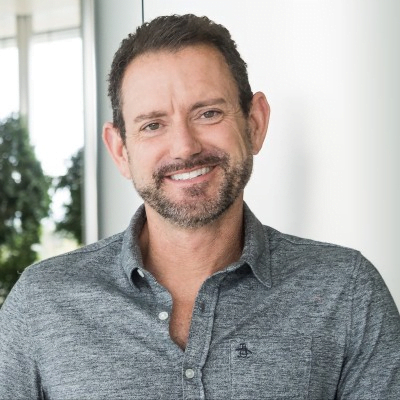 We may receive commissions for purchases made through links on our website. We appreciate your support.

Apples head of global security, Thomas Moyer, was cleared by a California judge over bribery charges earlier that Moyer himself participated in a scheme to donate 200 iPads worth $ 75,000 to the office of the Santa Clara County Sheriff in exchange for permits for possession of concealed weapons.

According to allegations filed in November, Moyer allegedly agreed to donate 200 iPads to the sheriffs office in exchange for permits to hold hidden weapons for Apples security team at a 2019 meeting at the request of Santa Clara County Deputy Rick Sung, who allegedly threatened to deny permits unless he was given iPads.

The California judge found that Moyers iPad donations were just a misunderstanding. According to the judge, when Moyer offered the iPads, he was convinced that the permits had already been issued, and not that the iPads were a requirement for their release.

Judge Eric S. Geffon of the Santa Clara County Superior Court found that Moyer had been in talks with the sheriffs office about permits for more than a year at the time of the 2019 meeting. At that point, Geffen wrote, the Evidence suggests that Moyer believed the permits had already been approved and would be released soon, regardless of the iPad donation.

Judge Eric S. Geffon alsonotedthat the argument against Moyer is pure speculation and unsupported by the evidence presented to the grand jury.Moyer, in a statement, thanked the court for giving this case careful consideration and for allowing him to move on with his life.

The case is part of a larger case involving multiple corruption allegations against Undersheriff Sung and Captain Jensen. Apple had not commented on the incident, but in November 2020 it had responded to Moyers accusation, asking for the case to be closed.