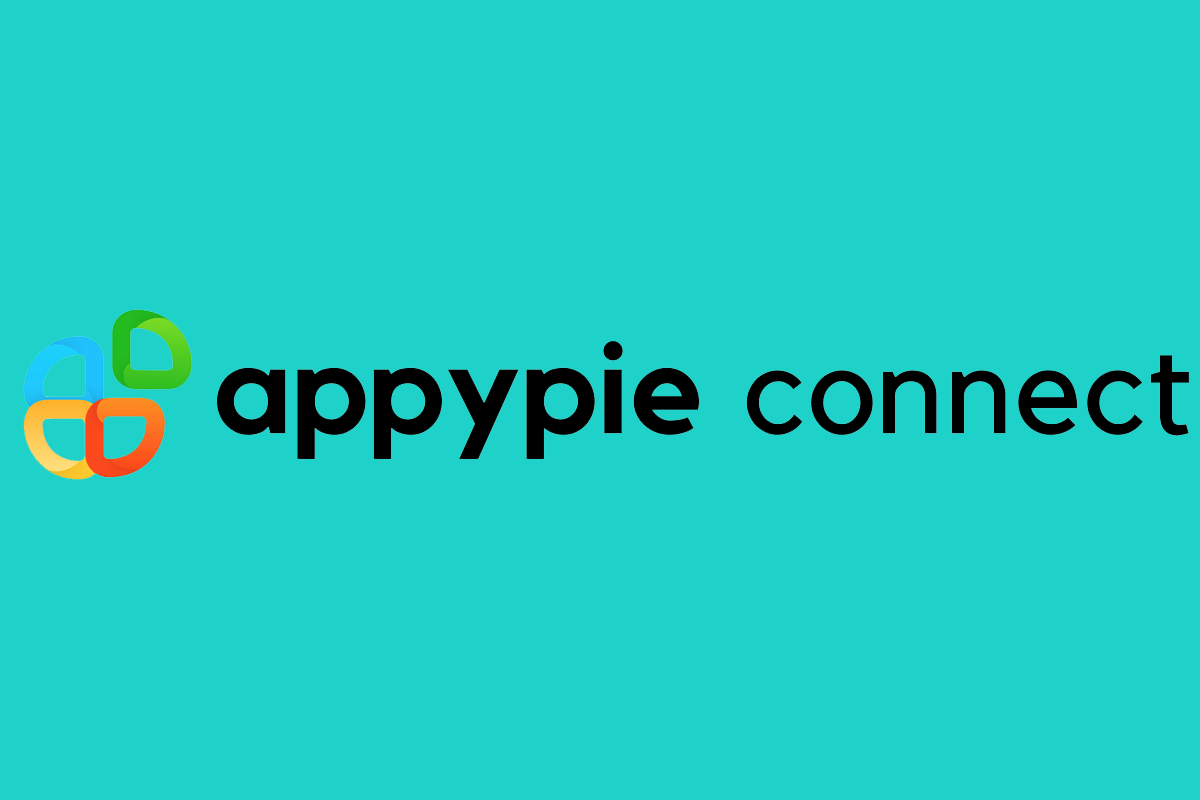 We may receive commissions for purchases made through links on our website. We appreciate your support.

COVID pandemic has directly contributed to the large scale adoption of online payment processing tools. Online commerce has progressed rapidly since the appearance of payment processing software like Stripe. Every organization uses software like Stripe for their payment processes.

Stripe supports a wide range of payment methods that lets you receive payments from around the globe. Each payment method within Stripe has a different authentication process. With Stripe, clients have the ability to pay their bills with a credit card, can sit back and watch their money get added to their bank account automatically. Its no surprise that Stripe can be much more useful for businesses if it will be integrated with other software.

After reading this article we will be able to discover, understand, and select various integrations and automation available for Stripe.
Benefits of Using Stripe
Stripe provides key benefits for your organization. Here are some of them:
Easy Onboarding Process:

It is usually very difficult to add new payment methods for your organizations. You require a contractual and operational agreement with said payment method provider and it can take months to receive. This is where Stripe comes in. It makes adding a payment method for your organization easy and affordable.



Easier to Integrate new payment methods:

Businesses can develop against a unified framework that allows them to scale support for all payment methods easily. To reduce the risks of technical integration, Stripes Sources API (Application Programming Interface) supports accepting any payment methodboth cards and non-cardsvia a single API. Businesses now using Stripe have a simple and elegant integration that involves minimal development time and is easy to maintain, regardless of which payment methods they choose to implement.



Unified monitoring, reports, and payout for all payment methods:

Payments made with any t method using the Sources API, including cards, will appear consistently in Stripe Dashboard, reducing operational complexity and allowing for lightweight financial reconciliation. This process allows businesses to develop standardized processes for typical operations such as customer support, and refunds. Thus stripe payment methods are secure.
About Appy Pie Connect
Appy Pie Connect is a popular workflow automation tool that lets you automate various workflows by integrating to streamline and speed up business processes. To simplify, a workflow automation tool is a simple application that uses rule-based algorithms to automate simple, monotonous, and repetitive tasks like social media posting, data entry, etc.
Workflow automation software follows a concept known as IPaaS or Integration Platform as a Service. Essentially, workflow automation platforms allow various apps, and websites to communicate with each other. For example, you can add Facebook as an integration to your workflow platform and schedule multiple posts in a few minutes.
Appy Pie Connect is one of the leading workflow automation tools that are available online. With its unique and simple visual workflow style, businesses can automate their tasks.
Benefits of Workflow Automation
Workflow automation provides various benefits for businesses. Here are some of them:
Less Redundancy:

A workflow automation tool helps decrease redundancy by automating the monotonous tasks within your business.



Better Transparency:

With the right tools workflow automation can help increase transparency for various organizational processes.

Easier Collaboration:

A workflow automation makes collaboration easier as data sharing can be automated with simple workflows.



More Time for Important Work:

It is said that nearly 30% of the time is spent on repetitive tasks. With workflow automation, you can automate repetitive tasks allowing your employees to focus on the more important tasks at hand.
Stripe Integrations on Appy Pie Connect
Appy Pie Connect provides various Stripe integrations to increase the usability of your payment processing softwares usability. Here are some of the most popular integrations with Stripe:
Todoist Integration:

One of the integrations that Appy Pie Connect provides is for Todoist. With a

todoist integration

, you can automate various processes such as adding clients, updating clients, or creating new todolists. The integration works both ways and has various actions and triggers.

Google Sheets Integration:

Google Sheets can be integrated with Stripe to automatically share relevant data between the two. Reports, analytics, etc can be exported to Google Sheets automatically without manually entering data with the help of integration between Stripe and Google Sheets.

This integration can also be used to automatically update events in Stripe in Google sheets. Google Sheets can also be used as a customer database since this integration can be configured to automatically add new user data from stripe into sheets.

Slack Integrations:

Stripe can be integrated with Slack. Slack is a team collaboration software used by organizations around the world. Slack is a one-stop workplace as it offers hundreds of software to ensure you work on one interface. Its usability can be increased further by adding Stripe Integrations. New stripe sales can be configured to appear as notifications on Slack automatically so that you never need to leave slack to check your sales. It can also directly export reports into Slack to ensure the smooth functioning of your business processes.



Gmail Integration:

Gmail integration for Stripe is a very useful integration. Every time a customer pays through your stripe, this integration can be used to send emails automatically through your email account. Functions such as a new sale, a refund, etc can have automated emails sent to respective customers with the help of this integration.
There are other integrations that Connect offers for Stripe. Check them out today!
Conclusion
Payment processing and workflow automation tools are a big part of business today. Both software is crucial for a modern business.
Improve your business process with this revolutionary software today! You can be ahead of the curve by joining it as soon as possible. You can start your workflow automation journey with Appy Pie Connect today!