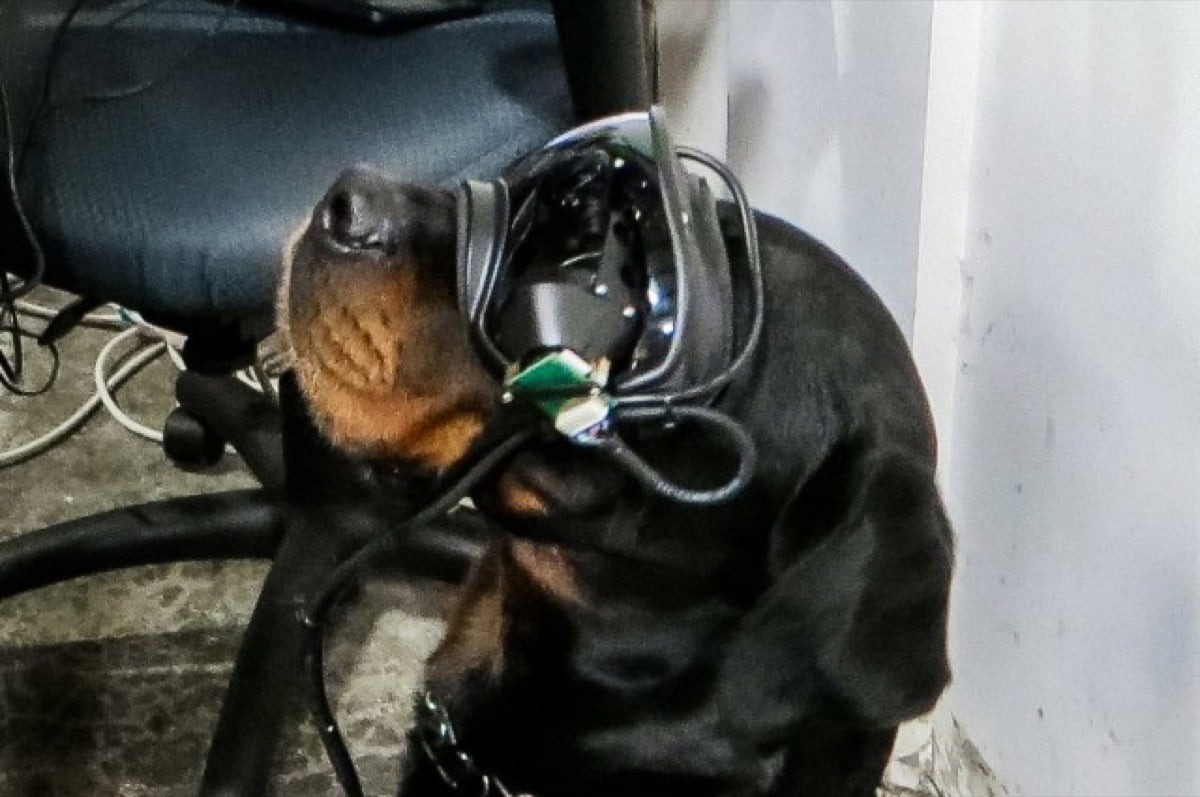 We may receive commissions for purchases made through links on our website. We appreciate your support.

Augmented Reality also has its other side. As a medicine, born to save lives, is also used for the development of chemical weapons, the technology with which virtual images are superimposed on the surrounding environment to video games at a higher level or simply to add information within reach, now is also used in the military. But its not the soldiers who are powered by AR goggles: this accessory was instead applied to a dogs face.

The US military is practically transforming its Rottweilers into something that is somewhat reminiscent of the robot dogs in science fiction movies by equipping them with a mask with built-in AR viewers. Dogs have been used in the military for centuries because of their olfactory power: they have the task of exploring the areas in search of explosives, but until today those who guide them must be able to be nearby in order to give them commands. On the one hand, this exposes a soldier to enemy fire, on the other hand, not having the dogs nose could even accidentally detonate a bomb.

With the AR glasses for dogs that the US military is testing these days, it is possible to drive the Rottweiler by giving the commands even from a distance, thus remaining hidden and out of sight. This device was developed by Command Sight Inc. as a design for the Army Research Laboratory. According to what we read on site official army web, the goggles allow dogs to follow a trail through the overlay of indications in AR while also incorporating a camera to show everything the dog is looking at to their trainer.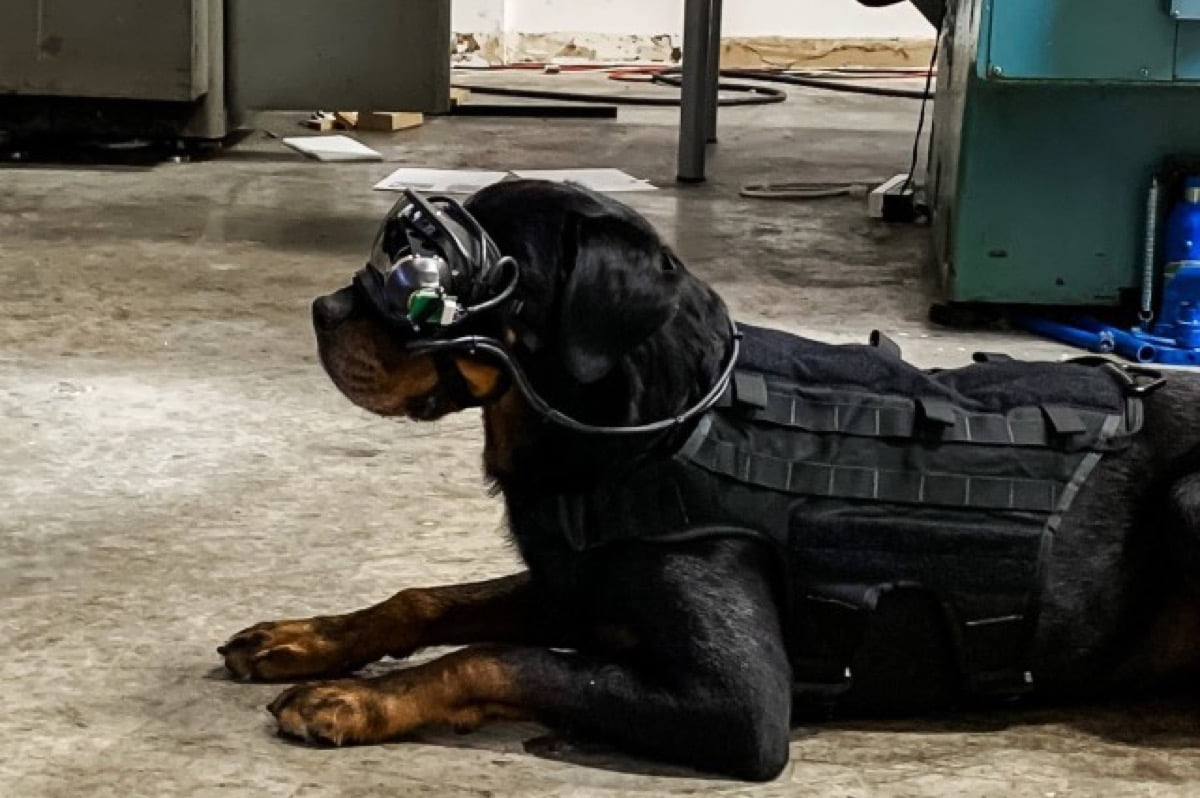 Dr AJ Peper founded Command Sight in 2017 after realizing there was a need for better human-animal communication in the field. The prototype currently in use is also built to protect dogs eyes from splinters and debris, so there is no longer a need to train them to wear old gear.
For the definitive application of this new tool, the army is not yet ready, as at present the system uses a cable to be able to function, greatly limiting the movements of the dog. However, Command Sight has obtained the necessary funding to be able to move on to the next phase of the project which involves the development of the wireless version of this innovative mask: for the ready and finished product, the company hopes to take no more than two years.