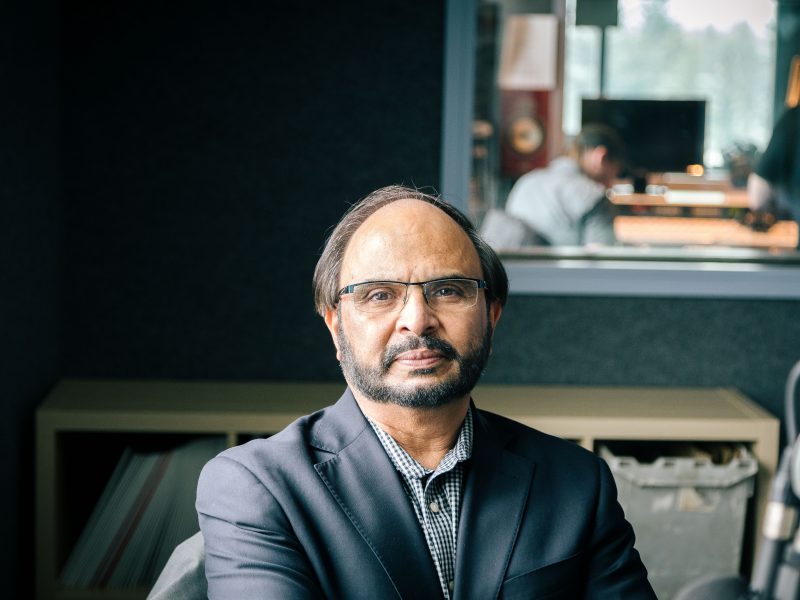 We may receive commissions for purchases made through links on our website. We appreciate your support.

The topic of the 21st century is Artificial Intelligence. Whether you hail from a technological background or not, you may have, at some point in your life, debated on Artificial Intelligence and the potential it possesses to reshape the future.

Anyone connected to the internet in this modern world is consuming the technology of Artificially Intelligent models (AI-Powered Programs) that processes your data and enhance it to deliver a promising experience. From scrolling mindlessly on Facebook to having Google answer your queries, everything is now powered by Artificial Intelligence.

Dr. Naweed Syed, the first-ever neuroscientist to connect brain cells to a siliconchip, creating the worlds first neurochip, said that future technologies will be dependent on Artificial Intelligence (Machine Learning).
Large Data, 5G technology, Superconductors are already present and this is the era of AI. Today, A computer is capable of processing data in 1 minute when compared to a human, who in turn, is capable of processing the same data in 20 years. Thats why Artificial Intelligence is the future of technology and I believe that Pakistan should excel in Artificial Intelligence in every field. Dr. Naweed Syed said on the occasion of an event An Evening with held at Marriott Hotel, Karachi.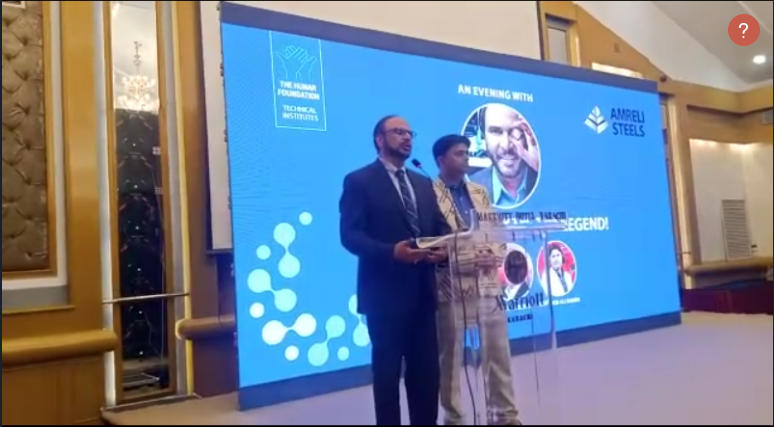 Responding to a question about the interconnection of Medical Science with Artificial Intelligence and the implementation of such technology in Pakistan, Dr. Naweed Syed said:
As of now, Pakistan comprises of no such technologies but we do desire and are trying to bring it to Pakistan from the very initial level. Pakistan, no doubt, has the talent but we lack the technologies. Not only in the health sector, but wed also like to introduce this technology in each and every sector of Pakistan, whether it is the tech of chips, brain-machine interface, Artificial Intelligence, or robotics these technologies have uses in every sector and they are absolutely essential.
You probably are hazy about the use case of AI behind your interactions on the internet, thus having a piece of a sound knowledge of the technology of the future would be the best way to fit yourself among the multitudes so that you could steal that spotlight, debate properly and keep yourself tidy for whatsoever the future is set to unveil.
Having said that nows the right time to invest your time touring the technology you are passionate about. Artificial Intelligence can be used and implemented in every corner of our life, its just a matter of discovering the potential and being consistent about implementing it.