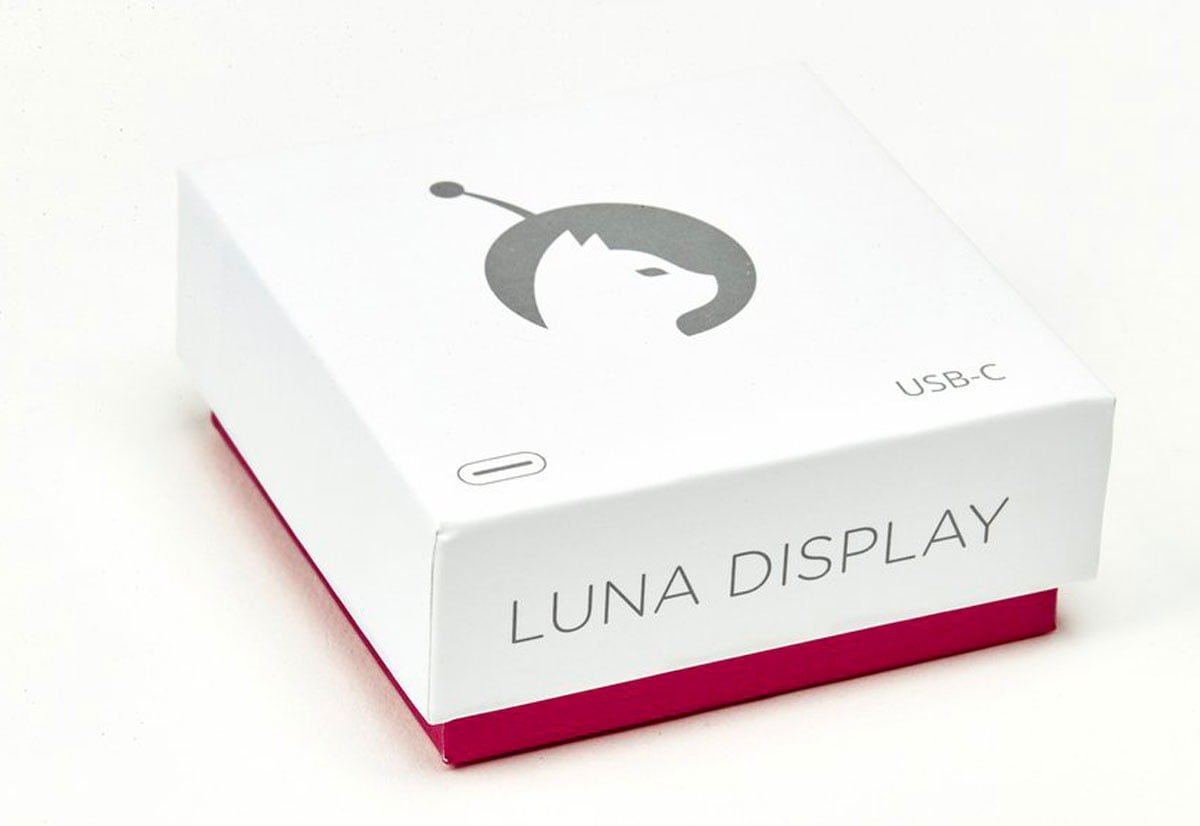 We may receive commissions for purchases made through links on our website. We appreciate your support.

Luna Display is a dongle that connects to the Mac (available in the variant for USB-C port or for Mini DisplayPort) allowing you to transform the iPad into a wireless display for the Mac.

The device takes advantage of existing Wi-Fi connections allowing you to use the iPad as a secondary screen, with full support for external keyboards, Apple Pencil and gestures.

A technology called LIQUID takes advantage of the Macs GPU and allows the developers to obtain high quality images, without lag and 60 frames per second.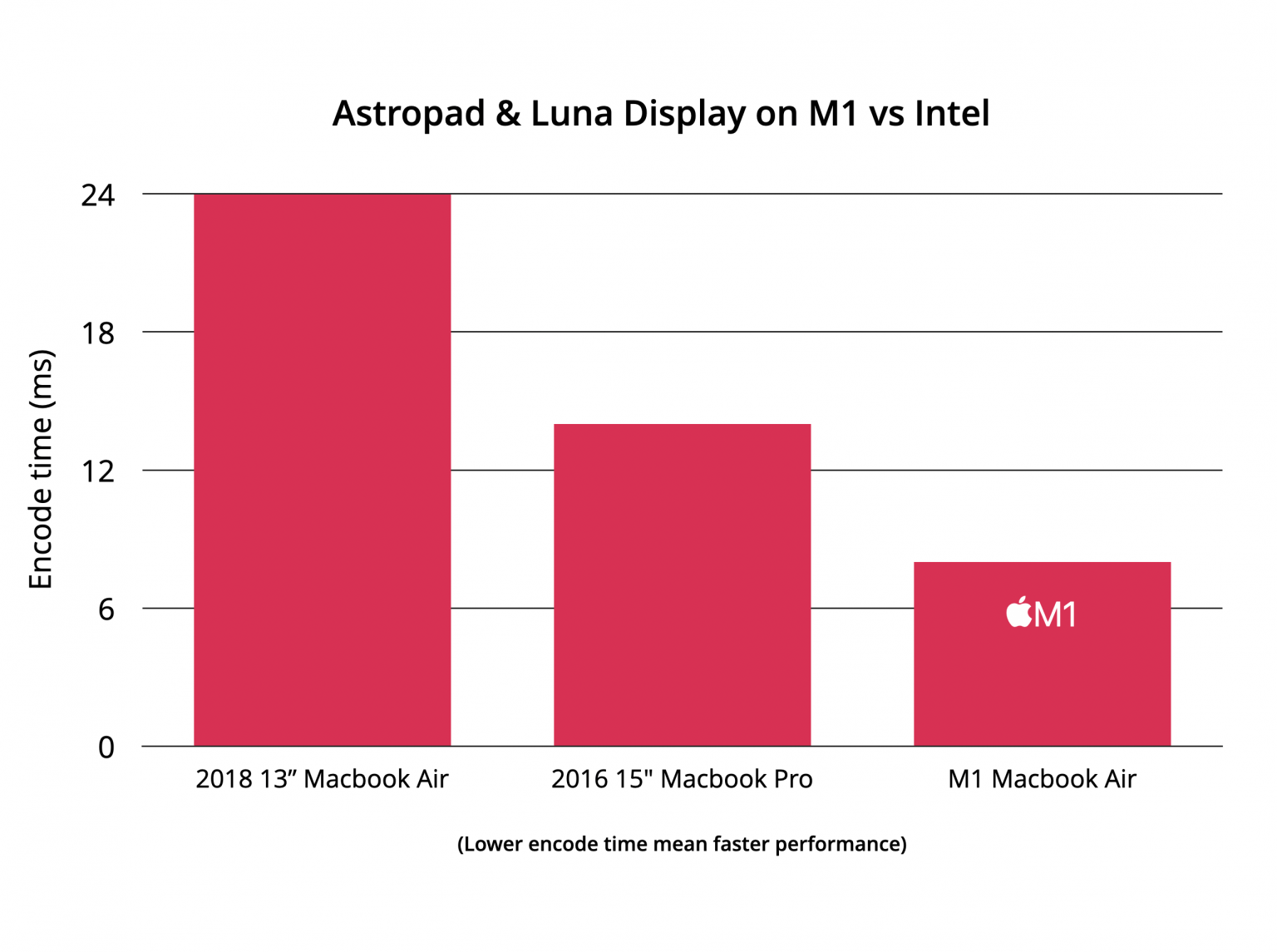 Astropad updates with native support for Macs with M1 SoCs are integrated into Astropad Studio 3.6, Astropad Standard 3.6 and Luna Display 4.4. The software can be downloaded from the developers website and those who already have these utilities should automatically receive gl updates.