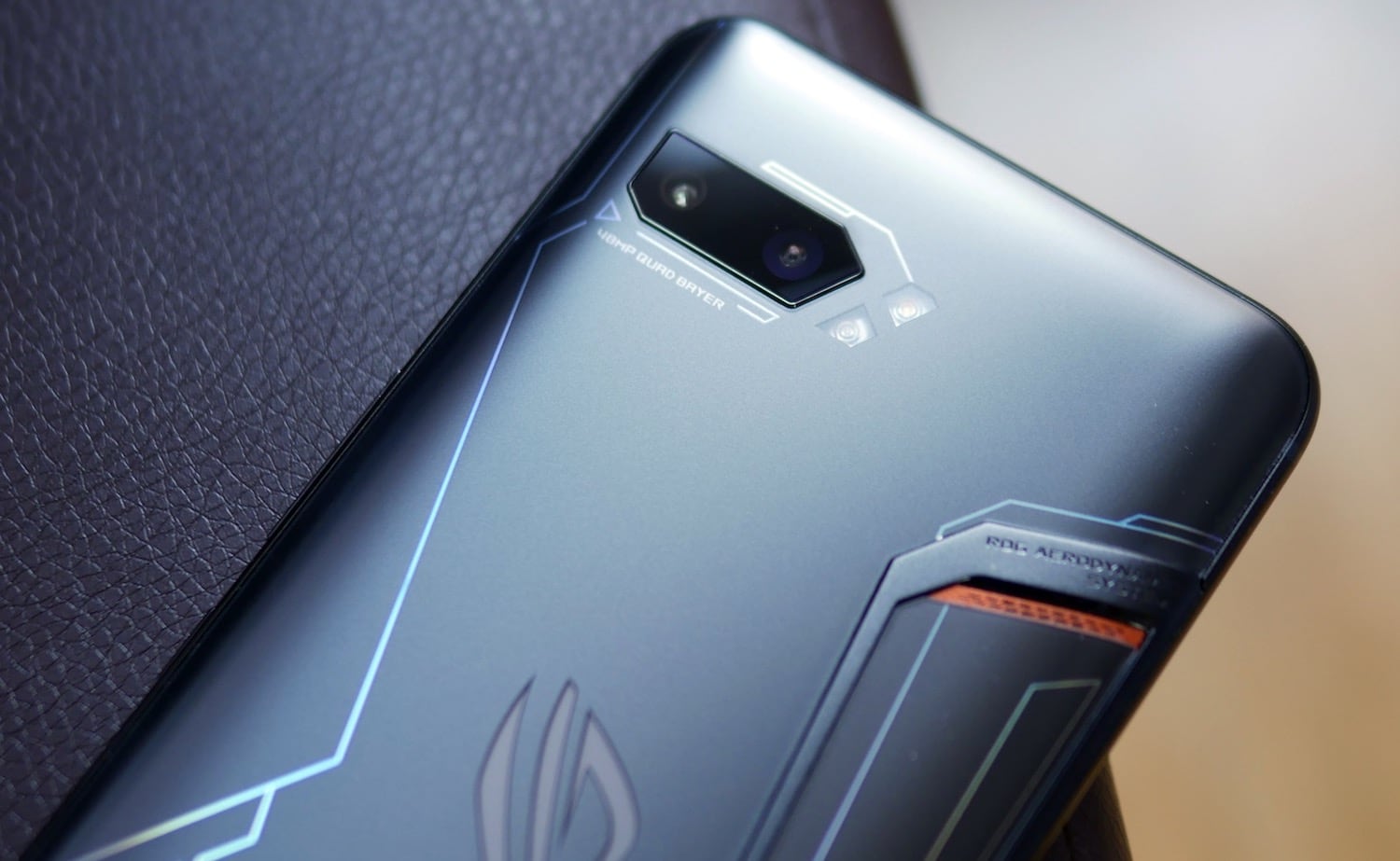 We may receive commissions for purchases made through links on our website. We appreciate your support.

ASUS ROG Phone 2, the most talked about and appreciated gaming smartphone of this year (even if the sales numbers dont seem like it), is approaching small but important steps to the expected and important software update to Android 10, the most recent version of the green robot.

Just a day ago we reported the release of asmall updateforASUS ROG Phone 2 containing the security patches of October 2019 and above all new gestures for the AirTriggers to be used in games. The news today is undoubtedly more interesting: the Taiwanese producer has started the registrations for the beta program for the next update to Android 10 of their gaming phone.

Starting today, November 8th, ASUS ROG Phone 2 owners interested in trying out Android 10 on their device can submit their application by filling out the appropriate form.Find all the information and the link to register at the following link:

ASUS is keen to point out that the number of slots available is limited and that todays date only marks the beginning of the useful period to register, while the roll out of the beta version of Android 10 for ROG Phone II will take place at a later time.

As with the ZenFone 6 and ZenFone 5Z, the beta program will take place via the ZenTalk platform. The beta testers will see the period of the test communicated via email. To participate you must (obviously) own an ASUS ROG Phone II, be registered on ZenTalk and be active users on the forum; the user is required to provide information such as IMEI, serial number and firmware in use. Familiarity with the Android operating system and ability to understand and leave feedback in English are also required.

Are you an ASUS ROG Phone 2 owner?Will you sign up for the beta program for Android 10?Let us know in the comments.