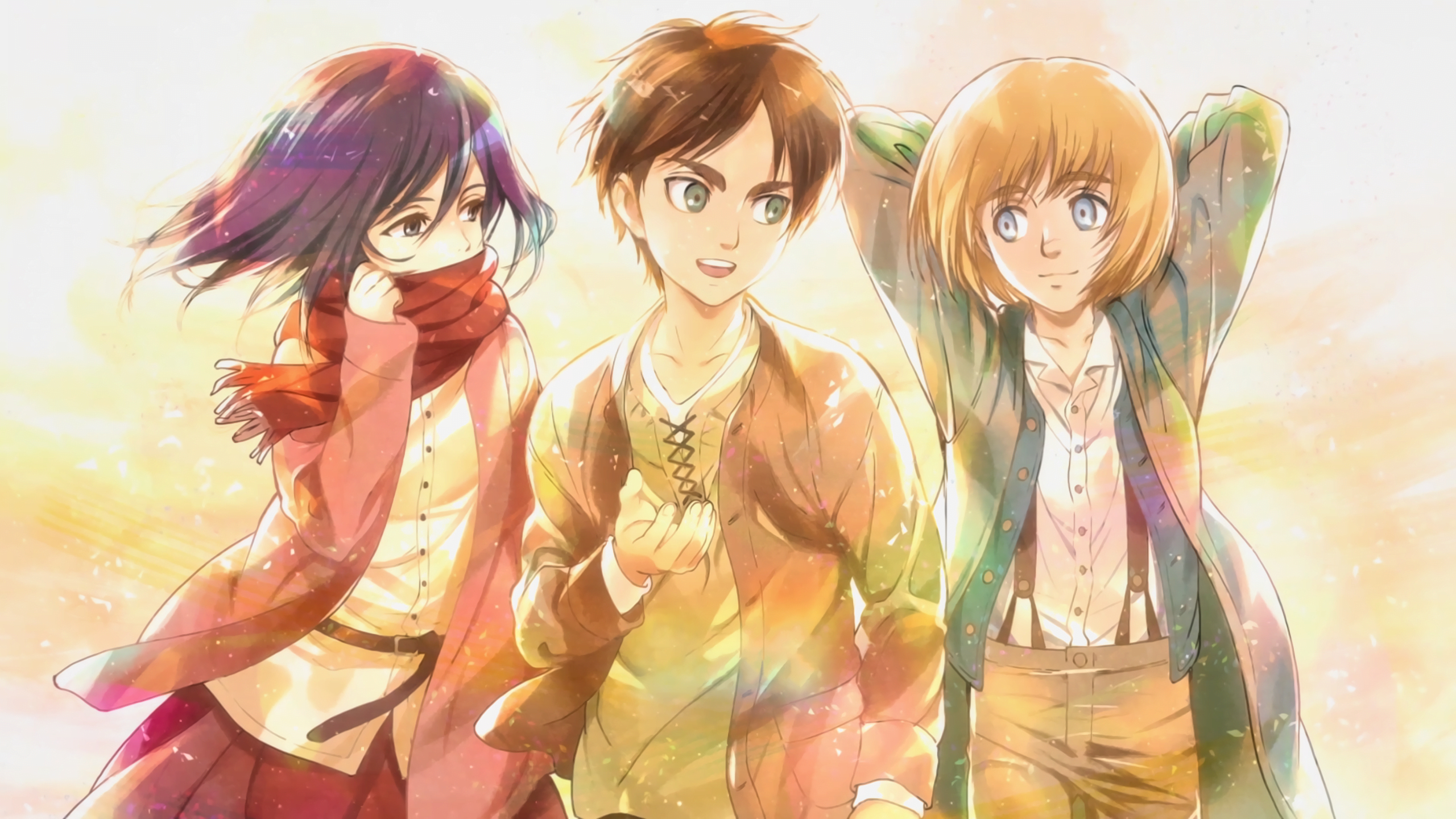 We may receive commissions for purchases made through links on our website. We appreciate your support.

The 11 years long journey o Eren Yeager and his friends finally end as the Attack of Titan mangas final chapter is set to air tomorrow, April 9.

Hajime Isayama, the author of the manga recently teased that the ending of the manga is something that he would like fans to remember and recognize him (Hajime) for.

Fans were quick enough to say their farewells to Attack on Titan and Hajime on Twitter. The #ThankYouIsayama tag is trending worldwide along with #ErenYeagar and #AttackonTitan.
For the occasion,Hajime Isayamahas released a commemorative illustration that you will find below.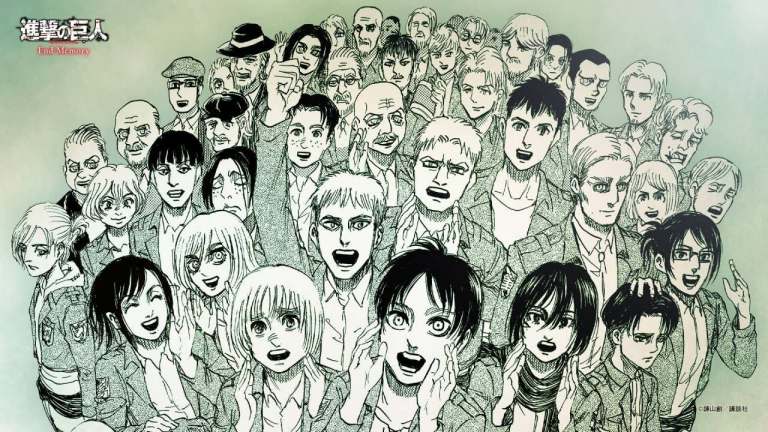 As the manga concludes, we will have to wait a little longer for the anime, with the second part of theFinal Season set to release in the winter of 2022.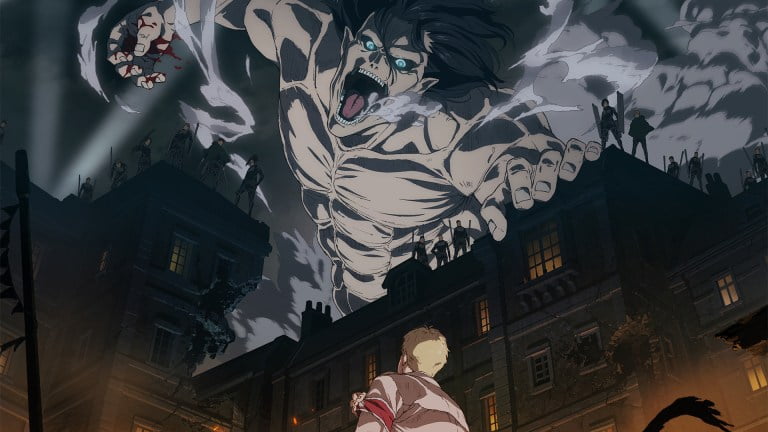 From character development to the emotions attached with each and every one of them, not just the protagonist. The writing and story progression by Hajime was indeed an unrivaled masterpiece.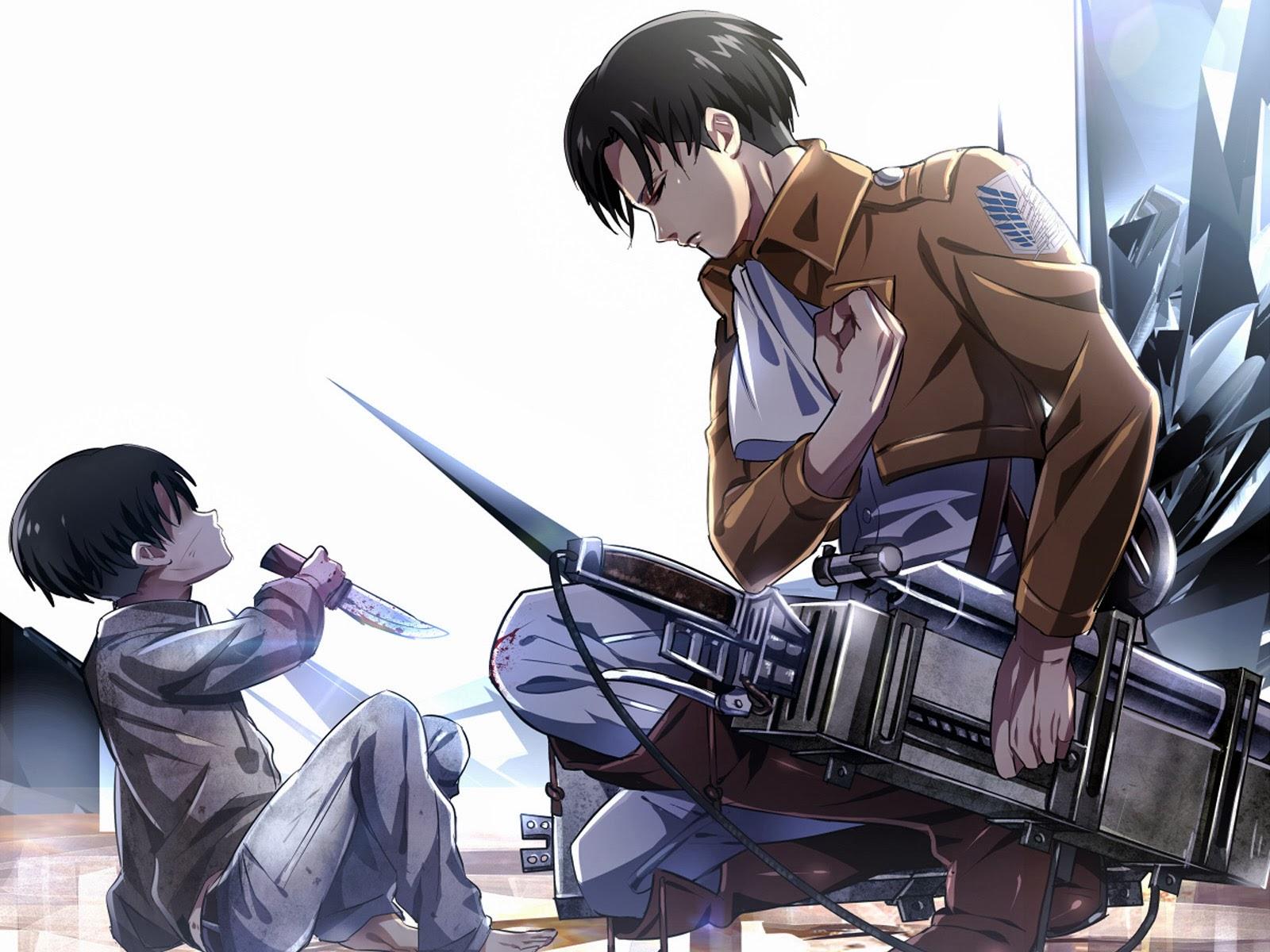 Characters like Levi Ackerman who, despite not being the main protagonist, were more than the powerhouse of the show.