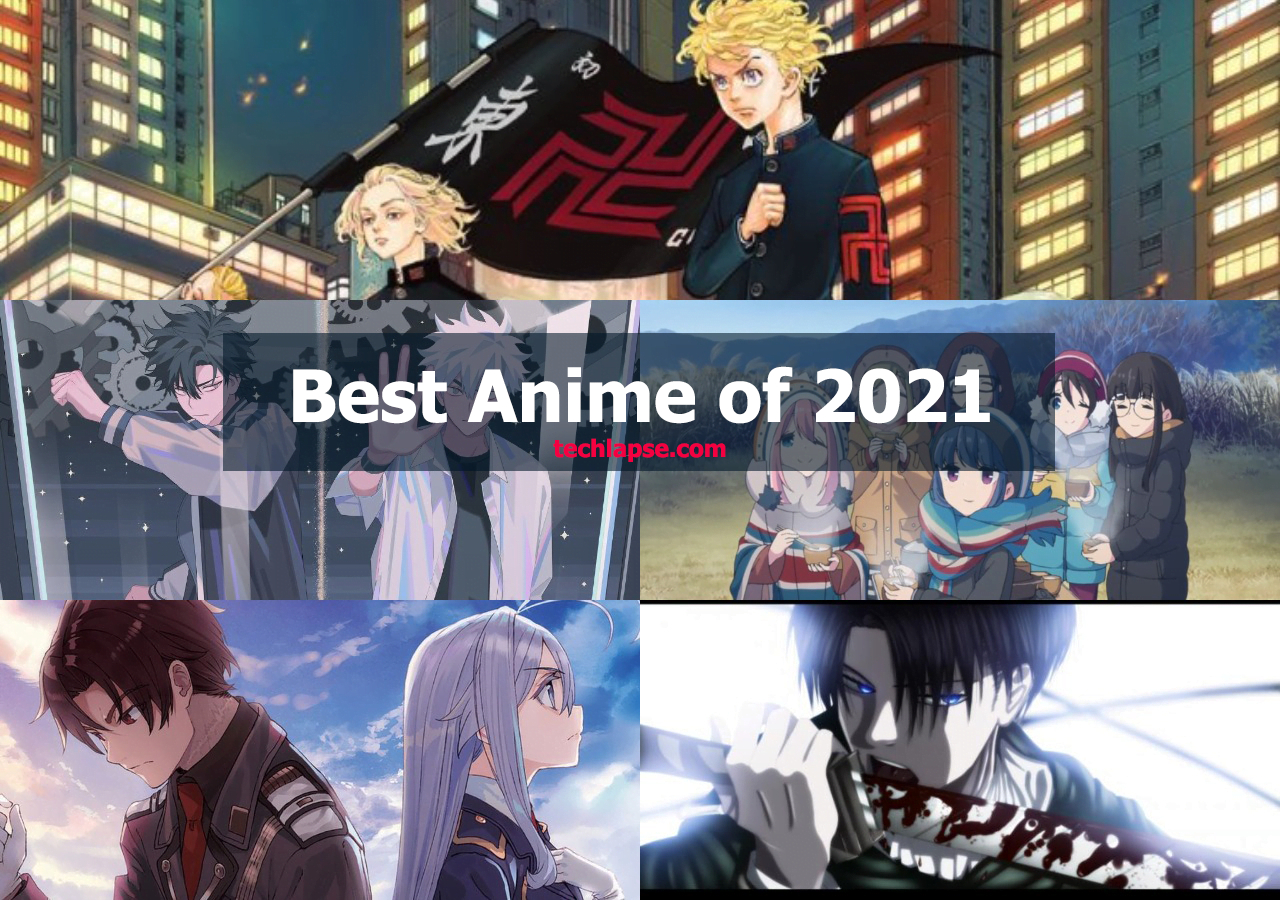 We may receive commissions for purchases made through links on our website. We appreciate your support.

Best anime 2021; this year exceeded the expectation and kicked off with some of the best anime series yet. Here is the list of the best anime series of 2021.

From the continuation of the most epic shounen series; Attack on Titan: Final Season to the chill of Rom-com Horimiya. 2021 so far has proven to be worthy of patience for anime addicts.

Without further ado, let us explore some of the best anime series of 2021 has offered so far!
Best Anime 2021
Tokyo Revengers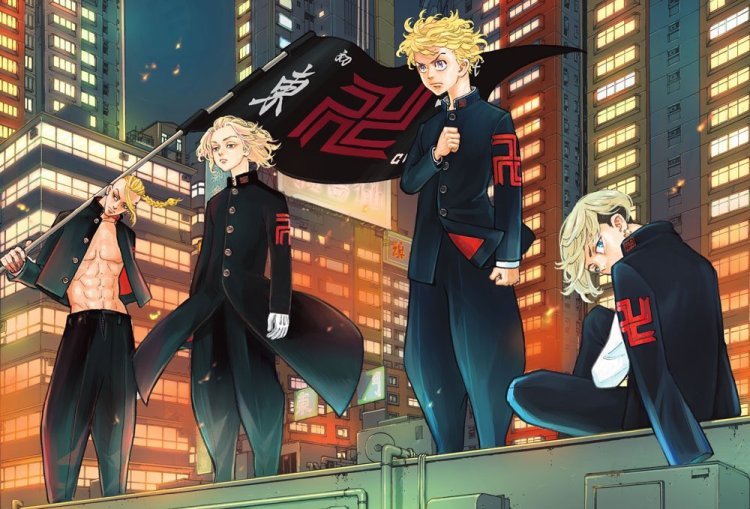 Tokyo Revengers quickly gained the attention of viewers since the launch of its trailer. Right now, it is one of the most loved, trending, and the best anime 2021.
Synopsis:
Takemichi Hanagakis second year of middle school was the highest point in his life. He had respect, a gang of friends he could count on, and even a girlfriend. But that was twelve years ago. Today, hes a nobody: a washed-up nonentity made fun of by children and always forced to apologize to his younger boss. A sudden news report on the Tokyo Manji Gangs cruel murder of the only girlfriend he ever had alongside her brother only adds insult to injury. Half a second before a train ends his pitiful life for good, Takemichi flashes back to that same day twelve years ago, when he was still dating Hinata Tachibana.
Jujutsu Kaisen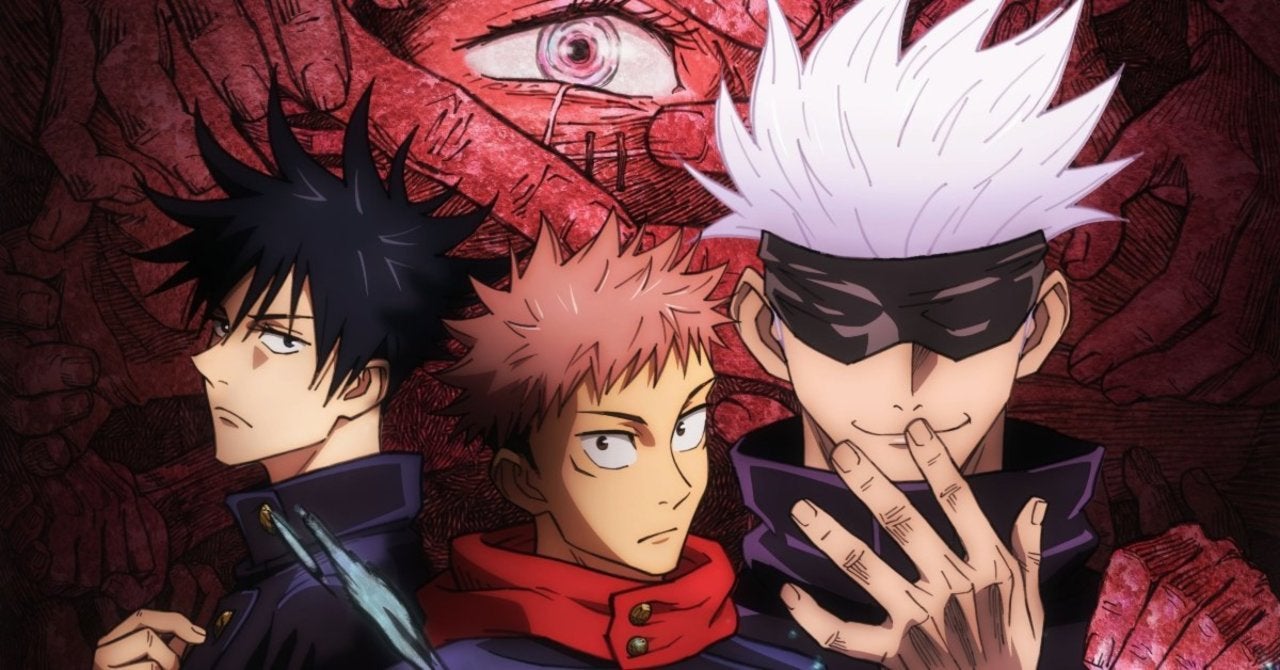 Synopsis:
High schooler Yuuji Itadori spends his days at either the clubroom or the hospital, where he visits his bedridden grandfather. However, this leisurely lifestyle soon takes a turn for the strange when he unknowingly encounters a cursed item. Triggering a chain of supernatural occurrences, Yuuji finds himself suddenly thrust into the world of Cursesdreadful beings formed from human malice and negativityafter swallowing the said item, revealed to be a finger belonging to the demon Sukuna Ryoumen, the King of Curses.
Jujutsu Kaisen was also crowned as Anime of the Year in the Anime Awards hosted by Crunchyroll.
Attack on Titan: The Final Season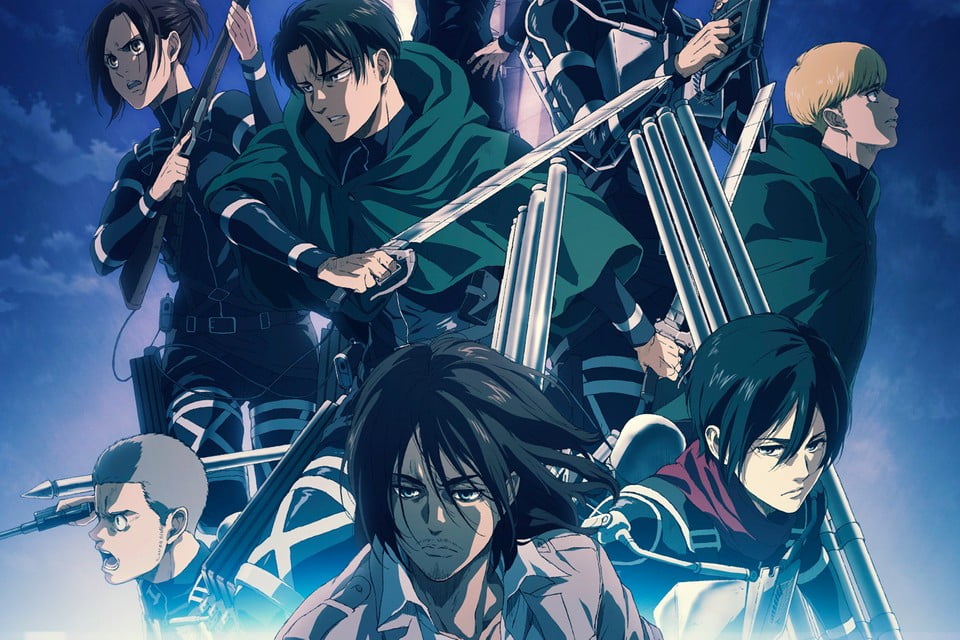 The most epic series of the year is undoubtedly Attack on Titan. With its final season on the verge, Attack on Titan managed to acquire a prodigious number of viewers within a short span of time. The Final Season is designed by the MAPPA Studio, the studio behind Jujutsu Kaisen.
Synopsis:

Having finally reached the Yeager family basement and learned about the dark history surrounding the titans, the Survey Corps has at long last found the answer they so desperately fought to uncover. With the truth now in their hands, the group set out for the world beyond the walls.
That Time I Got Reincarnated as a Slime Season 2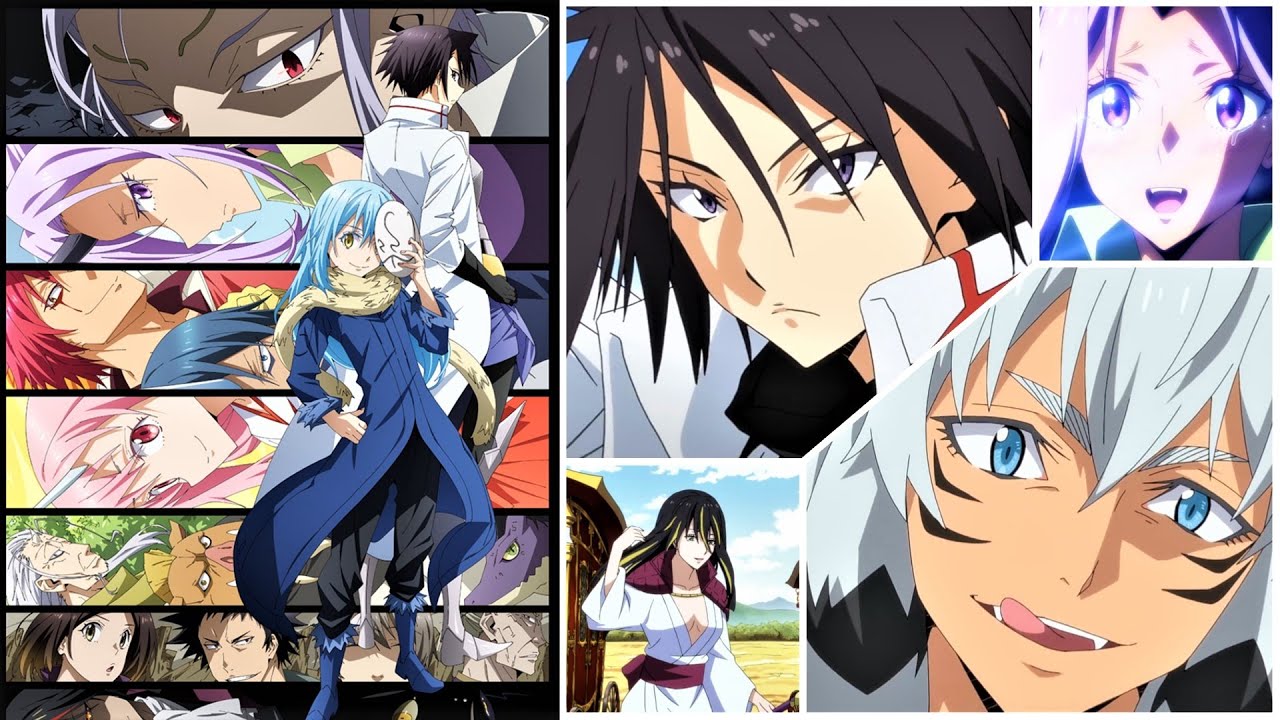 Synopsis:
Second season ofTensei shitara Slime Datta Ken.
Dr. Stone: Stone Wars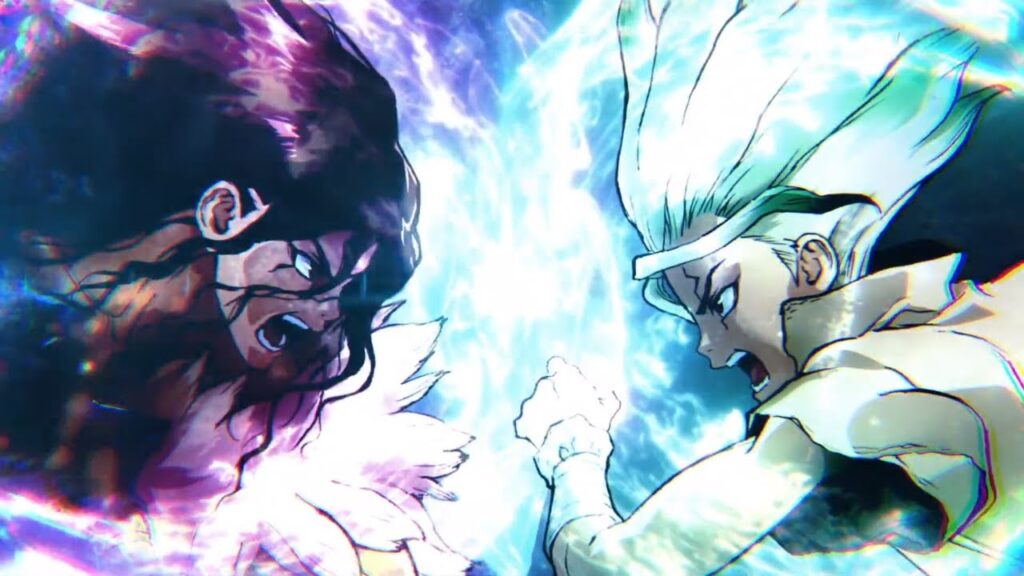 Synopsis:
Second Season of Dr.Stone: Senkuu has made it his goal to bring back two million years of human achievement and revive the entirety of those turned to statues. However, one man stands in his way: Tsukasa Shishiou, who believes that only the fittest of those petrified should be revived.
Horimiya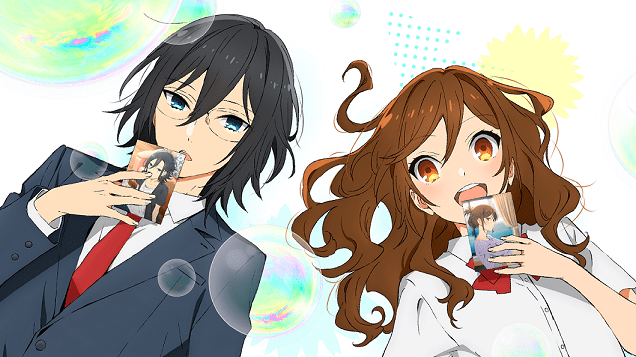 The latest addition in the rom-com is Horimiya. The anime quickly gained the attention of the viewers and so far the feedback has been great for Horimiya.
Synopsis:
On the surface, the thought of Kyouko Hori and Izumi Miyamura getting along would be the last thing in peoples minds. After all, Hori has a perfect combination of beauty and brains, while Miyamura appears meek and distant to his classmates. However, a fateful meeting between the two lays both of their hidden selves bare. Even though she is popular at school, Hori has little time to socialize with her friends due to housework. On the other hand, Miyamura lives under the noses of his peers, his body bearing secret tattoos and piercings that make him look like a gentle delinquent.
Mushoku Tensei: Jobless Reincarnation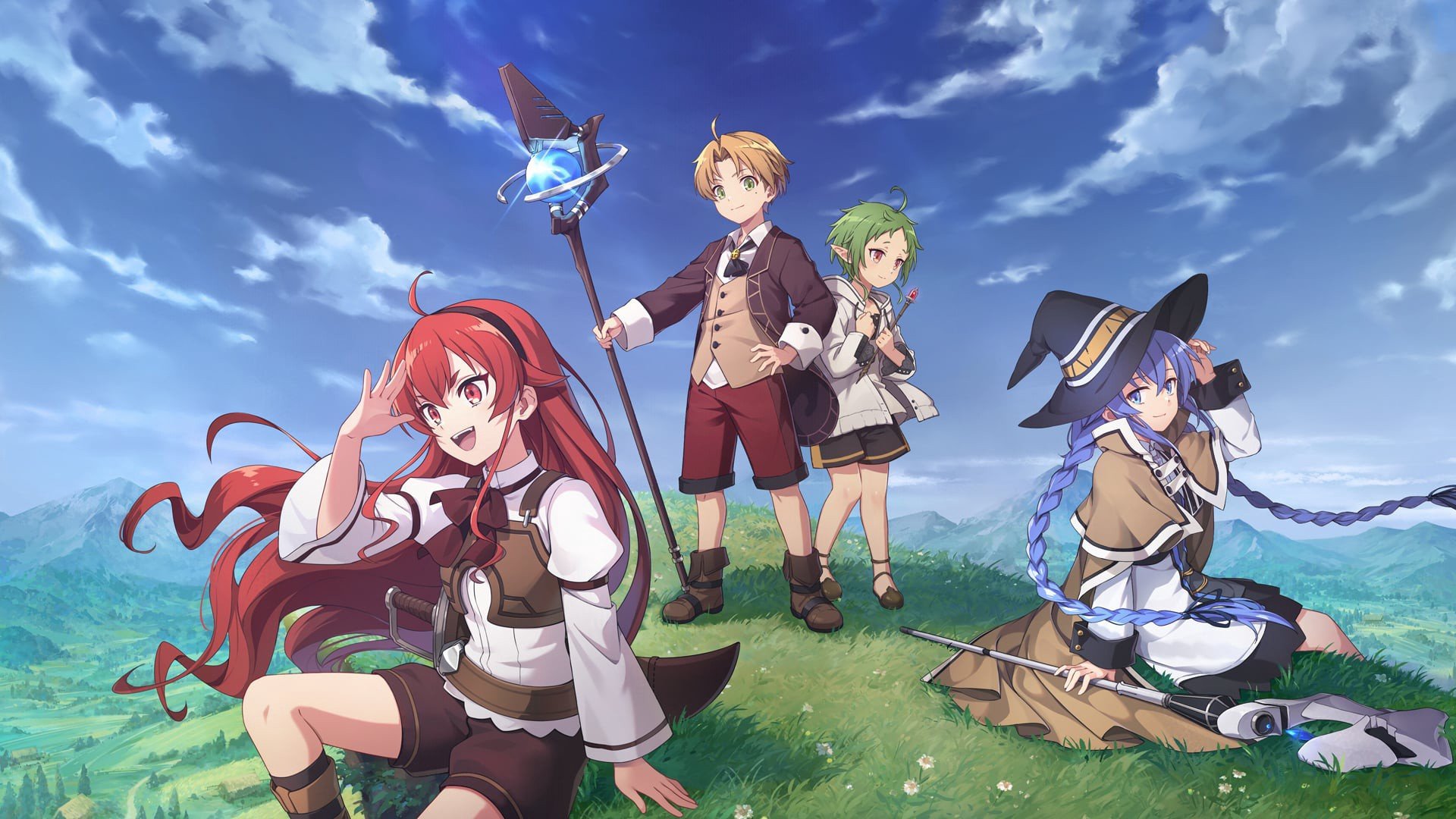 Mushoku Tensei has been removed from the Chinese Streaming Platform for its controversial scenes which sparked a debate in China.
Synopsis:
Despite being bullied, scorned, and oppressed all of his life, a thirty-four-year-old shut-in still found the resolve to attempt something heroiconly for it to end in a tragic accident. But in a twist of fate, he awakens in another world as Rudeus Greyrat, starting life again as a baby born to two loving parents.
Preserving his memories and knowledge from his previous life, Rudeus quickly adapts to his new environment.
With the mind of a grown adult, he starts to display the magical talent that exceeds all expectations, honing his skill with the help of a mage named Roxy Migurdia. Rudeus learns swordplay from his father, Paul, and meets Sylphiette, a girl his age who quickly becomes his closest friend.
The Hidden Dungeon Only I Can Enter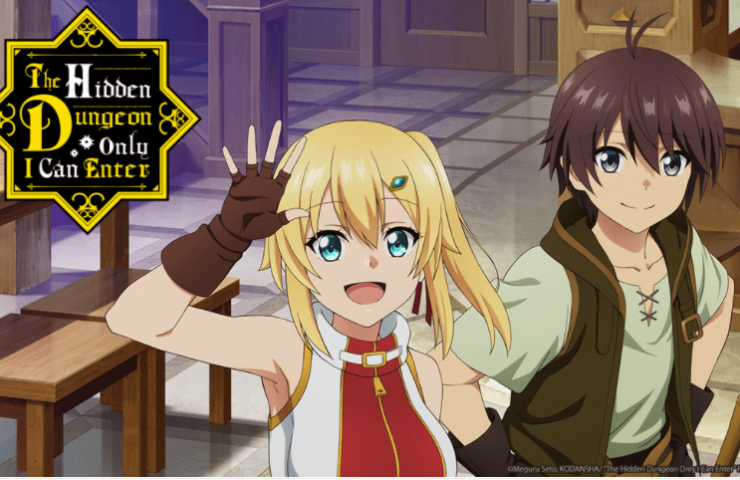 Synopsis:
Despite his noble title, Noir Starga is at the bottom of the social hierarchy. Because of this, his fellow nobles oppress him and treat him like garbage.
However, he possesses a rare yet powerful ability to communicate with the Great Sage, an oracle who grants Noir the answer to absolutely anything.
The Promised Neverland Season 2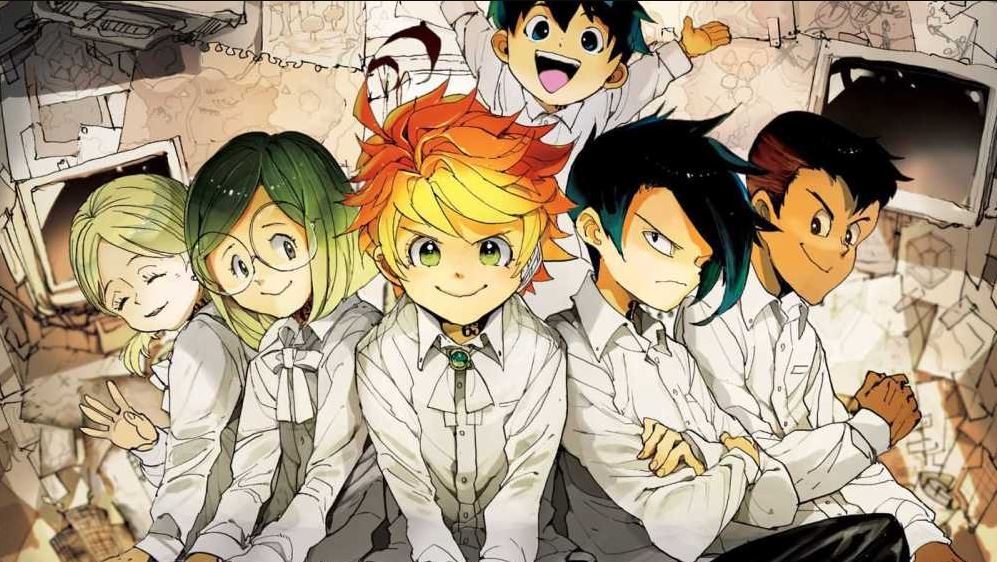 The second season of Promised Neverland failed to live up to its expectations as it disappointed viewers with low-quality animation and rushed-like stories. Although, its still worth watching if you are curious to know the faith of the kids that escaped the camp.
Synopsis:
The series follows three orphaned children, Emma, Ray, and Norman. Life at the orphanage was simple at first until our protagonists learn of the disturbing truth of what happens to those that are adopted. Youll be on the edge of your seat with this one. The popular series even has a live-action movie that just came out in Japan.
Link Click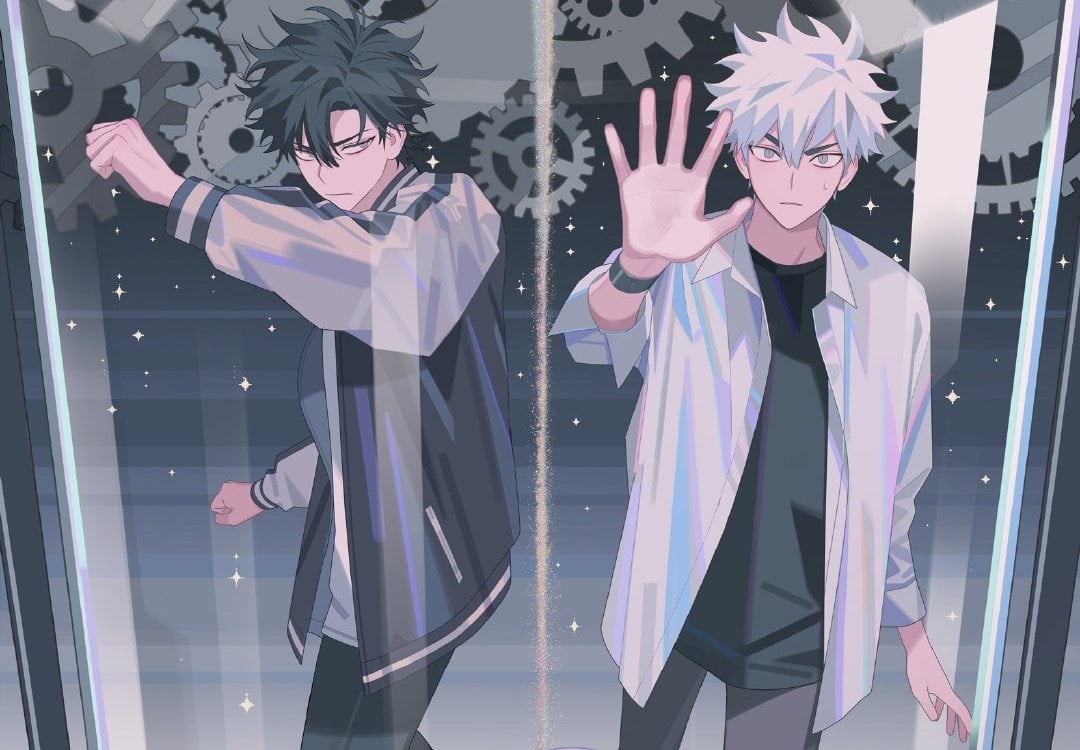 Synopsis:
Using superpowers to enter their clienteles photos one by one, Cheng Xiaoshi and Lu Guang take their work seriously at Time Photo Studio, a small photography shop set in the backdrop of a modern metropolis. Each job can be full of danger, but nothing is more important than fulfilling every order, no matter the scaleor peril involved!
To Your Eternity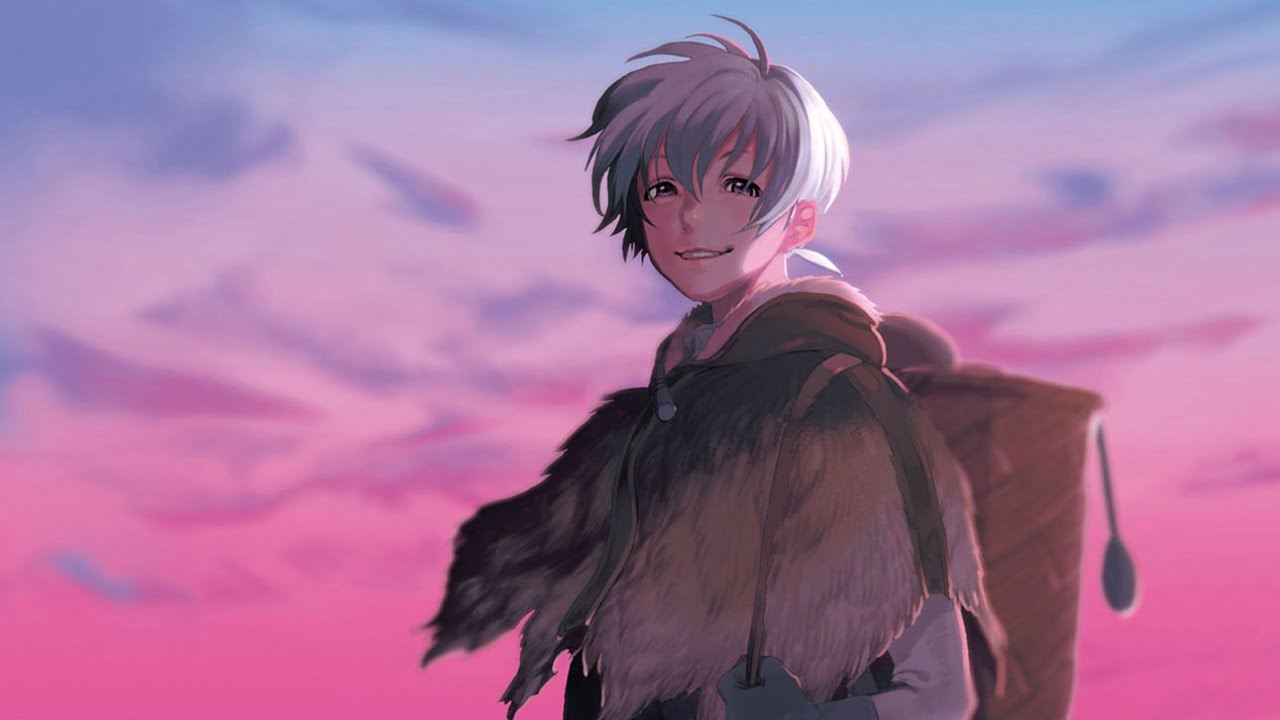 Synopsis:
The boy wants to explore new surroundings and decides to abandon his home with It to find paradise using the traces his tribe left behind. However, with a heavily injured body and no sight of his elder comrades, what will become of the boy?
Fumetsu no Anata e illustrates the story of an immortal being experiencing humanity, meeting all types of people in many places throughout time.
Loving the recommendations? Share this page with your friends as a treat!
Bottom-Tier Character Tomozaki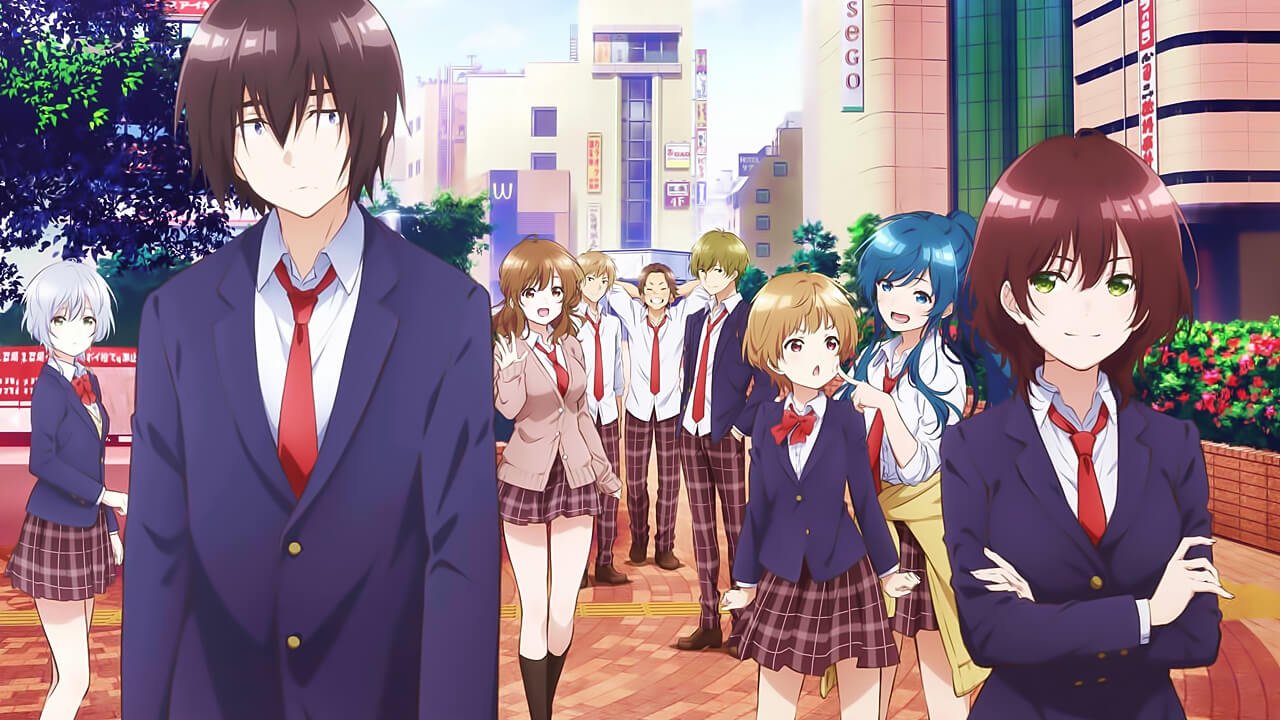 Synopsis:
Fumiya Tomozaki is Japans best player in the online game Attack Families, commonly known as Tackfam. Despite holding such a revered title, a lack of social skills and amiability causes him to fall short in his everyday high school life. Failing to have any friends, he blames the convoluted mechanics and unfair rules of life, forcing him to give up and proclaim himself a bottom-tier character in this game.
SK8 the Infinity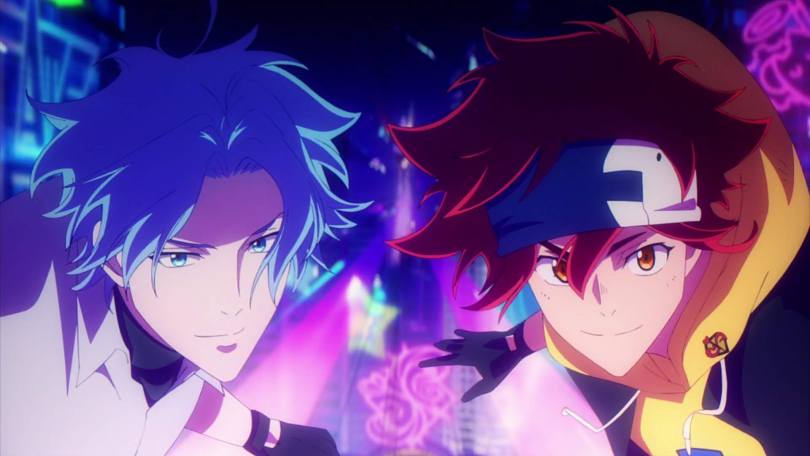 Synopsis:
While working, Reki runs into his new classmate, Langa Hasegawa, a half-Canadian and half-Japanese boy with no skateboarding experience whatsoever. Langa is in desperate need of money. After they both visit S when tasked by Rekis boss, they get into trouble and are forced into a bet that requires Langa to skate in a race. However, the mysterious transfer student holds a trump card that Reki is unaware of, one which might help him win the race in the most unexpected way.
Read also:The best shonen animes to watch in 2021
Yuru Camp Season 2
What is supposed to be a two-day trip becomes an extended period of sightseeing and new experiences for Rin, and she encounters some new and old faces along the way.Yuru Camp Season 2continues the story of Rin, Nadeshiko, and their friends as they further explore the joys of camping.
Dont Toy with Me, Miss Nagatoro

Synopsis:
Every day, Naoto Hachiouji is teased relentlessly by Hayase Nagatoro, a first-year student he meets one day in the library while working on his manga. After reading his story and seeing his awkward demeanor, she decides from that moment on to toy with him, even calling him Senpai instead of using his real name.
86

Synopsis:
Vladilena Miliz is assigned to the Spearhead squadron to replace their previous Handler. Shunned by her peers for being a fellow Eighty-Six supporter, she continues to fight against their inhumane discrimination. Shinei Nouzen is the captain of the Spearhead squadron. Infamous for being the sole survivor of every squadron hes been in, he insists on shouldering the names and wishes of his fallen comrades. When the fates of these young souls from two different worlds collide, will it ignite the spark that lights their path to salvation, or will they burn themselves in the flames of despair?
Fruits Basket: The Final

Fruits basket: The final managed to de-throne Full metal Alchemist from the rank 1 on myanimelist. The fruits basket was at number 1 of the top anime of all time for a brief period until FMAB fans de-rated fruits basket let Full metal alchemist back on its spot.
Synopsis:
Tooru Honda, who has grown attached to the Soumas, is determined to break the chains that bind them. Her companionship with the family and her friends encourages her to move forward with lifting the curse. However, due to confounding revelations, she struggles to find the tenacity to continue her endeavors. With time slowly withering away, Tooru contends with an uncertain future in hopes of reaching the tranquility that may lie beyond all this commotion.
Thats it for now! Make sure to bookmark this page as we will regularly update it with new entries of best anime 2021!