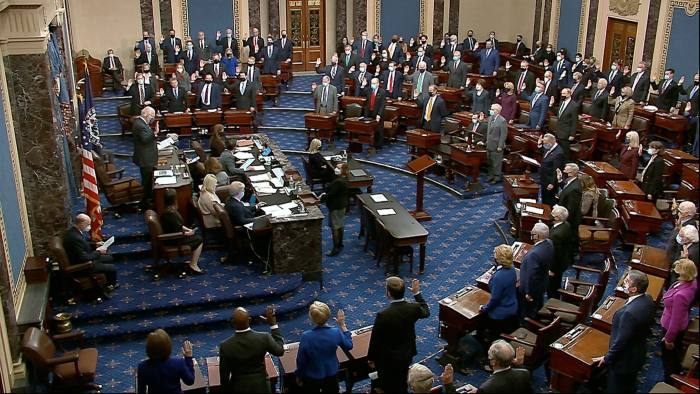 Two US senators introduced a bill aimed at making it more difficult for Amazon and other technology giants to make acquisitions or mergers.
Democratic Congresswoman Amy Klobuchar, chair of the Senate Judiciary Committee's Antitrust Committee, said that, in cooperation with Republican Representative Tom Cotton, introduced a bill targeting companies such as Alphabet's Google and Facebook.
She explained that the draft law will make it easier for the government to stop deals that it believes violate the antitrust law by requiring companies to prove to the judge that the deals do not harm competition and are therefore legal.
Noting that a similar draft law submitted by Democratic Representative Hakim Jeffreys and others in the committee was approved. Judicial Council of the House of Representatives and awaits a vote by the Council of all its members.