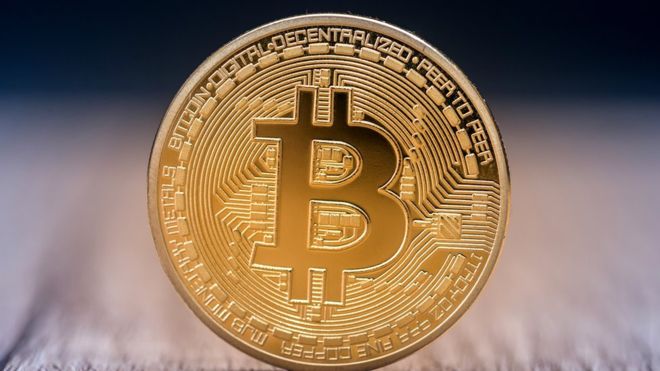 We may receive commissions for purchases made through links on our website. We appreciate your support.

Another Bitcoin Blender cryptocurrency mixer, designed to increase the anonymization of transactions in the Bitcoin network, has suddenly ceased to function.

A similar notification also appeared in the BitcoinTalk forum thread on behalf of the account associated with the service.

It is reported that the Bitcoin Blender Tor server, which was used to store cryptocurrency, is currently unavailable, but the public site, where users could get all the necessary information about the service, is still working.
At the moment it is impossible to say whether this decision was planned or is a reaction to recent events related to BestMixer.Users note that the operation of the service was strangely stopped in accordance with its own conditions.
Recall that last week the Dutch law enforcement officers closed BestMixer cryptocurrency mixer. It worked for almost a year, and all this time the authorities conducted an investigation into the activities of the service. Law enforcement agencies suggest that during this period, attackers managed to wash through BestMixer with $ 200 million in cryptocurrency.