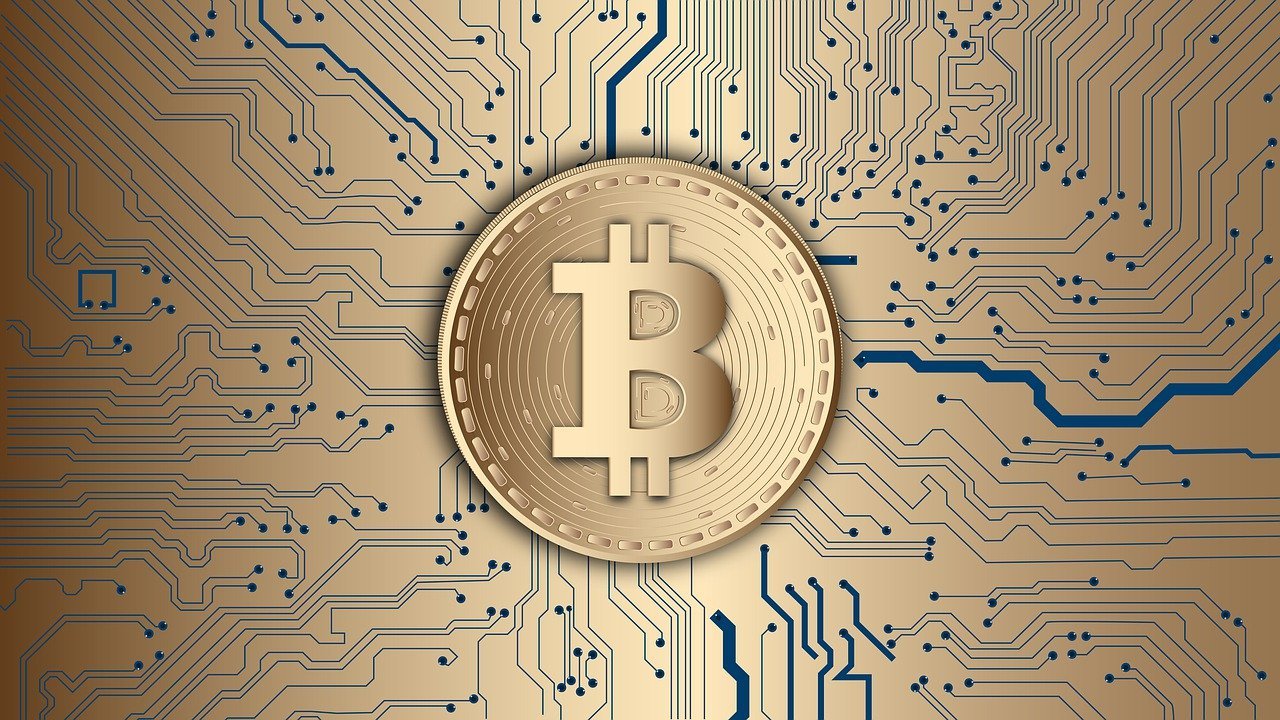 We may receive commissions for purchases made through links on our website. We appreciate your support.

Bitcoin rose 0.49% to $50,188.4, adding $245.24 to its previous closing level.

The largest and most famous cryptocurrency in the world jumped 81% from its lowest level this year of 27,734 dollars, which it plunged to on the fourth of January.

Ether, the second-largest digital currency, rose 1.16% to $3,932 today, adding $44.97 to its previous close.

ADA has been profiting from even more compelling gains, rising to an all-time high of $3.10 yesterday, at which point it had climbed more than 200% after reaching a local low of $1.00 on June 22.