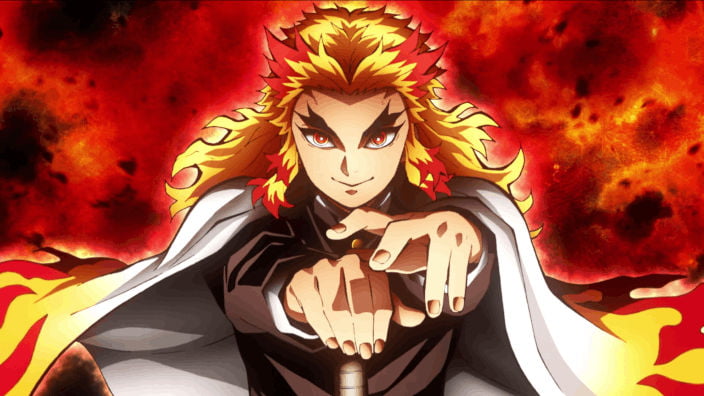 We may receive commissions for purchases made through links on our website. We appreciate your support.

On its 19th weekend in theaters, Demon Slayer The Movie: Mugen Train remained stable in third place in the box office. The film in Japan sold 27.45 million tickets, for a total of 37,776,680,150 yen ($356 million). In the world, the film has instead reached the remarkable figure of 397.65 million USD, thus breaking the Spirited Away record, which stood on 47.030.975.000 yen (or 393.6 million USD). Mugen Train has thus become the highest-grossing Japanese film in the world.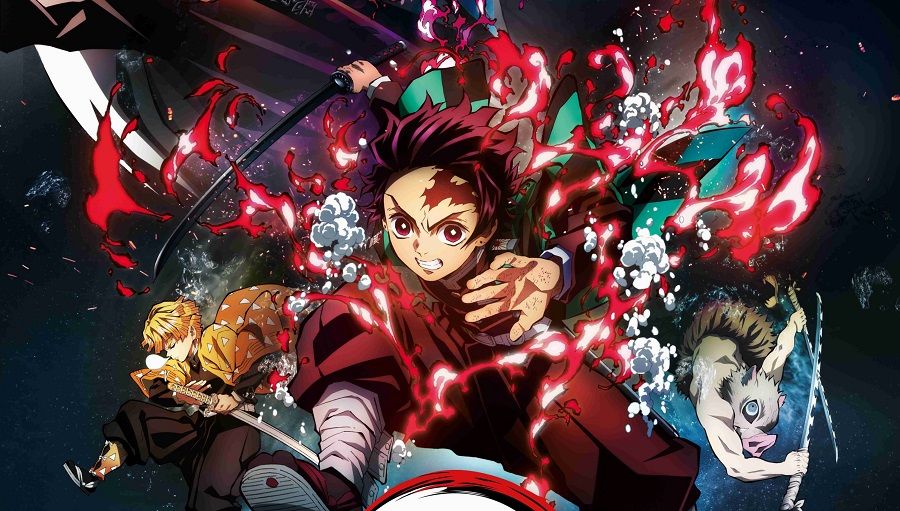 The movie Demon Slayer also holds the record for sales in a single weekend, thanks to the screenings of its first week, from 16 to 18 October. In fact, in its first three days, it sold 3,424,930 tickets for a total of 4,623,117,450 yen (about 44 million USD). Another record is its 910,507 tickets sold at the debut, in one working day, for a total of 1,268,724,700 yen (about 12 million USD) in 24 hours.
---
To position itself first at the box office, for the fourth consecutive week, is however Hanataba Mitaina Koi or Shita, an original live-action film, which deals with a sentimental story and which boasts the presence of Masaki Suda (Mugi Yamane) and Kasumi Arimura (Kinu Hachiya).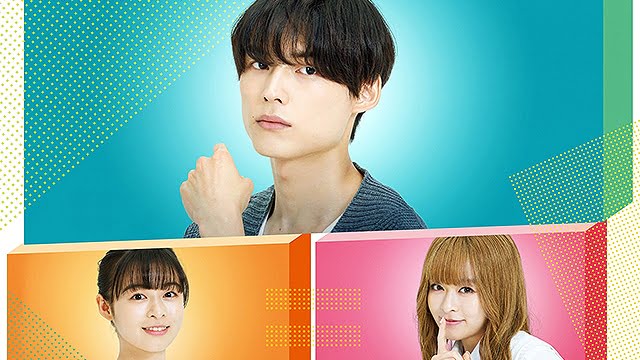 Following, in the second position, we find the new live-action film Liar x Liar, taken from the manga of the same name Renjr Kindaichi. Released in 249 Japanese theaters, the feature film grossed the modest sum of 145 million yen ($1.3 million) over the weekend. Overall it earned $ 1.56 million.
---
Detective Conan: The Scarlet Alibi, the summary film that brings together scenes from different episodes of the television series of Detective Conan, collected 110 million yen (1037 thousand USD) over the weekend. The film earned a total of 500 million yen (about 4.7 million USD).
Read also:The best shonen animes to watch in 2021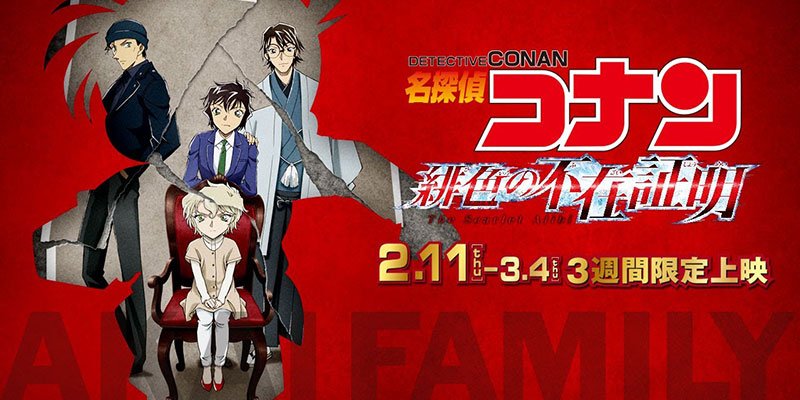 This film will precede the theatrical release of the 24th feature film of the franchise, entitled Detective Conan: The Scarlet Bullet, scheduled for next April 17th.
---
Poupelle of Chimney Town (Entotsu-ch no Poupelle), the transposition of the book of Akihiro Nishino, produced by Study 4 C reconfirms himself in 9th place. In total, it sold 1.49 million tickets, for a total of 2.15 billion yen (20 million USD).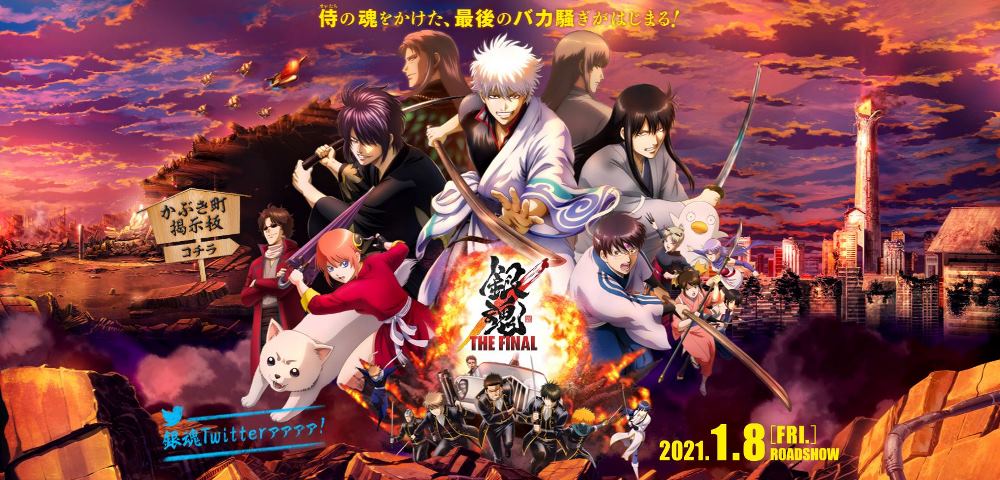 Gintama: THE FINAL over the weekend it drops to tenth place in the ranking. Total proceeds amount to 1.63 billion yen (15.7 million USD), surpassing the first film in the franchise Gekijouban Gintama: Shinyaku Benizakura.
---
Box Office in Japan: February 20-21, 2021
(In brackets the positions based on the tickets sold)
1 (1). Hanataba mitai na Koi wo Shita- 1.78 billion yen
2 (new). Liar X Liar- 200 million yen
3 (3). Demon Slayer: Kimetsu no Yaiba the Movie: Mugen Train- 37.7 billion yen
4 (2). Detective Conan: The Scarlet Alibi- 490 million yen
5 (4). First Love- 340 million yen
6 (5). Jukaimura- 440 million yen
7 (6). Subarashiki Sekai- 260 million yen
8 (new). Mashin Sentai Kiramager the Movie: Be-Bop Dream
9 (8). Poupelle of Chimney Town- 2.15 billion yen
10 (7). Gintama THE FINAL- 1.63 billion yen
Source Consulted:
Crunchyroll