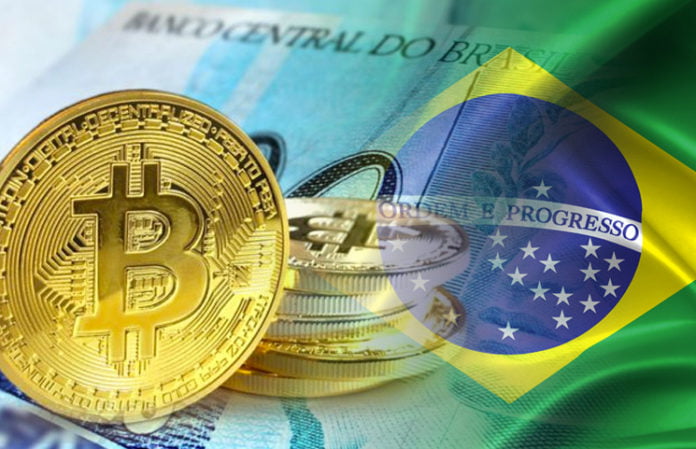 We may receive commissions for purchases made through links on our website. We appreciate your support.

The Brazilian Federal Police confiscated 591 bitcoins, worth 27 million US dollars, as a result of an investigation into a digital currency fraud carried out by a Brazilian gang of 5 people, and 13 million Brazilian reals were confiscated.

Operation Crypentos, the name given by the Brazilian police to the largest seizure of bitcoin and other assets, in which five people were arrested, including Glaidson Accio, owner of a bitcoin consultancy, 21 luxury cars, several high-value watches and jewellery were also confiscated,according to the Brazilian police.

This gang was dedicated to a company, as a cover for their criminal acts, which is located in the Lagos region of Rio de Janeiro, and they set up the network from there to offer through which investment contract offers, and returns of 10% of the amount invested by clients.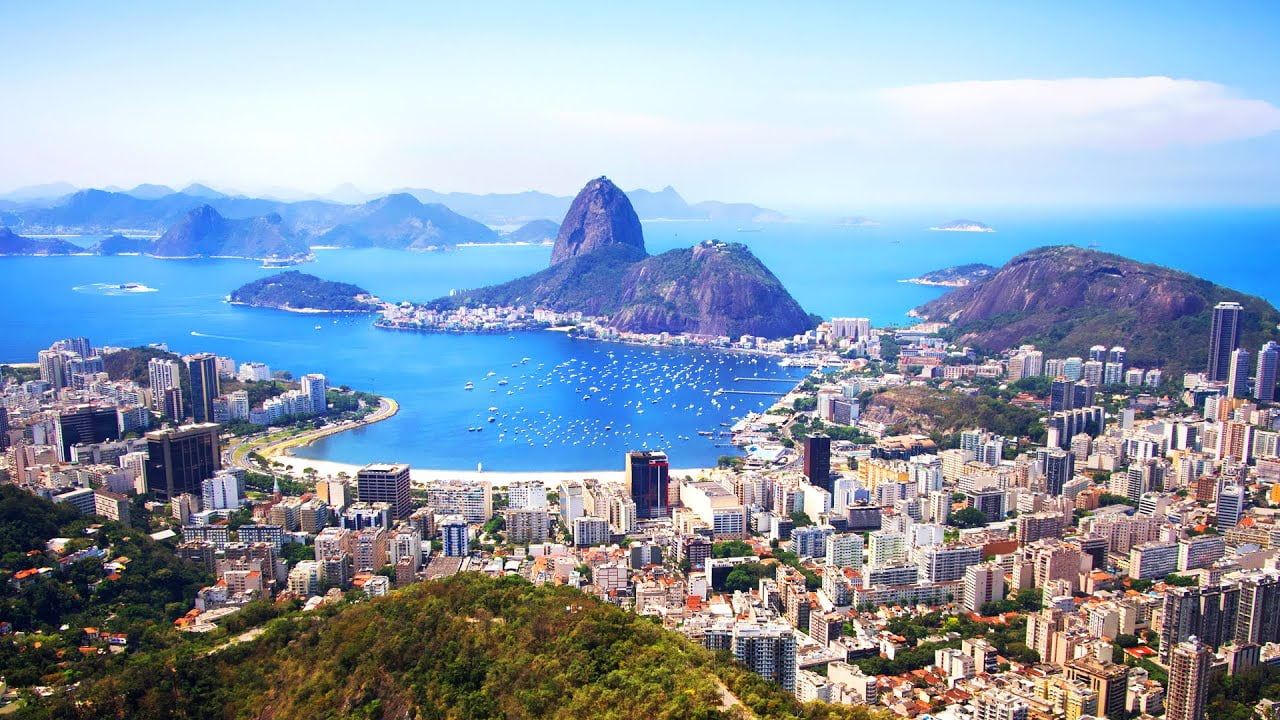 The Brazilian police did not have a prior registration of cryptocurrency regulators in Brazil, and the operation was carried out in Rio de Janeiro, Sao Paulo, Cear and the Federal District,
Each of the five offenders faces charges of alleged offences relating to fraud and reckless management of a secret financial institution, illegal issuance of securities without prior registration, criminal organization and money laundering. If convicted, they could spend 26 years behind bars.
The police also explained that the company, which has been mobilized over the past six years, has total financial transactions of about 30 million US dollars.Half of the transactions took place within the last 12 months.
Glaidson Accio, the owner of the company, worked until 2014 as a waiter in a restaurant, and after 7 years his fortune was more than 30 million US dollars, according to Brazilian media.
Accio, who is married to Venezuelan Meirelles Diaz Zerba, lived a luxurious life with mansions, but with almost no public appearances on social media.
His lawyer considers that the arrest of the businessman was a surprise.He admitted that having 20 million riyals may be an exaggeration, but they cannot say that it comes from illegal activity.
This is not the first time the country is recovering illicit cryptocurrencies. The countrys police in July also busted an alleged $150 million crypto scam in which over 7000 investors lost their money. Cludio Oliveira, the president of the Bitcoin Banco Group was arrested for illegally diverting the money to his personal account after investigations by the police force.