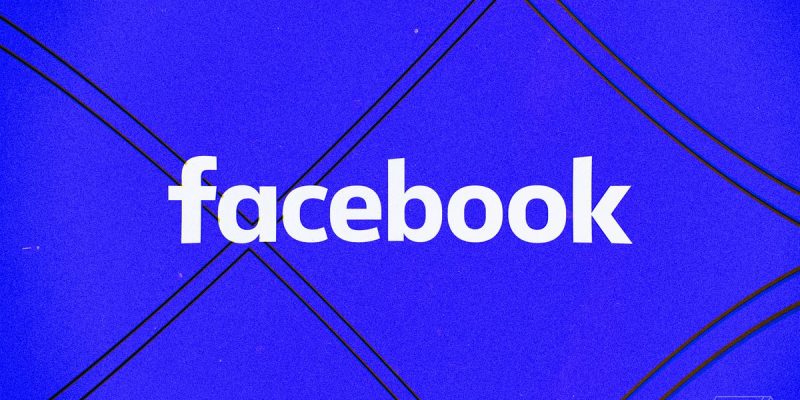 Damian Collins, the British MP and Conservative Party representative in the British Parliament's joint committee, called for heavy fines on the social networking site Facebook, as part of an Internet safety bill that imposes a duty of care on social media companies, to protect users from harmful content.
Collins has demanded that Facebook be fined billions of pounds if it is proven that the company withheld evidence that its platforms harm users.
Damian Collins said: "If they have important information like this and keep that information from the regulator then I think they should be punished. There will be fines. The bill creates a duty of care. If damage occurs and the company tries to hide that information from the regulator, it would be a serious breach of the duty of care"
Under the bill, social media companies must submit to Ofcom, the communications watchdog, an assessment of the risks of content causing harm to users.
The bill proposes fines of up to 10% of the company's annual sales, which in the case of Facebook would be around £6 billion.
The social network is under political pressure after the Wall Street Journal revealed that Facebook knows that the photo-sharing application on Instagram harms the mental health of teenage girls, and leaked internal documents showed that among teens with suicidal thoughts, 13% of British users and 6% of British users. of US users tracked suicide cravings to Instagram.