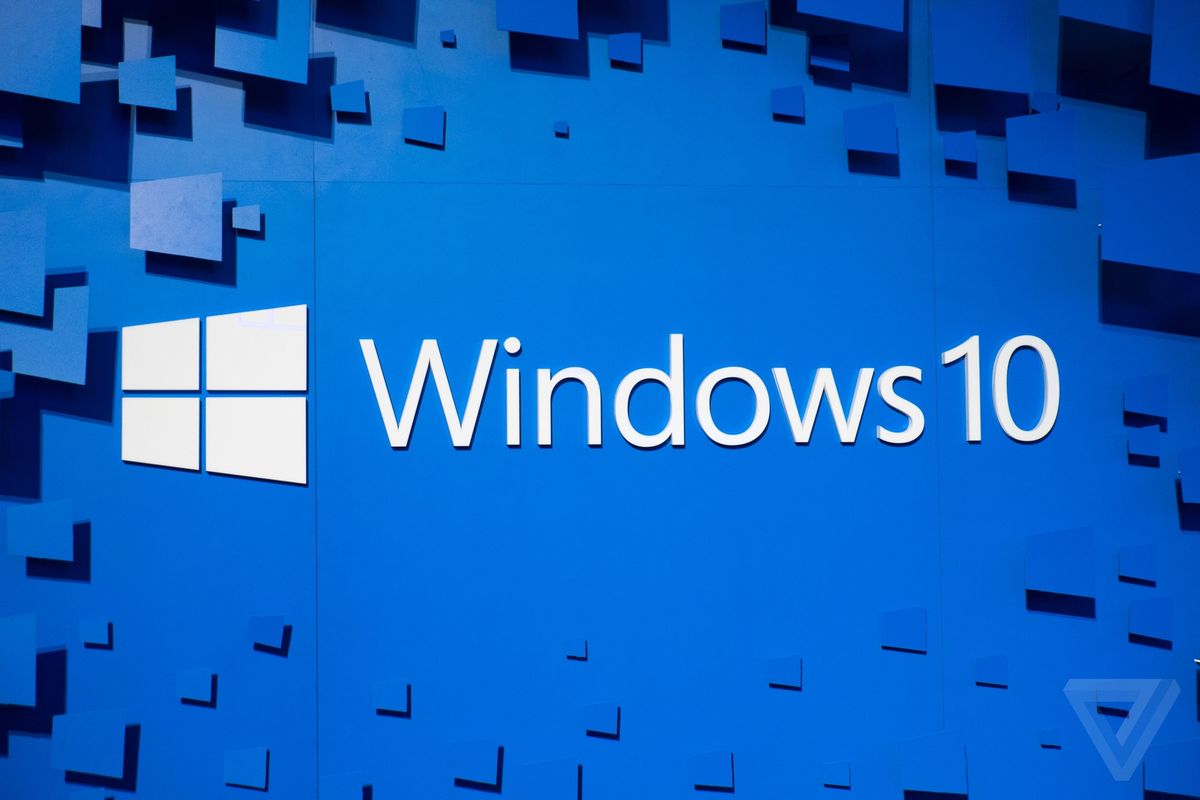 We may receive commissions for purchases made through links on our website. We appreciate your support.

The last Patch Tuesday (build 18362.356) of Windows 10 released a few days ago is bringing some very important issues related to Ethernet / Wi-Fi network adapters.

On the official forum Microsofts reports are booming from users who can no longer access the internet after installing the update, indicating that Windows 10 no longer recognizes their network adapter.

Unfortunately at the moment there do not seem to be effective solutions to this problem.

Microsoft is not new to the release of updates that bring much positive news but also a series of bugs that do not allow the proper functioning of computers.

The most obvious example is with Windows 10 2018 October Update. After starting the initial roll out, Microsoft received reports of unexpected deletion of files on computers and therefore had to suspend the release. A few days later (and a solution that is not really practical for recovering the files) the update was restarted again before being suspended again due to the problem associated with the .zip files.

Read also:iPhone 11 may have reverse wireless charging, disabled by iOS

The roll out of Windows 10 October 2018 Update was then started again and, for the umpteenth time, stopped due to a problem related to Windows Media Player. The turning point took place only after the resolution of all these problems and with several months of delay.

However, it is reasonable to expect that Microsoft will release an emergency update that will fix the bug related to the non-functioning of the network adapters on Windows 10 build 18362.356, even if it has not yet indicated anything about it.

Affected users should wait for the Microsoft to roll-out a fix for aforementioned issue, or for those with complete (non-functional) Ethernet/WLAN can roll back to previous version. To roll back you can follow this guide.