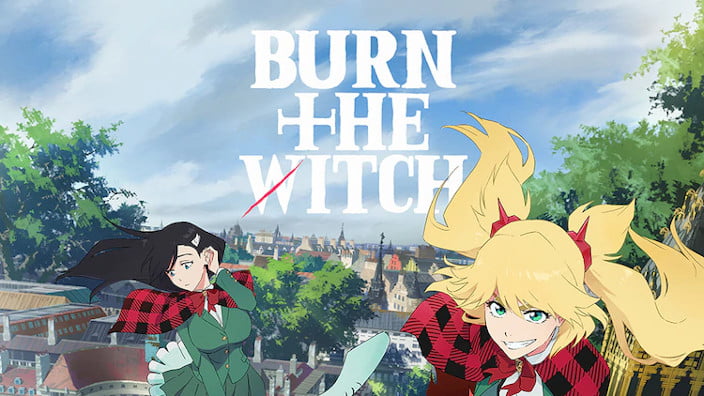 We may receive commissions for purchases made through links on our website. We appreciate your support.

In the latest issue of Weekly Shonen Jump it has been revealed that the animes Burn the Witch, new manga by Tite Kubo (Bleach) will be screened in Japanese cinemas for two weeks starting on 2nd October. The anime will also be broadcast, split into 3 episodes, from October 2 on Amazon Prime Video is Hikari TV in Japan while for the rest of the world it seems that it will be broadcast by Crunchyroll. The version that will be screened in streaming will be slightly modified compared to the one screened in Japanese cinemas.

Also released a new trailer for the anime: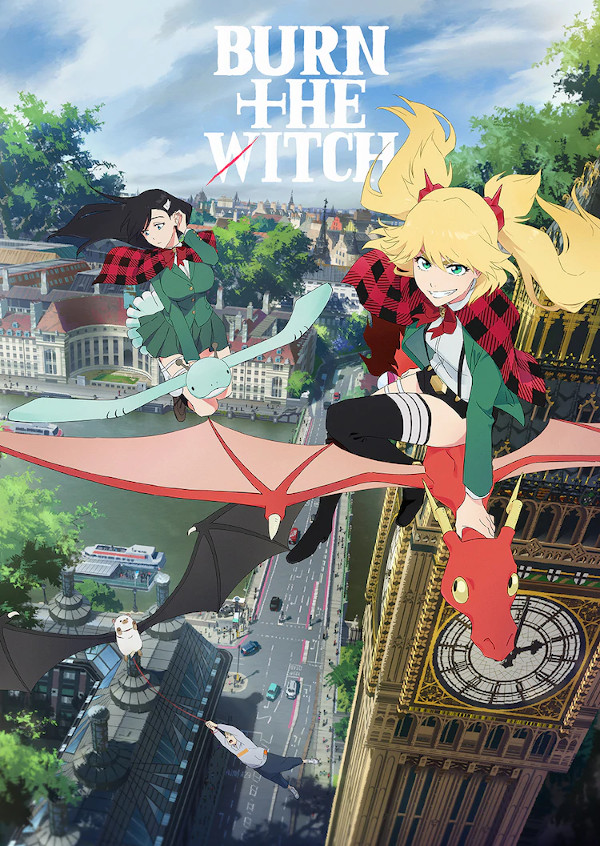 The cast is as follows:
Yuina Yamada (Sayuri Onoue of Case File n221: Kabukicho): Noel Niihashi
Asami Tano (Saki Nikaid of ZOMBIE LAND SAGA): Spangle Ninii
Shinba Tsuchiya (Tsutomu Goshiki of Haikyuu !!): Balgo Parks
Hiroaki Hirata (Sanji of one piece): Chief
Rie Hikisaka (Bacon Mushamusha of Pop Team Epic): Osushi-chan
The anime will be produced by Colorido studio and the team Yamahitsuji. Tatsur Kawano (director of animations for Psycho-Pass 2) directs the anime.
Original work: Tite Kubo
Movie director: Tatsuro Kawano
Assistant Director: Yuji Shimizu
Film script: Chika Suzumura
Character Designer: Natsuki Yamada
Dragon Design: Keisuke Okura
Background Art: Colorido studio
Artistic director: Kunihiko Inaba
Color Design: Tanaka Miho
CGI Director: Tsukasa Saito
Photography director: Kasumi Togo
Music: Keiji Iuchi
Sound Director: Keiichiro Miyoshi
Animations: Colorido studio
The manga seems to have a total of 4 chapters but it is particular that the release, also expected for October 2, of the volume as volume 1 has been promoted, usually, when it is a single volume it is not accompanied by the number.
Sources Consult:
Anime News Network I, II
Natalie