News
Camellia Chan of Flexxon Named Winner of the Top 10 Women in Cybersecurity for 2021 by Cyber Defense Magazine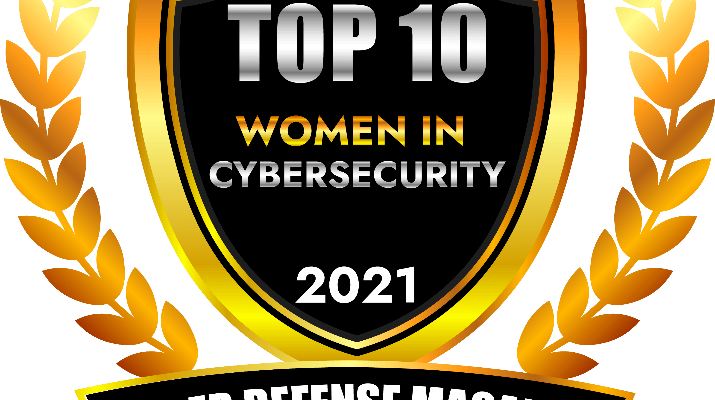 Flexxon, the cybersecurity industry's leading provider of AI Embedded Cyber Secure SSD announced that Camellia Chanas been named a Winner for the Top 10 Women in Cybersecurity for 2021 at the Black Unicorn Awards for 2021 which take place each year during the Black Hat USA conference.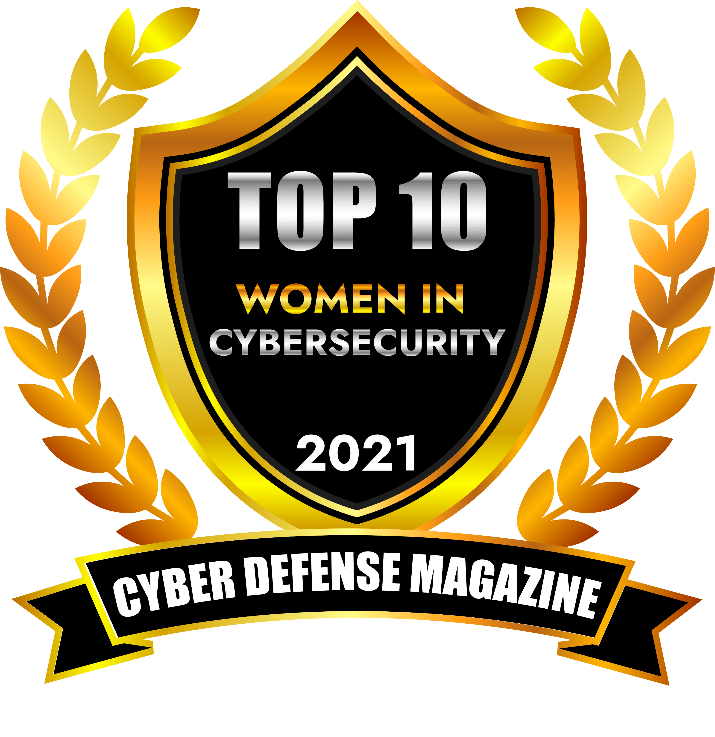 Flexxon CEO Camellia Chan competed against many of the industry's leading Women in Cybersecurity for this prestigious award.
"We're pleased to name Camellia of Flexxon as a Top 10 Women in Cybersecurity for 2021 among a small, elite group of female information security professionals in our third annual Black Unicorn awards," said Judges Robert R. Ackerman Jr. of www.allegiscyber.com, David DeWalt of www.nightdragon.com, Dr. Peter Stephenson of Cyber Defense Labs and Gary Miliefsky of www.cyberdefensemediagroup.com.