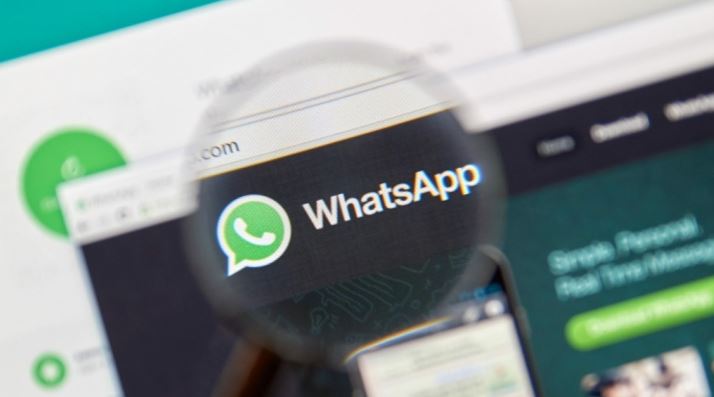 We may receive commissions for purchases made through links on our website. We appreciate your support.

We live in the age of digital and there is a lot that has changed in recent years.More and more people are using digital services to communicate and even to do business just in time.

If! A simple conversation on WhatsApp can be considered a simple conversation, be aware that the same conversation can even be considered a verbal contract.
WhatsApp Conversations as Verbal Contract
The case happened in neighboring Spain, the Spanish newspaper Far ode Vigo published the case. According to what was revealed, a judge considered a conversation through WhatsApp to be a verbal agreement between two parties.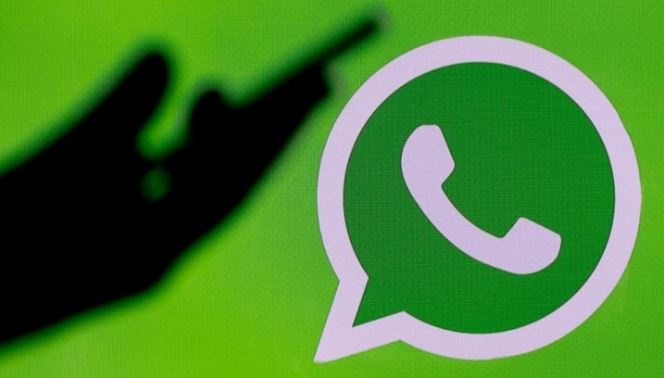 In the case brought before the Court of First Instance in Vigo, municipality of Spain, a person would be interested in renting an apartment and contacted via the WhatsApp with the property owners.
Read also: WhatsApp and Instagram will change their names to make it clear that they belong to Facebook
In addition to the rental, the newtenant undertook to pay water and electricity bills. In addition, you sent your account number and a copy of your documents through the messaging service.
After the move, the newtenant stopped paying what he had indicated and the case went to court.For the judge, who used messaging conversations, it was a breach of the verbal contract.The reason was given to the landlords and the tenant was forced to pay off all the debt.
Read also:WhatsApp Beta for Android is updated with fingerprint unlocking