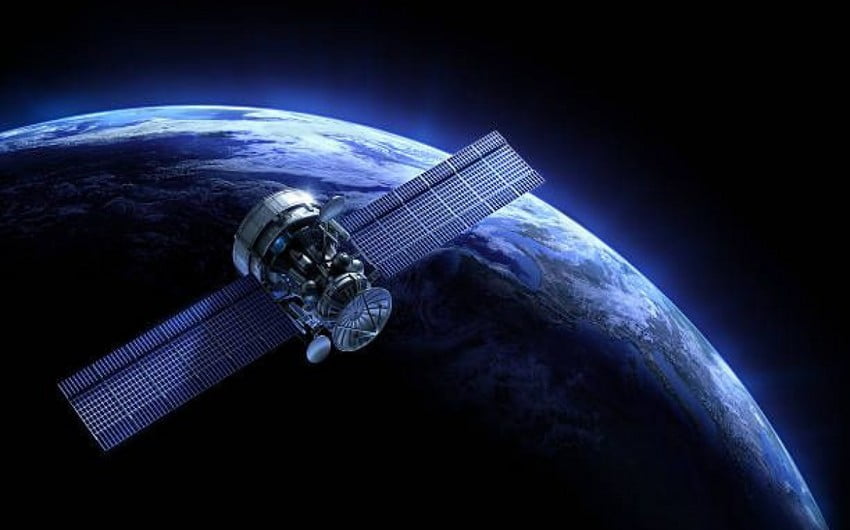 We may receive commissions for purchases made through links on our website. We appreciate your support.

China plans to launch 36 satellites into low Earth orbit to collect data on possible natural disasters.

The official disclosure of the launch program of the satellite network took place in the space city of Wenchang in Hainan Province in southern China, and the satellite network will send to Earth high-resolution images, capable of recording geological distortions of the Earths surface with an accuracy of one millimetre, which will help In predicting landslides, stratification and other natural disasters.

The first satellite of the project, which is being implemented by the company, will be launched into orbit in June 2022, and by the end of May 2023, all 36 satellites will be completed, which will form a unified monitoring system, said Hu Zhiang, chairman of the board of directors of Tianjin Satcom Grohe Technology Co.