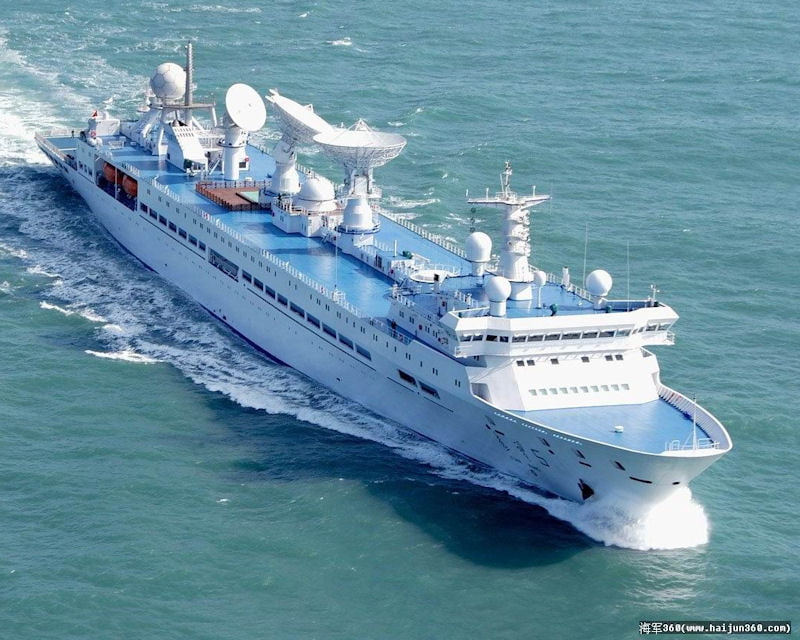 We may receive commissions for purchases made through links on our website. We appreciate your support.

Chinese space tracking ship (Yuanwang 3) has returned to its launch station in east Chinas (Jiangsu Province), after it completed a new round of marine observation missions, and also by entering the meteorological satellite (Feng Yun 3-A). ) to the planned orbit.

The Yuanwang-3, which was inaugurated on May 18, 1995, is the second generation of Chinas space tracking vessel, which has carried out more than 90 missions of space tracking and monitoring of spacecraft, including Shenzhou spacecraft, Change probes and Beidou satellites. ) industrial.