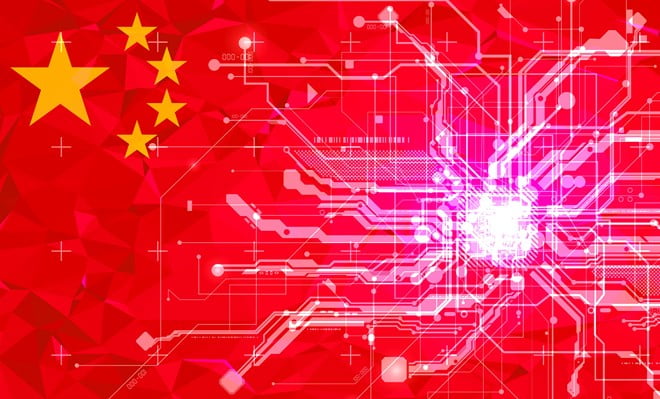 We may receive commissions for purchases made through links on our website. We appreciate your support.

Chinas tech giants, currently under intense regulatory scrutiny by Beijing, have responded to the call for common prosperity government efforts toward moderate wealth for all.

Alibaba has announced it will invest 100 billion yuan ($15.5 billion) over the next few years in common prosperity initiatives, joining a chorus of tech giants pumping money into President Xi Jinpings goal of spreading the wealth.

The Chinese e-commerce company will pump these funds into 10 initiatives that include technological innovation, economic development, creating high-quality job opportunities and supporting vulnerable groups.

Alibaba CEO Daniel Zhang said: We firmly believe that if society and the economy are doing well, then Alibaba will do wellso we are keen to play our part in supporting shared prosperity through high development. the quality.

Last month, Chinese President Xi Jinping called for a reasonable adjustment of excessive income and encouraged high-income groups and companies to give back more to society.

The famous company for games, Tencent announced last month that it would double the money it allocates for social initiatives to 100 billion yuan, which it will direct to areas including revitalizing the countryside and helping to boost profits for low-income groups.

Notable CEOs and founders of technology in China have also pledged individual sums of money;The founders of e-commerce platform Pindudo, phone company Xiaomi, and food delivery company Mituan, have collectively donated billions of dollars to social causes.