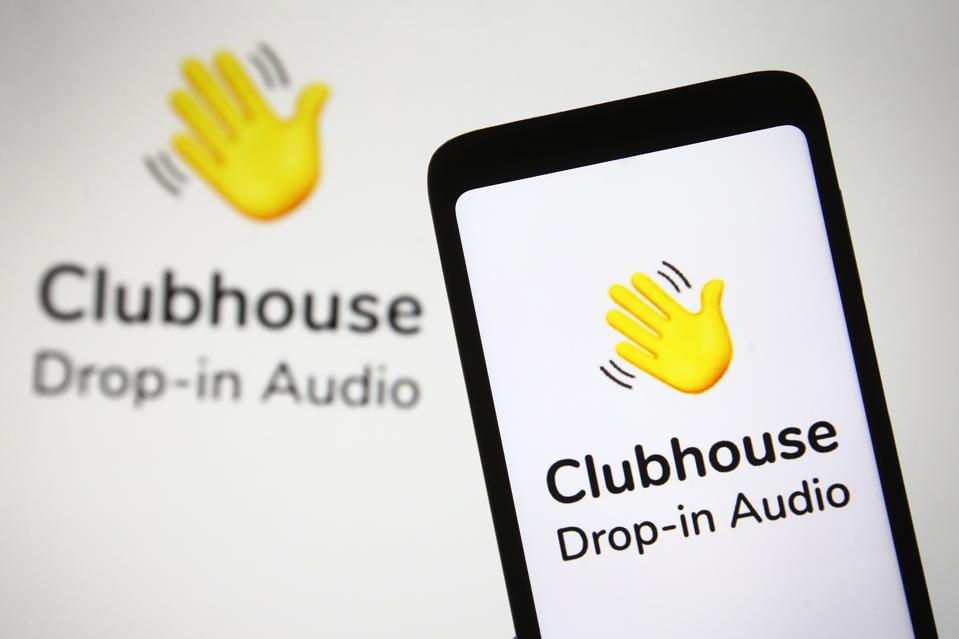 We may receive commissions for purchases made through links on our website. We appreciate your support.

This was announced by Paul Davison, CEO of Clubhouse, and by the marketing manager, Maya Watson, explaining that the new links include a new link with a pin, useful for moderators to insert external links at the top of the room they host. The links in question can take listeners virtually anywhere on the Net, from an article to a podcast to an ebook.

Some links will not be allowed for security and moderation reasons, however, Davison has not explicitly named the types of links that are not allowed, given the nature of the content present, portals such as OnlyFans fall into the off-limits category.

Anyone can add, edit or remove a link, as long as they are a moderator of a room, regardless of the number of followers they have, and the feature will be available from October 27, 2021, for both iPhones and Android devices.

Cubhouse will not charge fees on any transactions that originate from the links. However, Davison said the social development team is likely to share announcement in the coming months about how the app itself will monetize everything, such as through paid rooms and subscriptions.