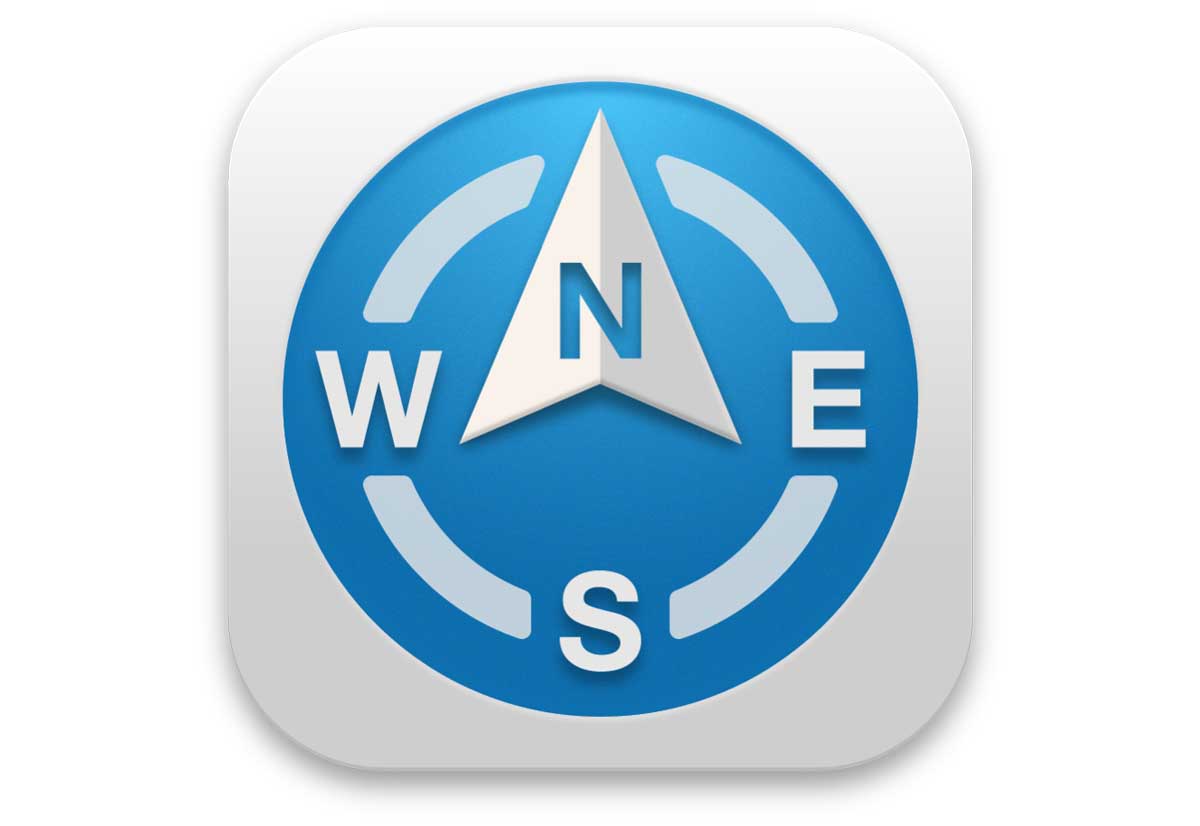 We may receive commissions for purchases made through links on our website. We appreciate your support.

Cocoatech developers have announced the availability of Path Finder 10, an update to a well-known and popular file browser for macOS. The software in question allows you to view hidden files, compare files, merge and synchronize folders, select and rename files in batches; takes advantage of a view with two panels (convenient for working on two disks or folders at a time) and allows you to perform various operations on files from iOS devices.

PathFinder is software that has been around for years, since 1999. It is developed by a small, family-run company based in Los Angeles and has a large and loyal user base. It is highly customizable and the user can work in various ways. A modular system allows you to add and remove commands according to your needs.

Path Finder 10 integrates support for AirDrop and allows you to browse files and perform operations on iOS devices. You can access some files in the iPhone and iPad file system in the same way as you would with files on your computer, by transferring, copying, and moving files, taking into account size and other peculiarities.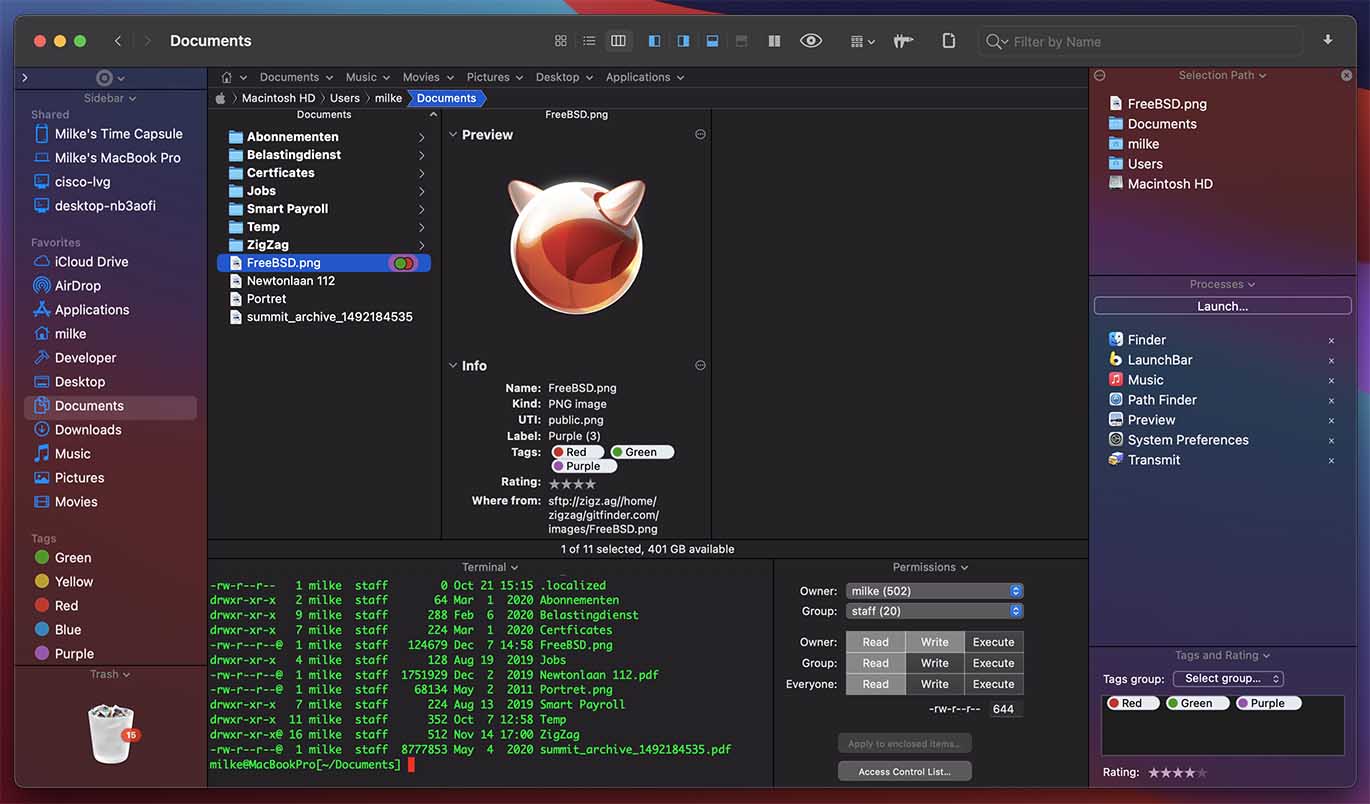 Of particular interest are the batteries for temporary storage; on the left side of the app window there is a grid for files: here you can collect items before moving them elsewhere. Just select the group of files and move them to the stack. The idea is a temporary place to place files while doing some tidiness on the Mac.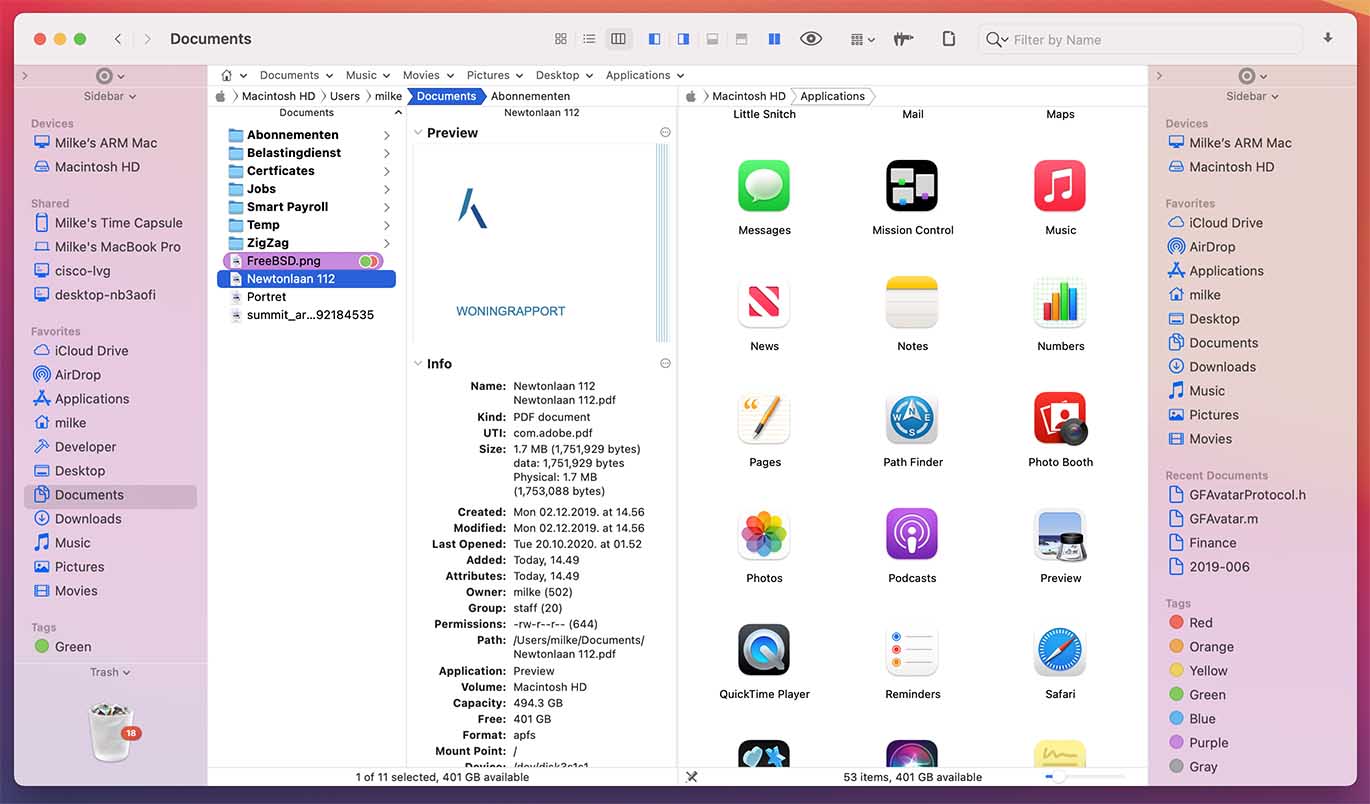 PathFinder 10 is compatible with macOS 11 Big Sur and supports new Macs with Apple Silicon CPUs. The application is multilingual. From the developer site, you can download a trial version that can be used for 30 days. PathFinder is sold for $ 36 and the license is usable on three computers. The upgrade from version 9 costs $ 18.